In 2023, we took care of the communication project for the 21st Congress of the CGIL Retirees Union held at the Verona Trade Fair.
The title we designed for this edition is 'The General Interest'.
Four concepts are combined with this title:
welfare state
representation
community
complexity
The communication project is based on the idea that the general interest can only be a place where different perspectives meet, clash and find synthesis. Perspectives that conflate and open up new spaces of possibility.
Finally, we supervised the direction of the installations, designing every graphic element used and all the thematic motion graphic video clips.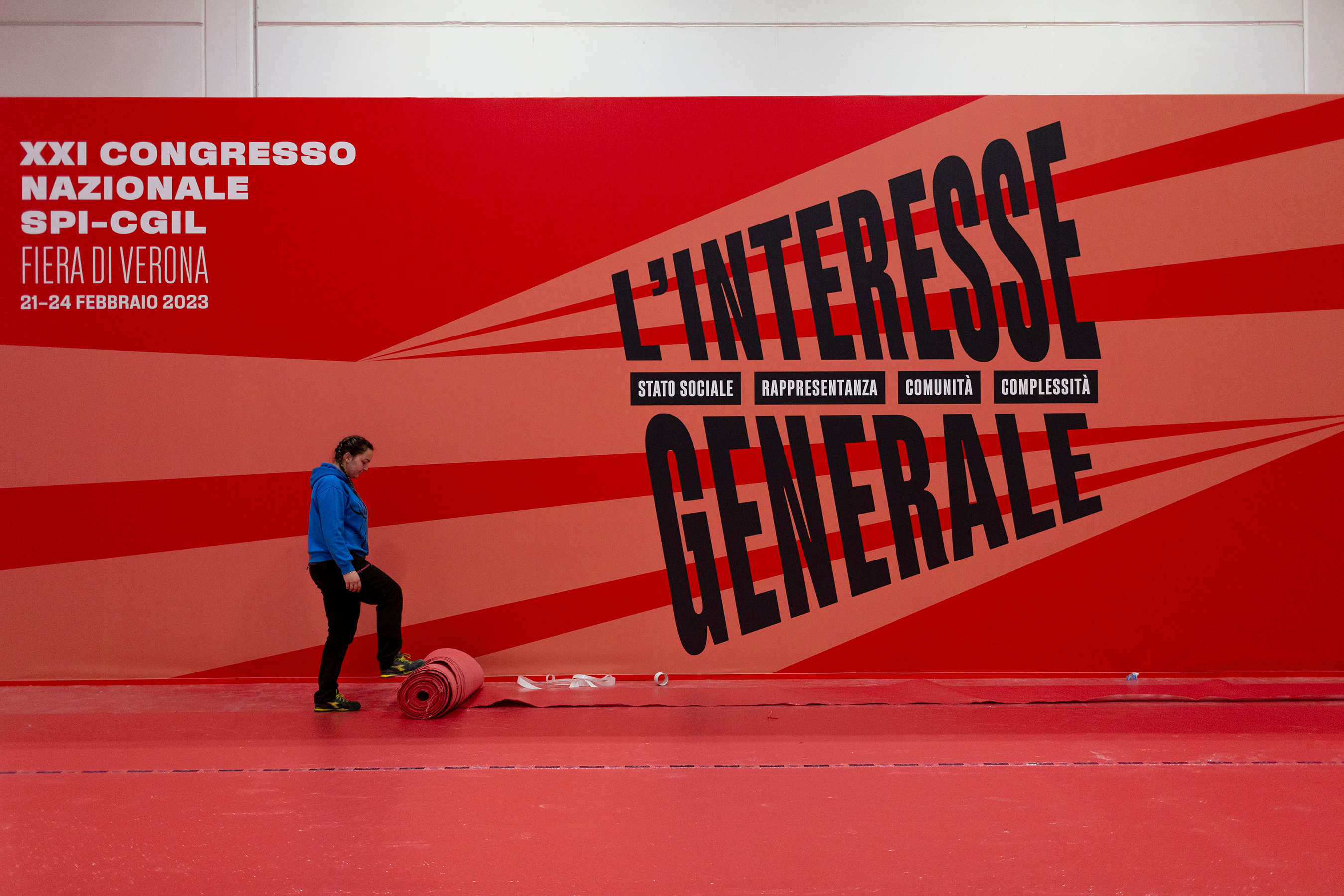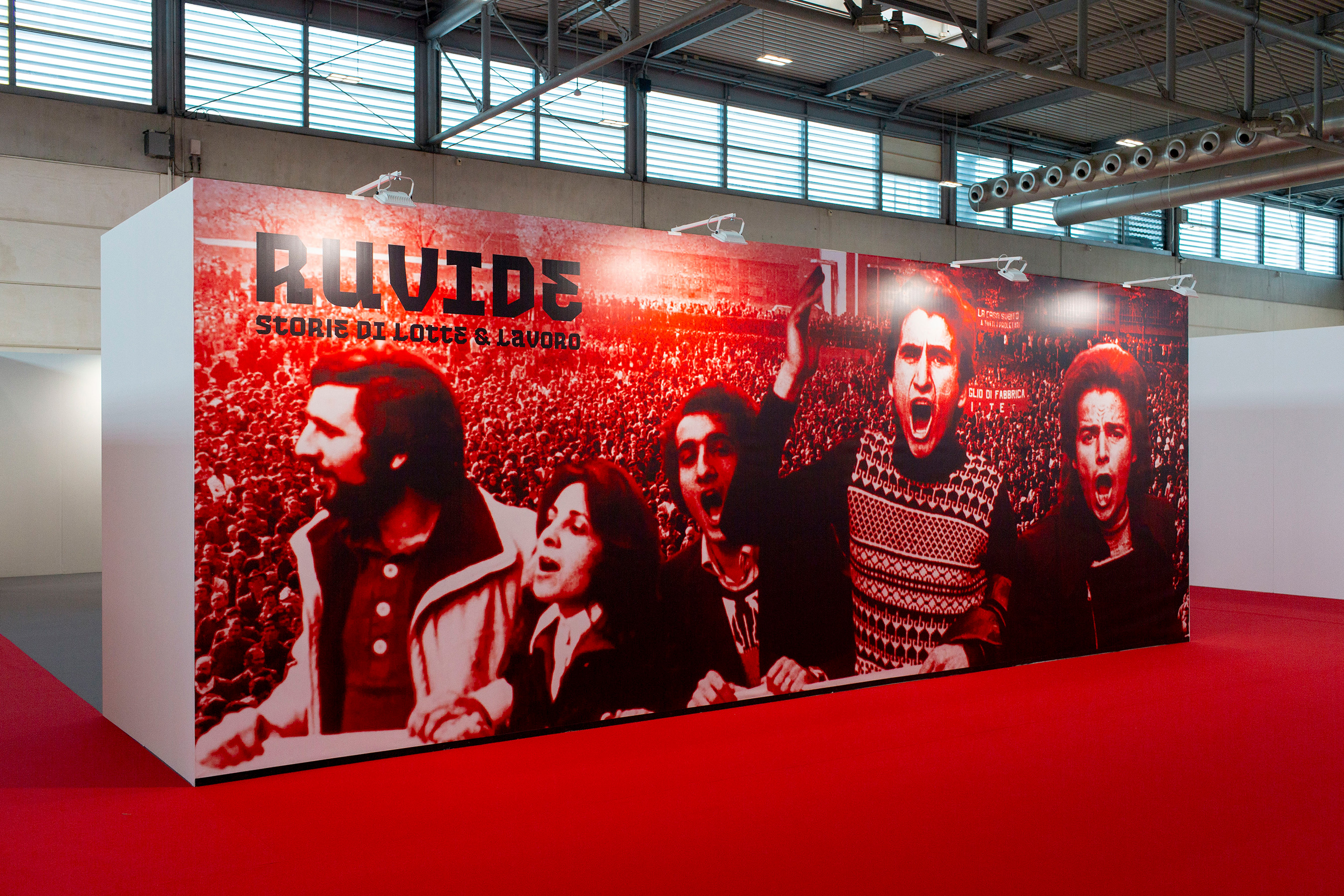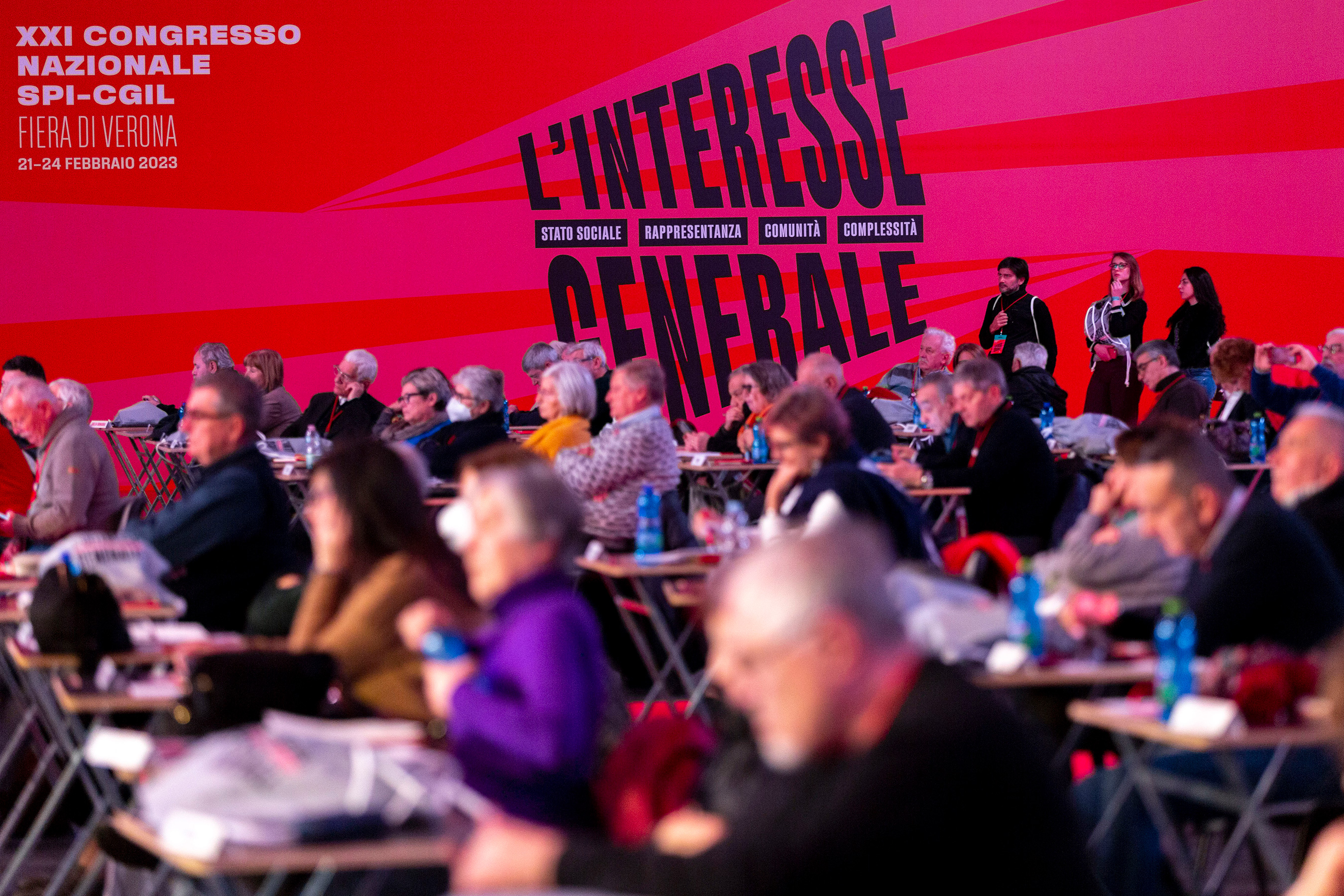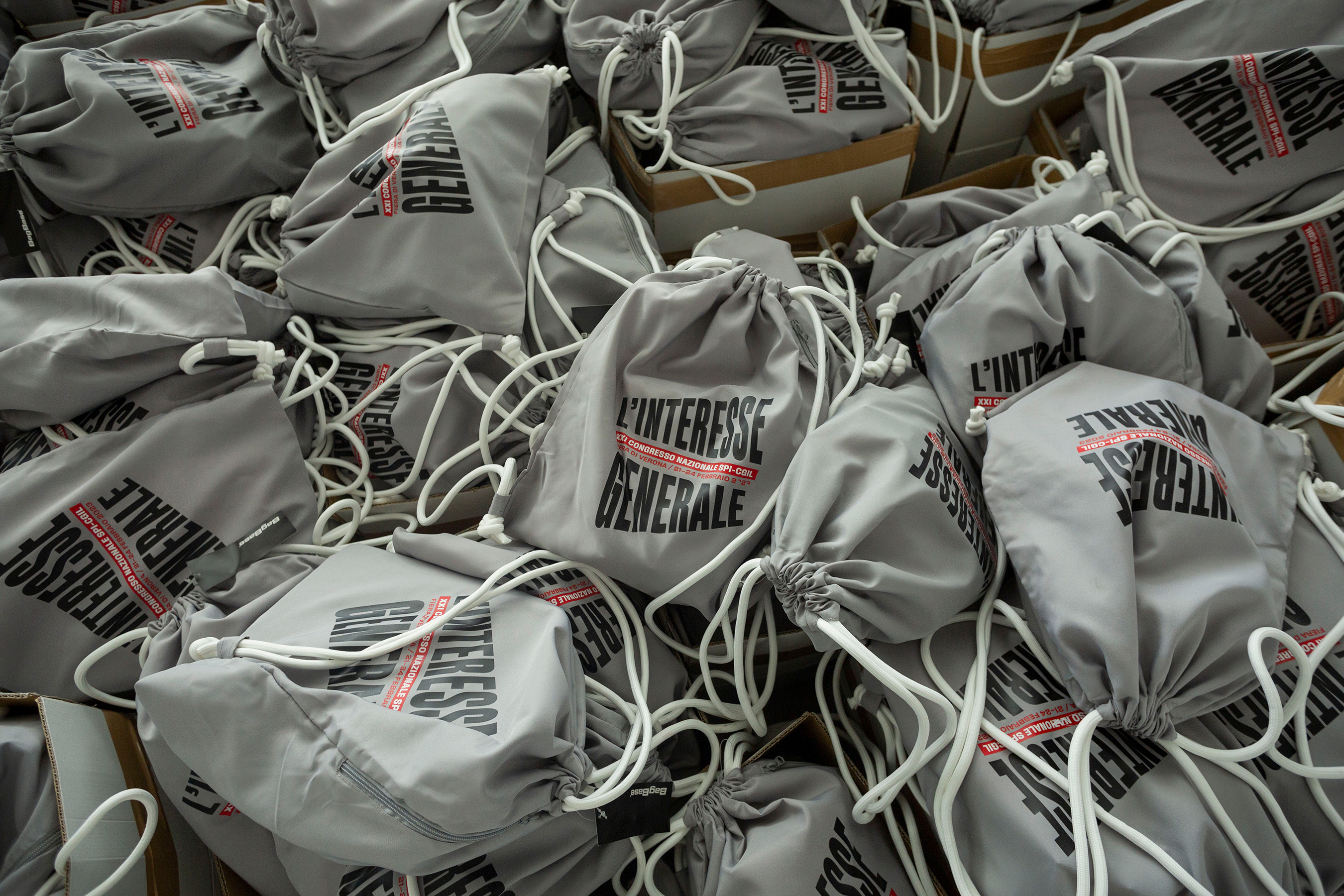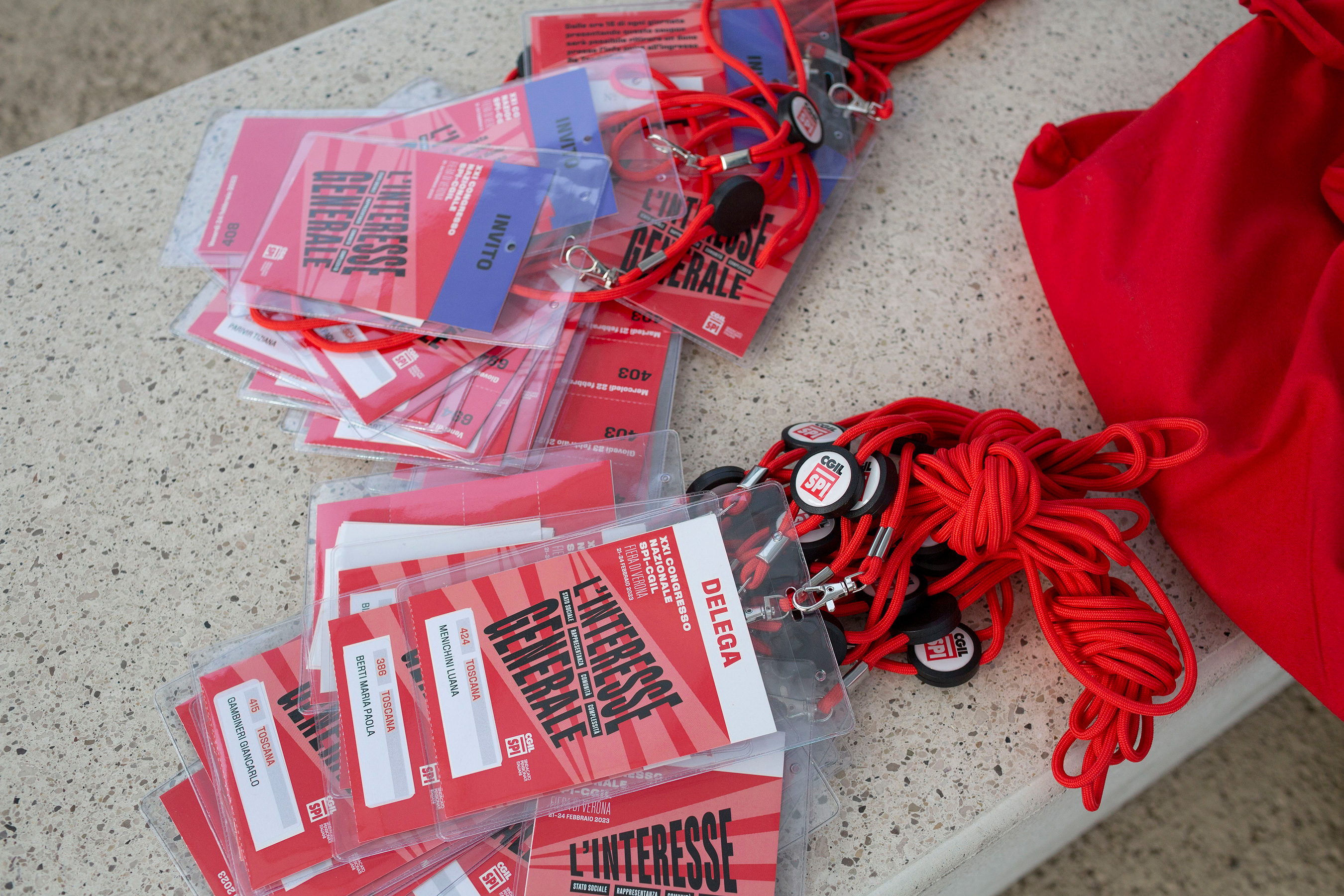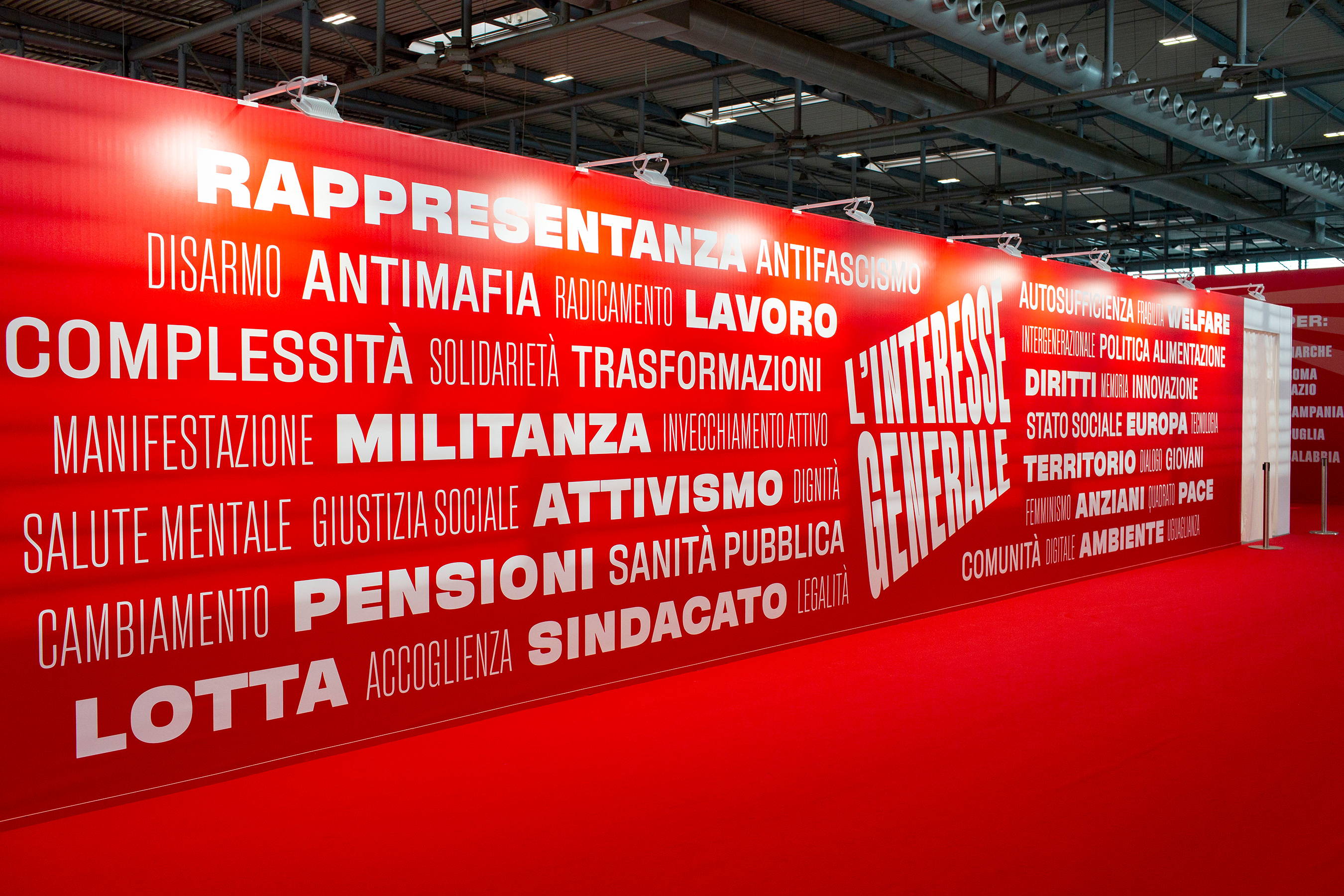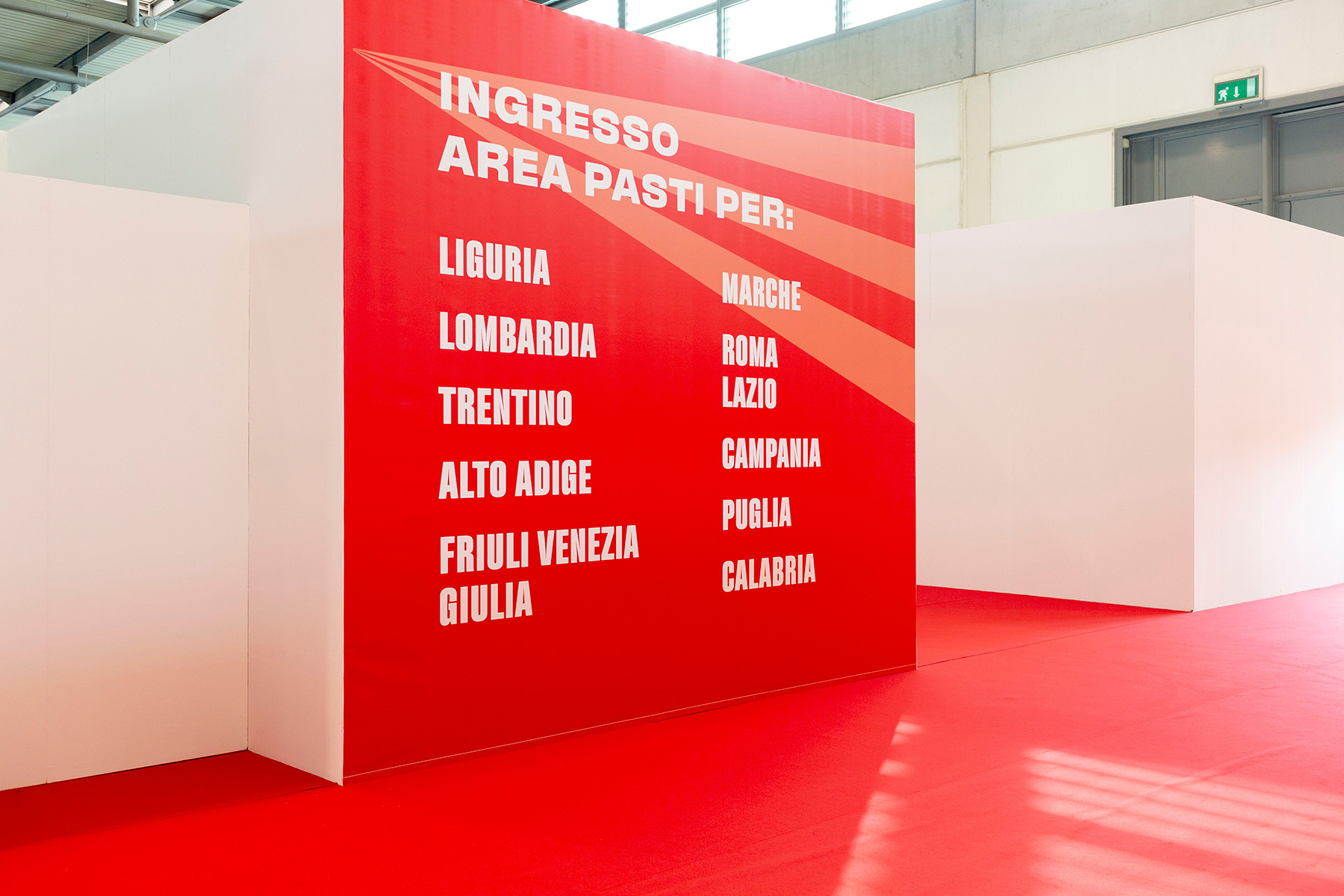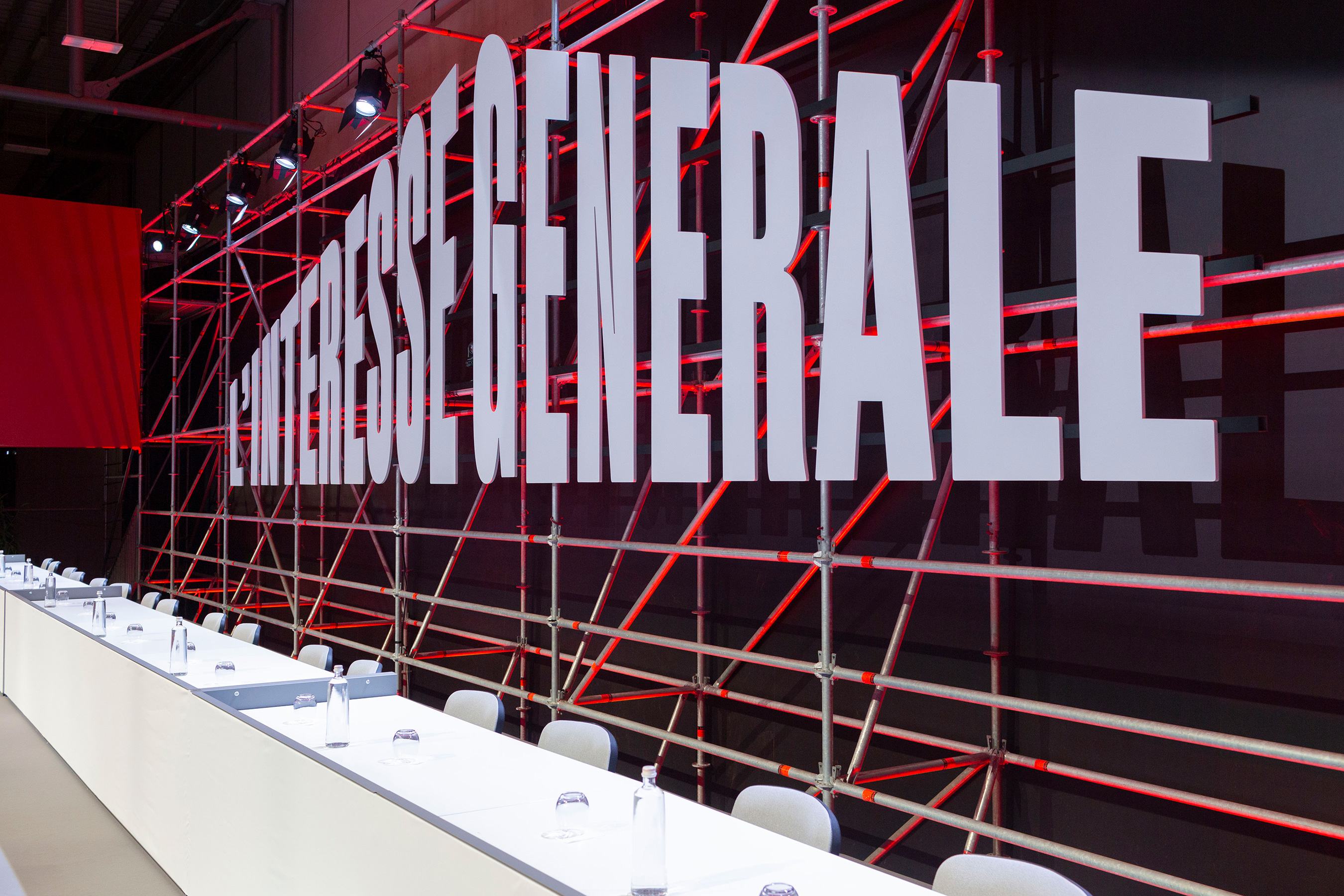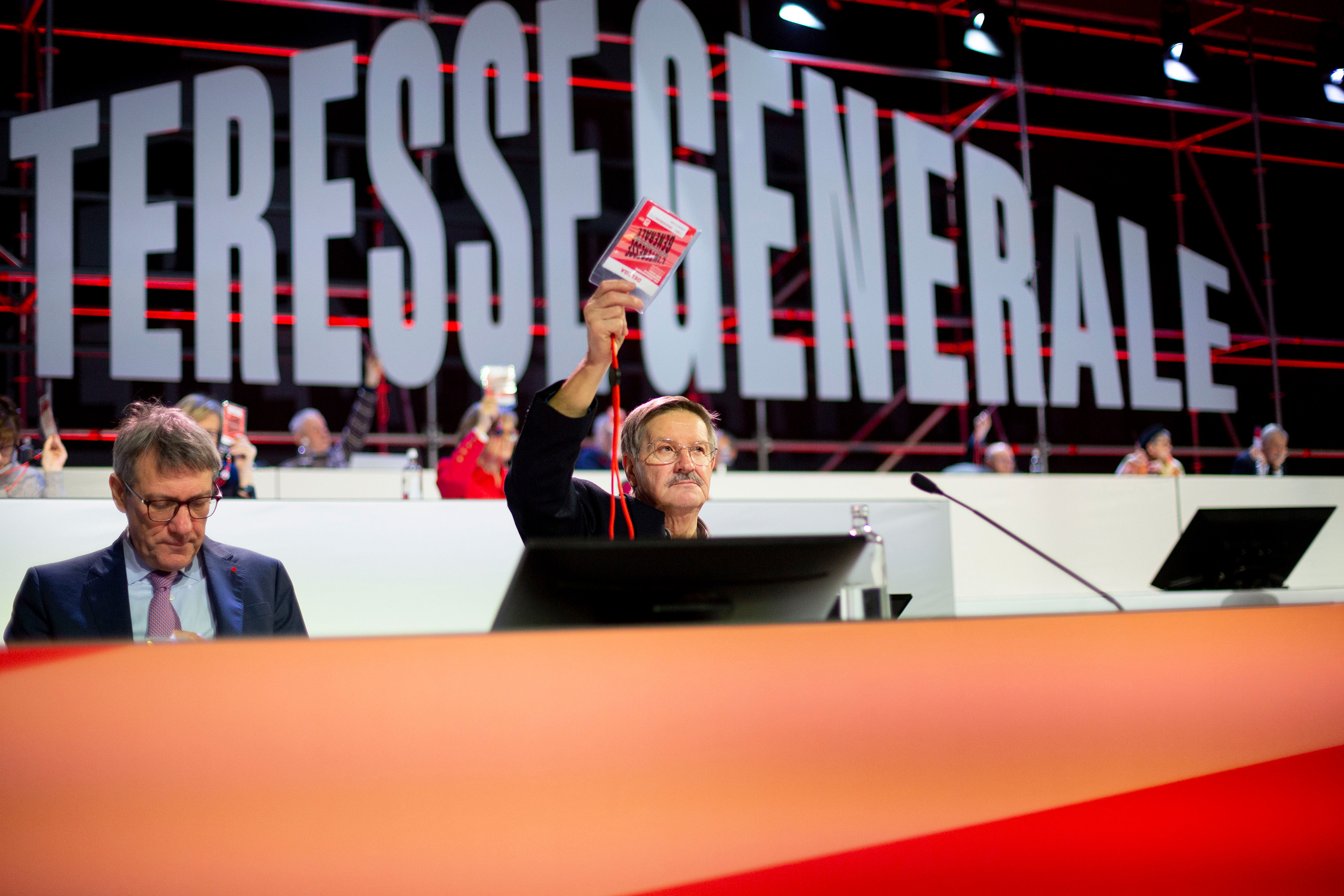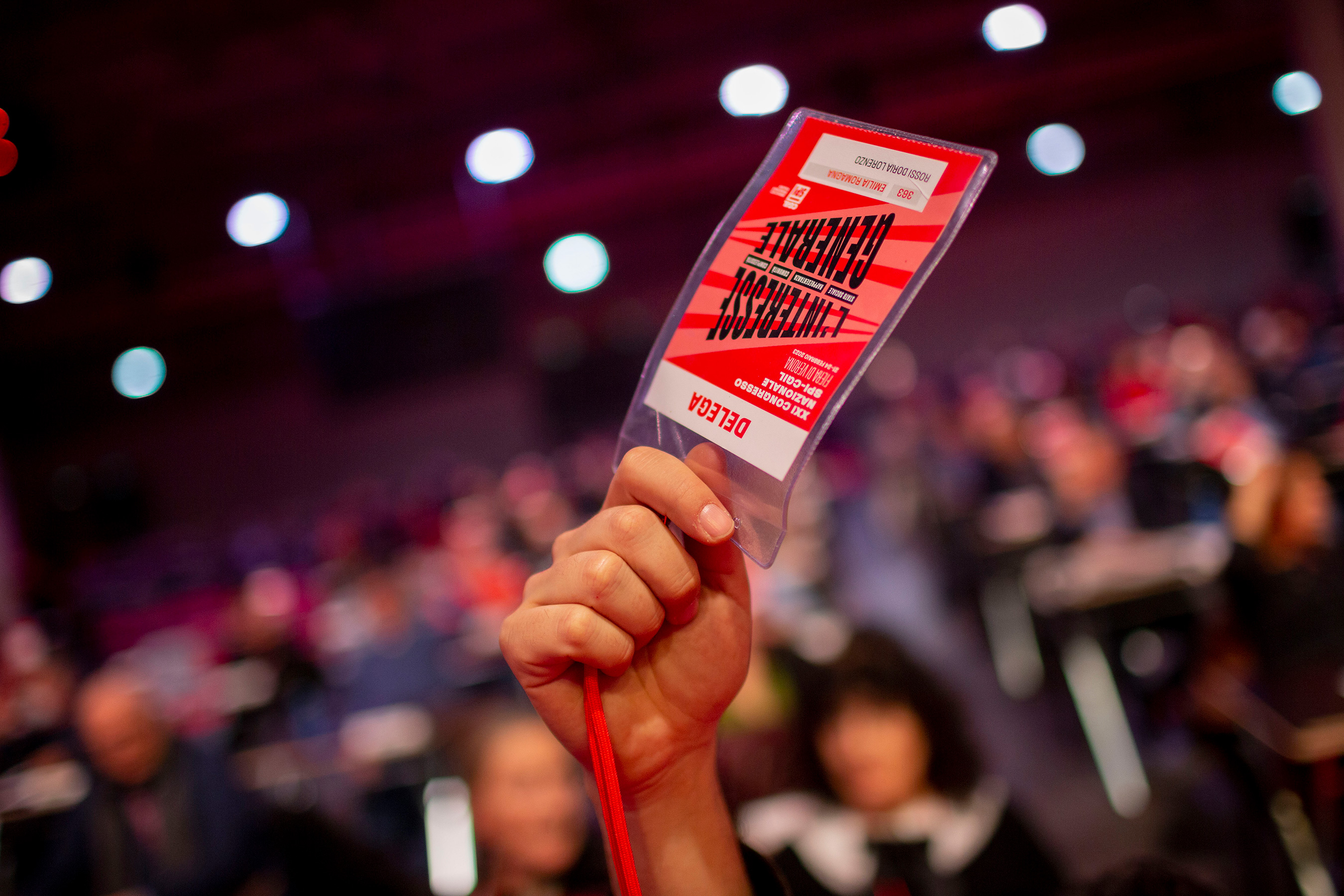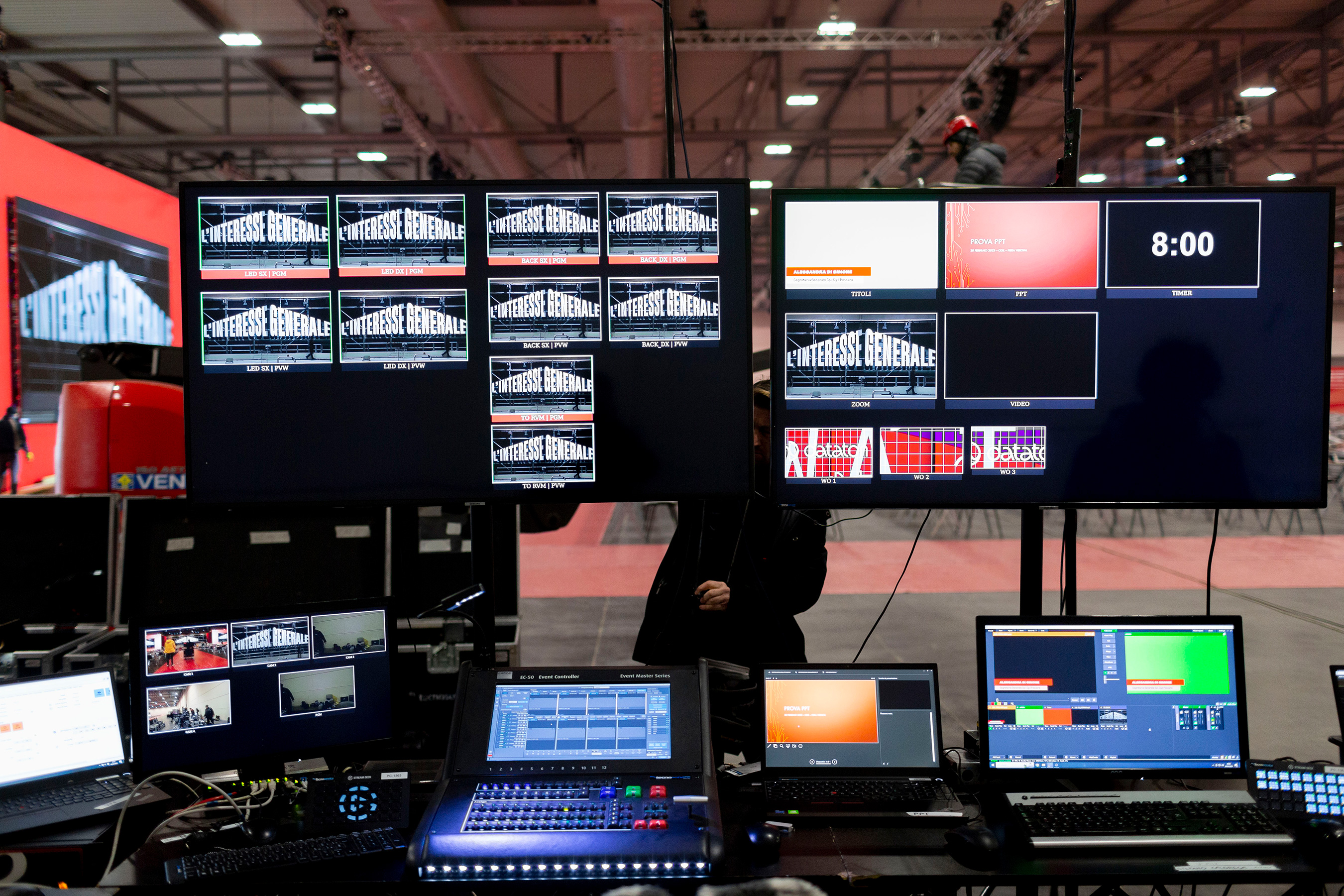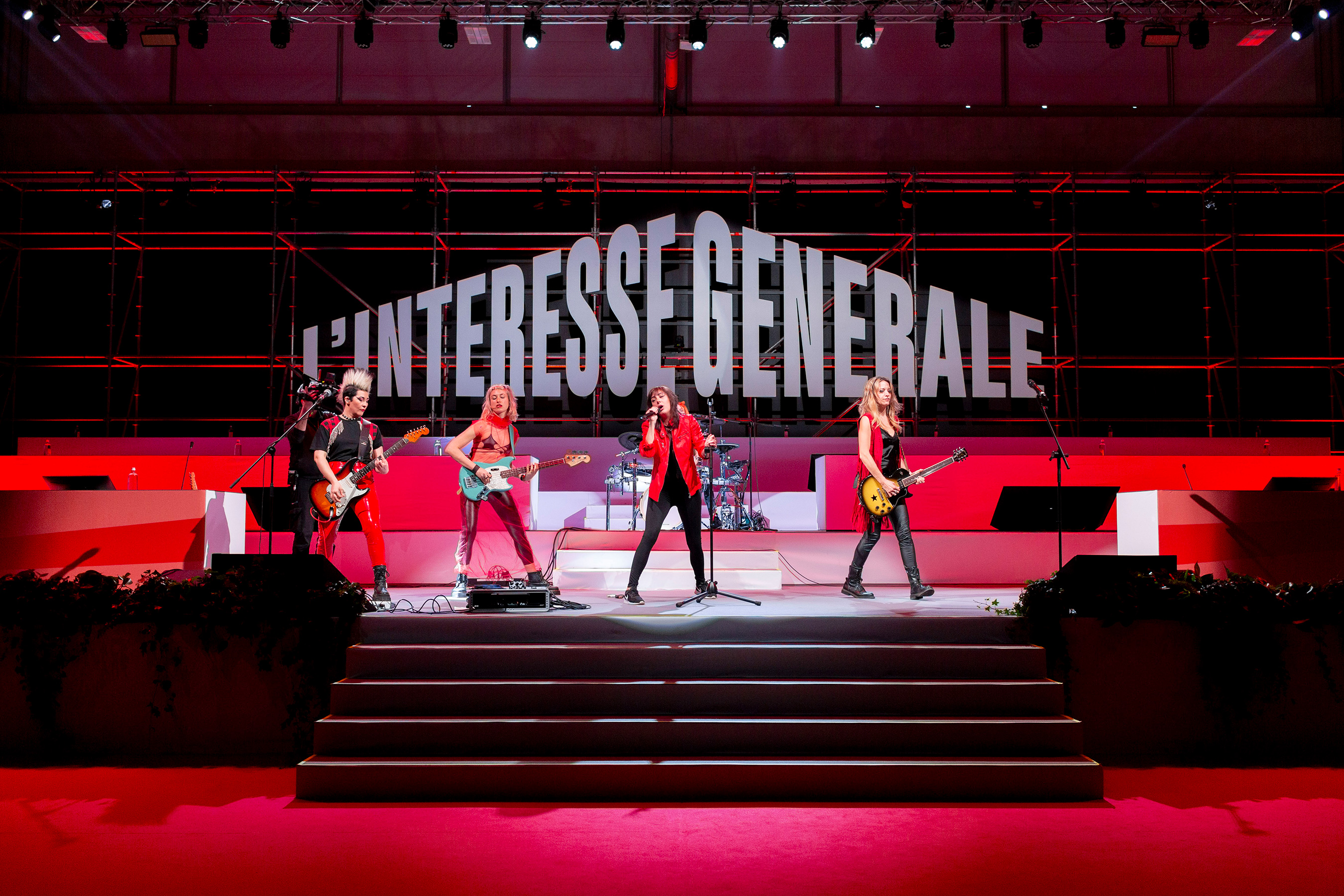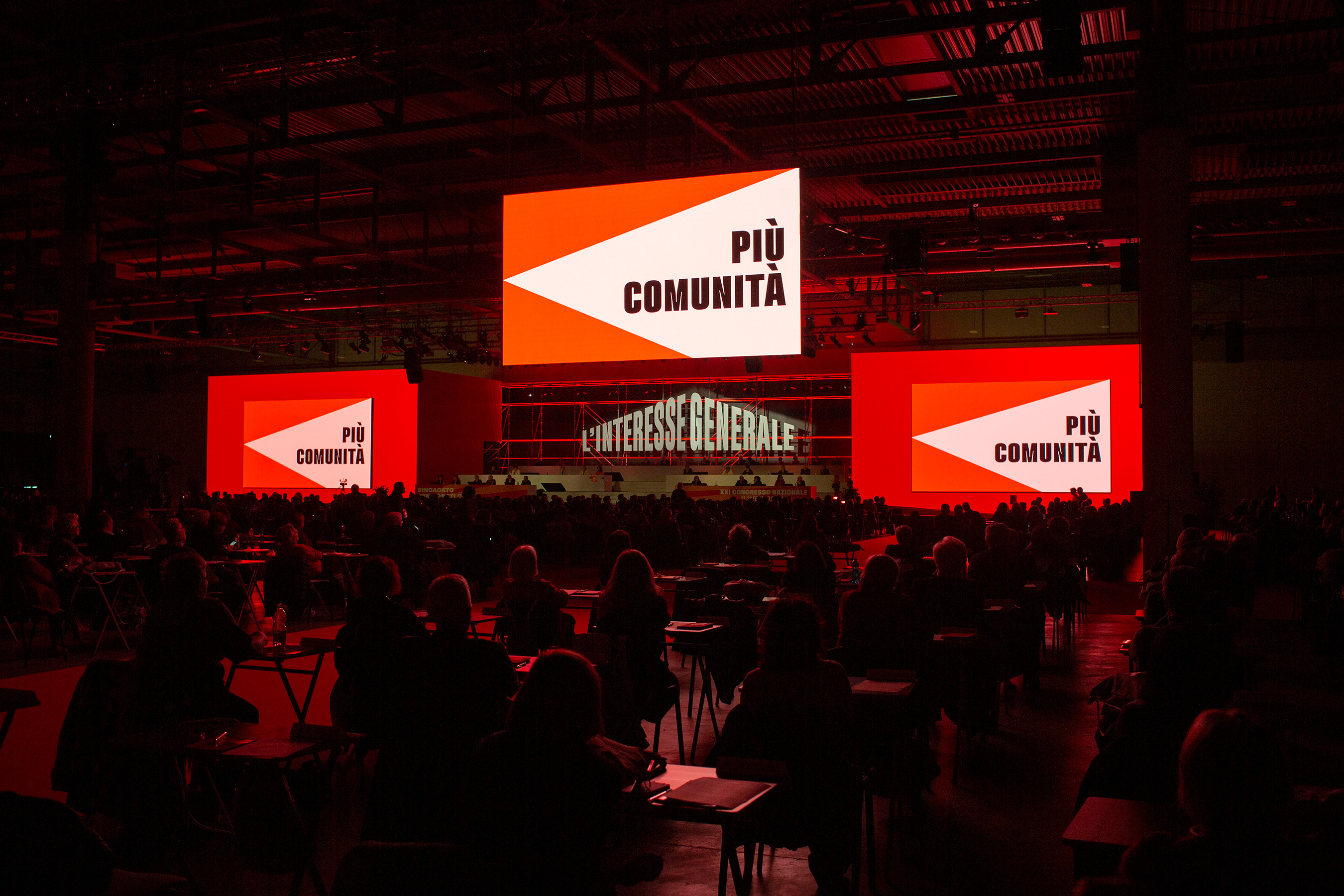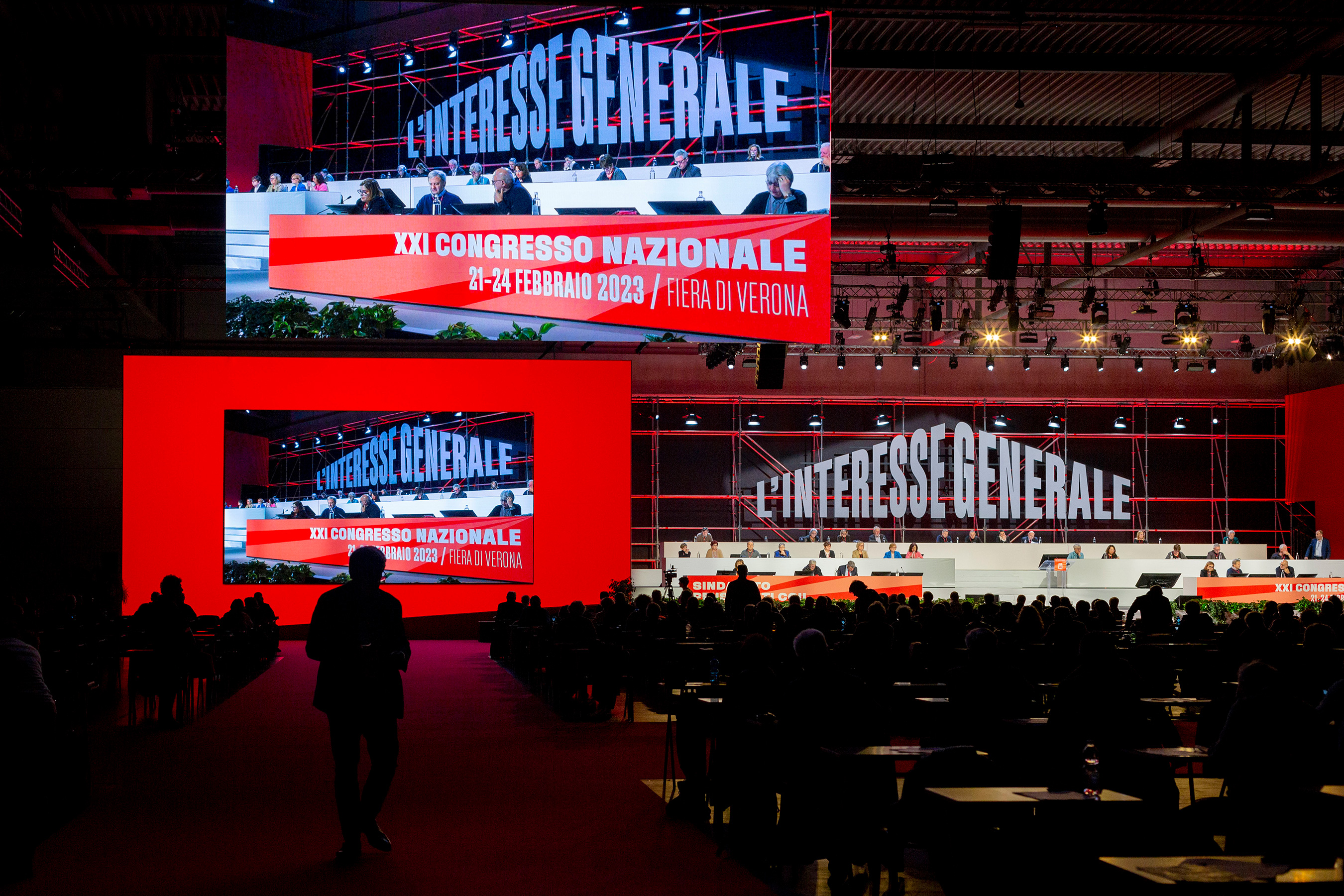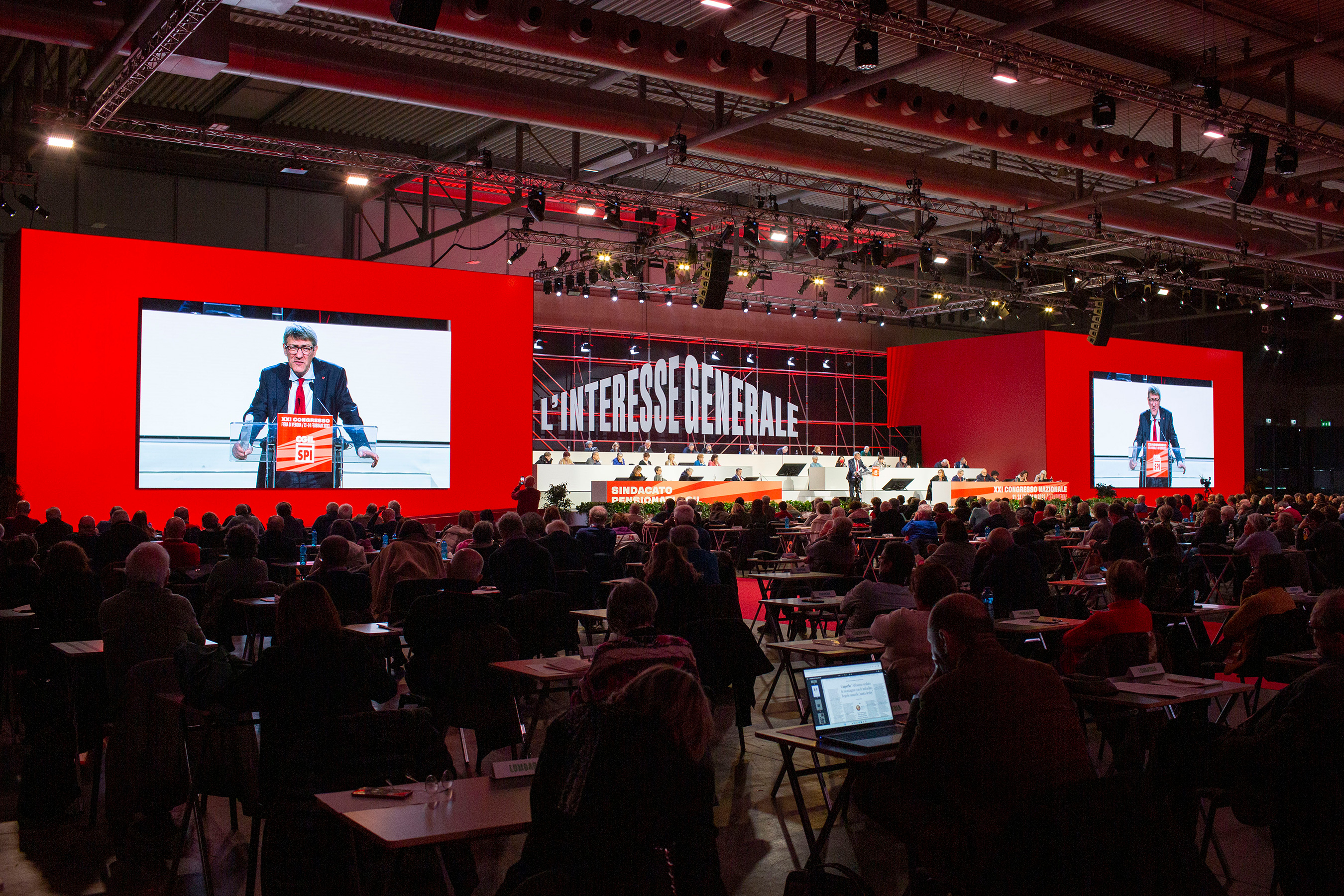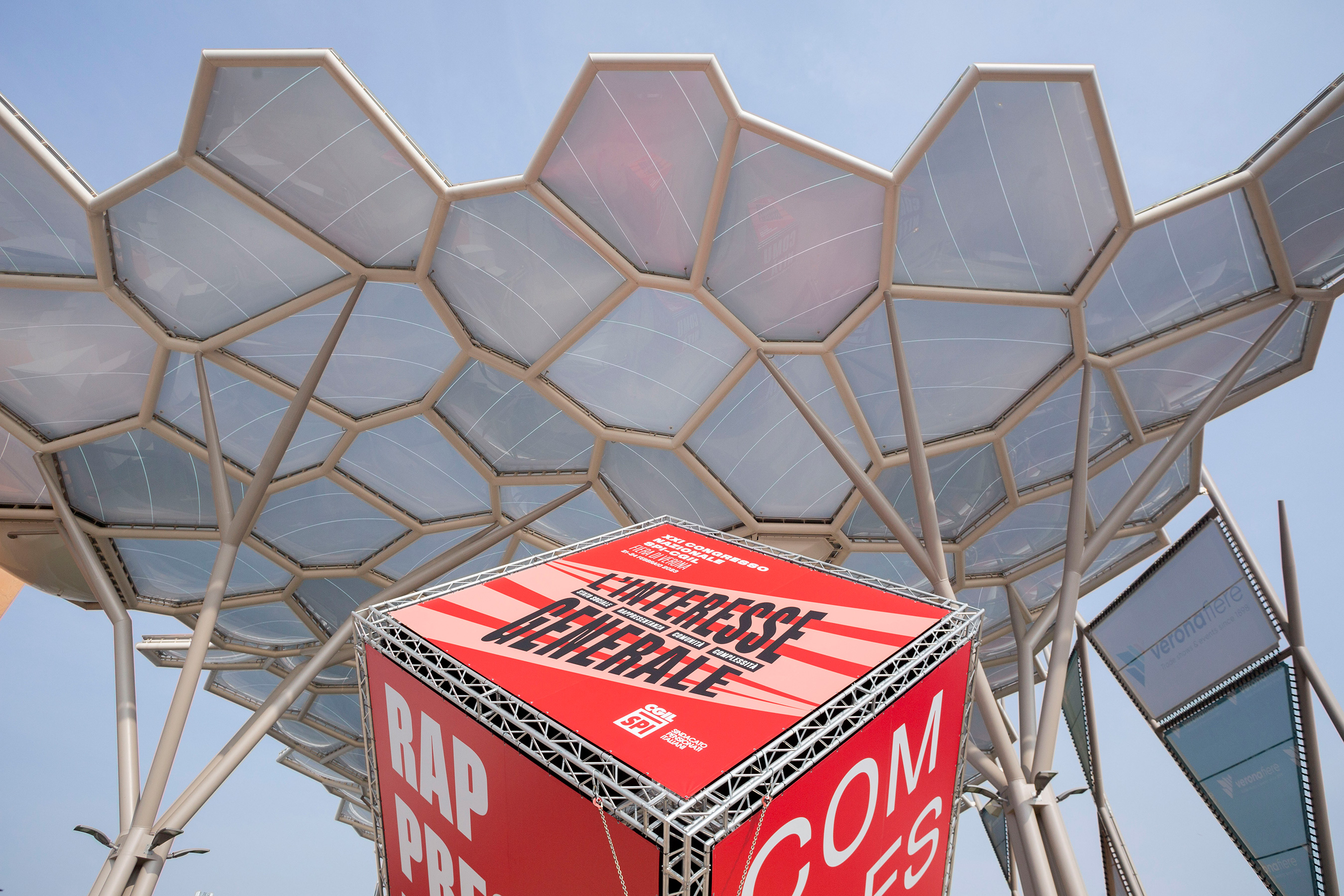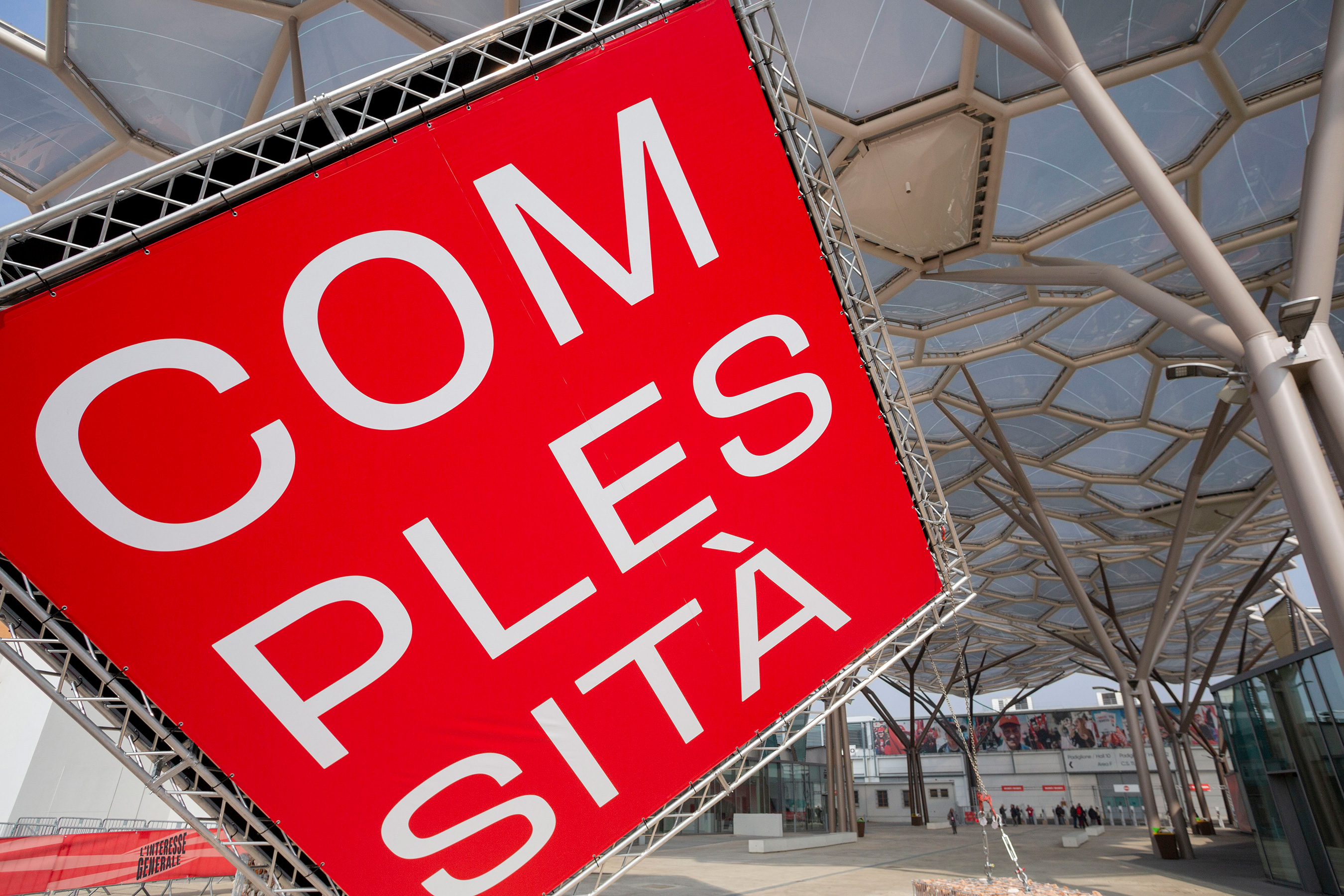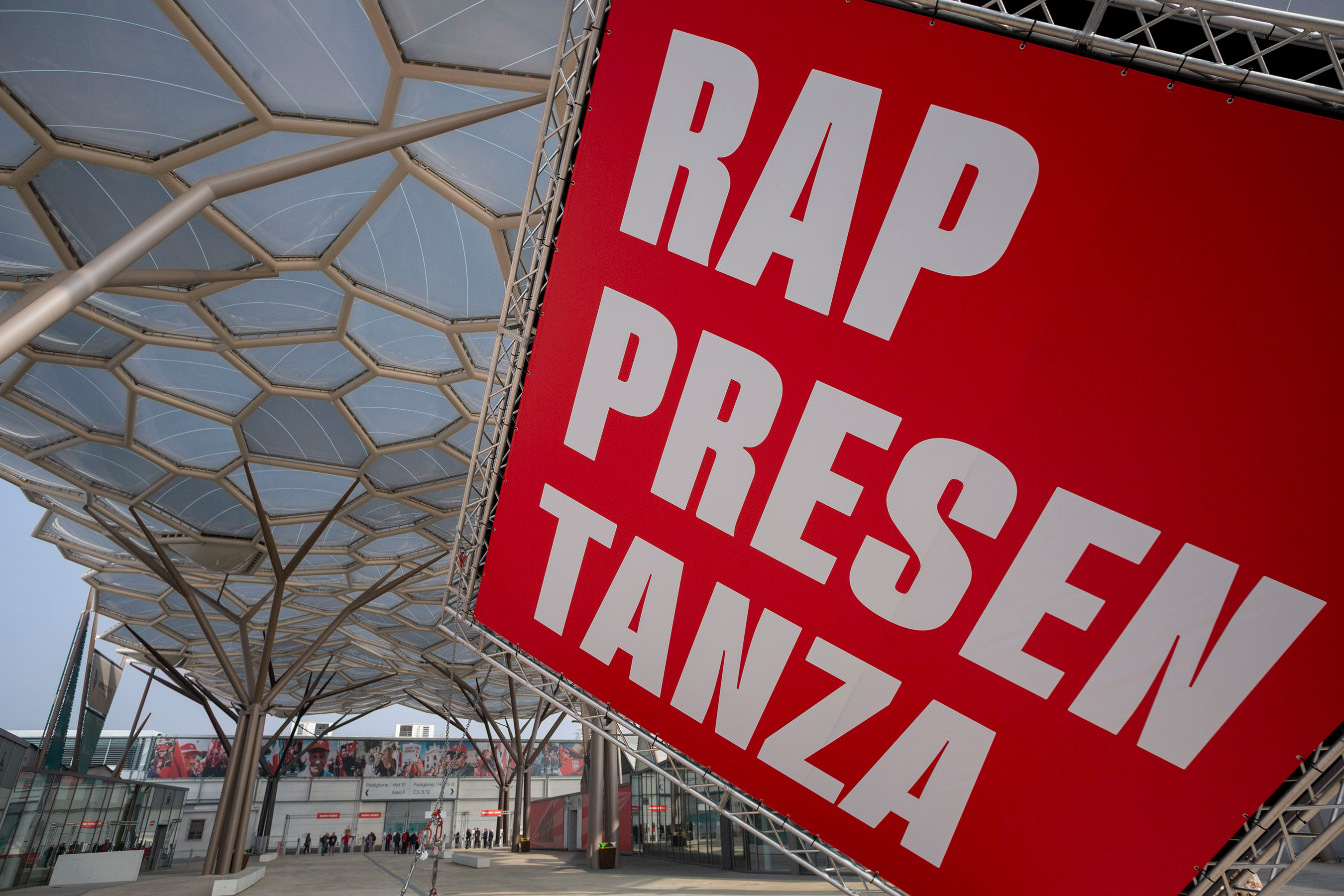 ---

Related typology projects