"Pappa - very very food" is a special restaurant, where the first organ that feeds is not the stomach, but your heart.
This is the concept developed by FF3300: the idea of comfort food is evoked both by the restaurant, with dishes that dig into childhood memories, and by the atmosphere through the typical and playful furnishings of the 1950s design.
All the brand identity, up to the menus, speaks the language of those years, where time was marked by simple rhythms: school, play and good food prepared by your mum.
For this reason the fonts are cursive, a typical handwriting of the first years of school, while the paper supports bring to mind the "protocol sheets" used for the homework or the "class registers", complete with errors and corrections marked with a red pen.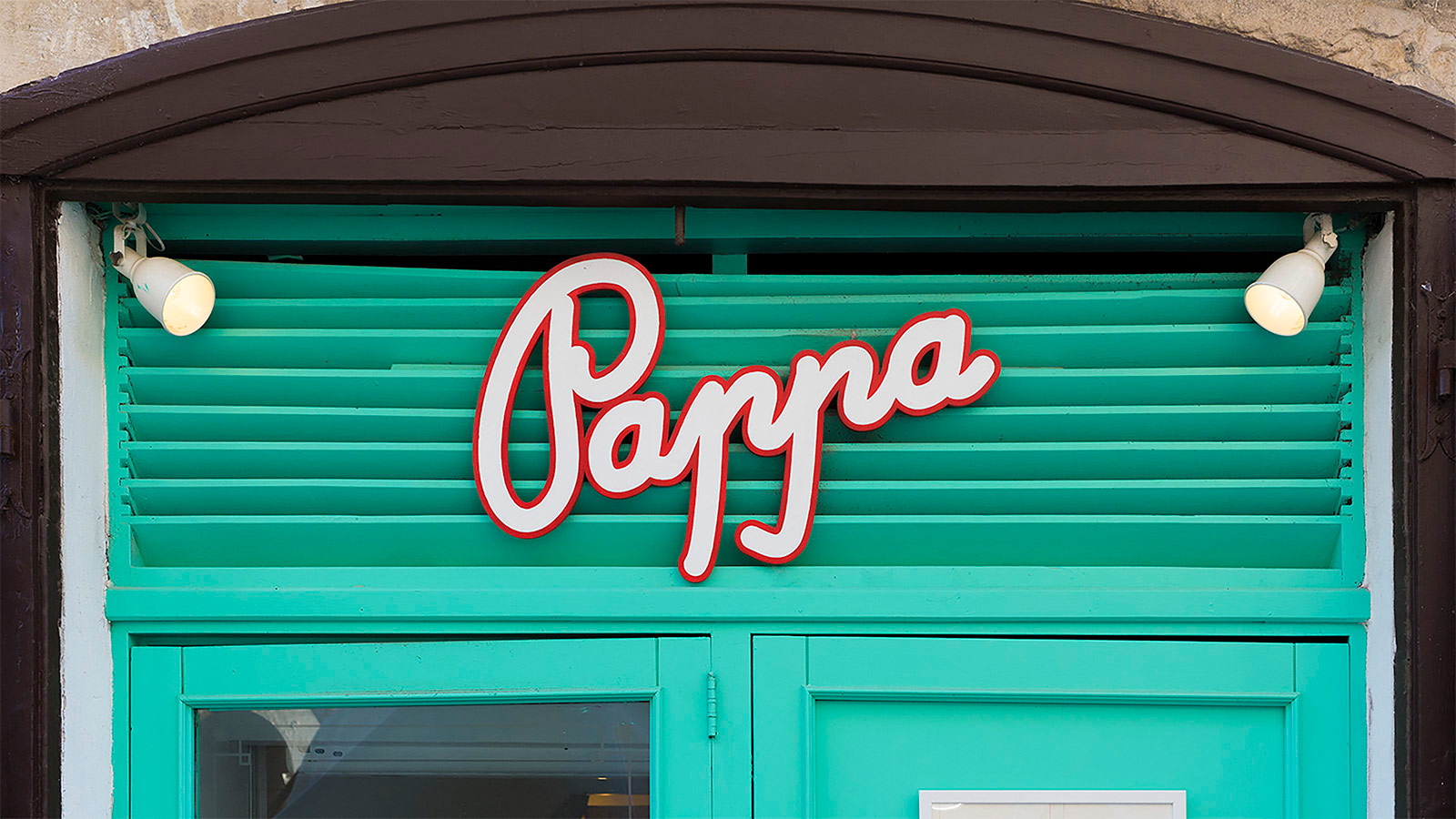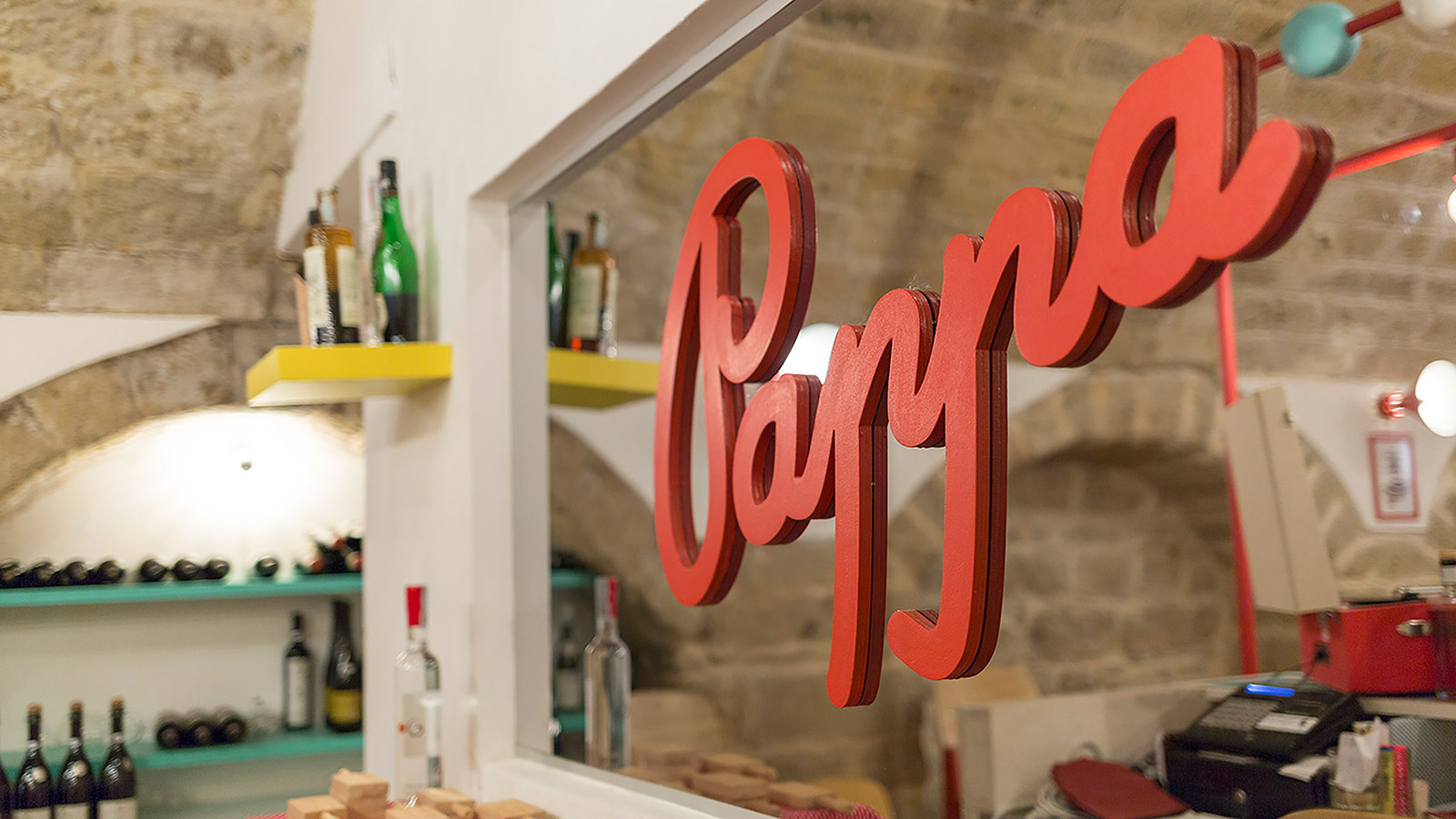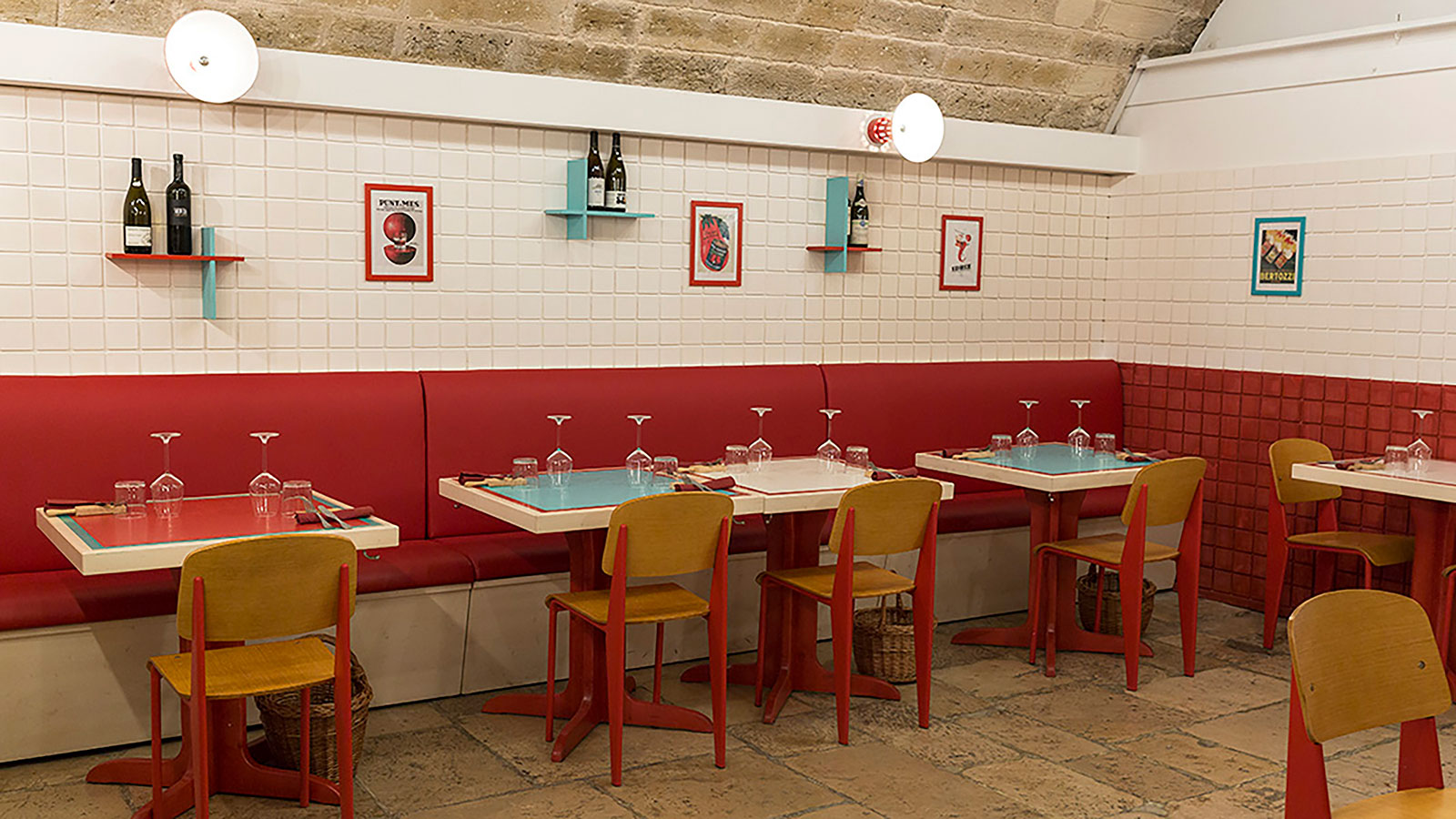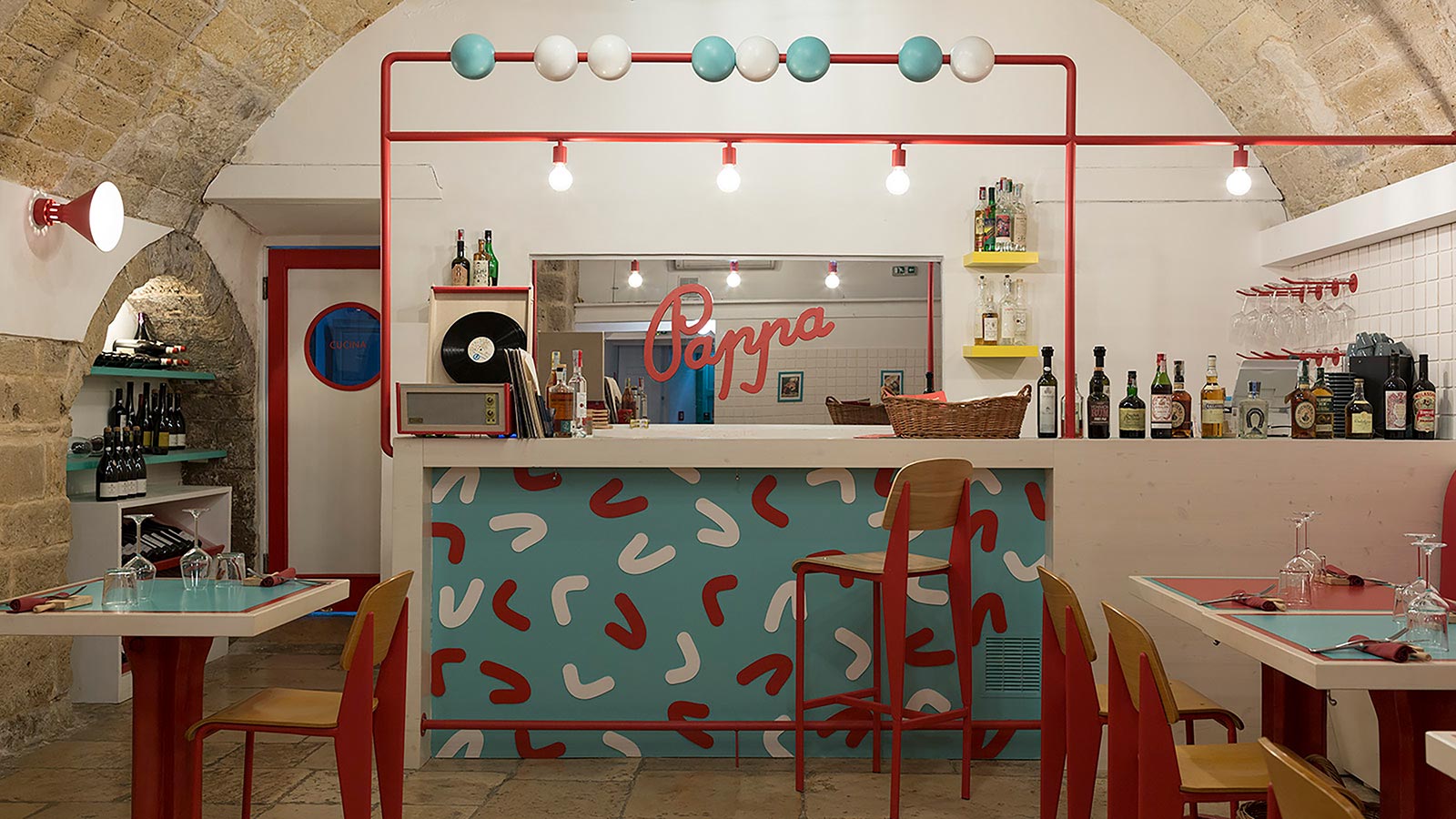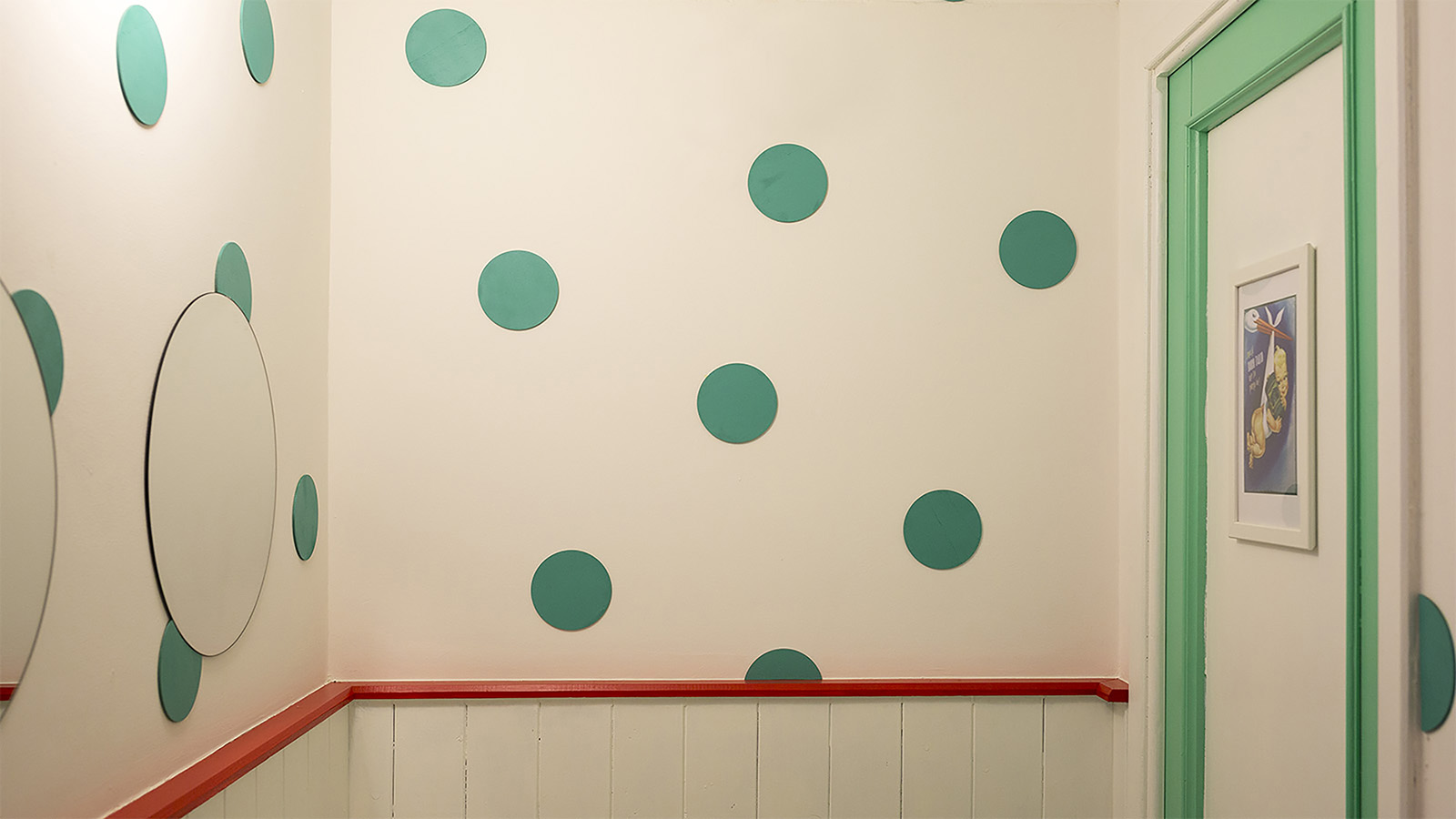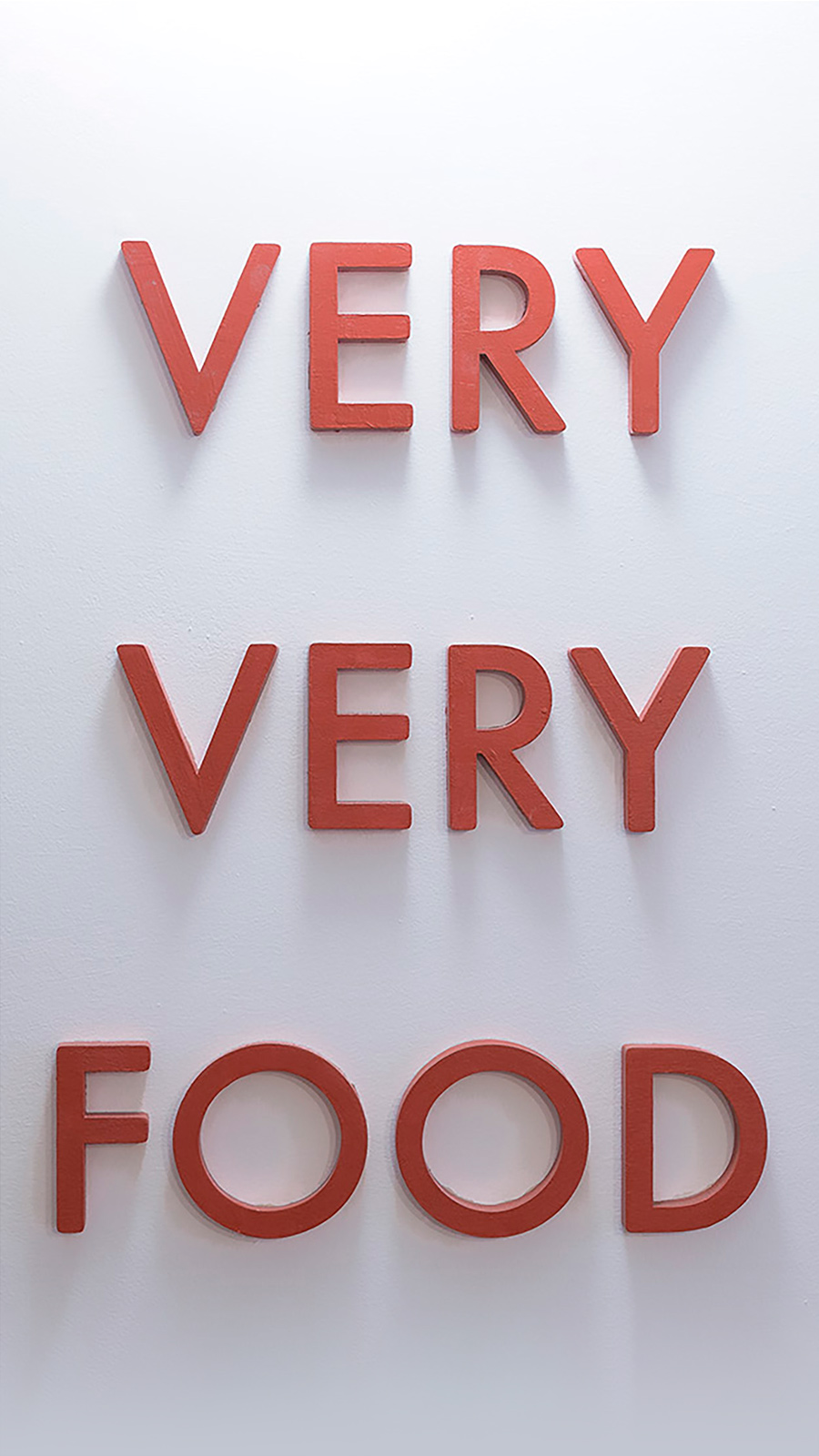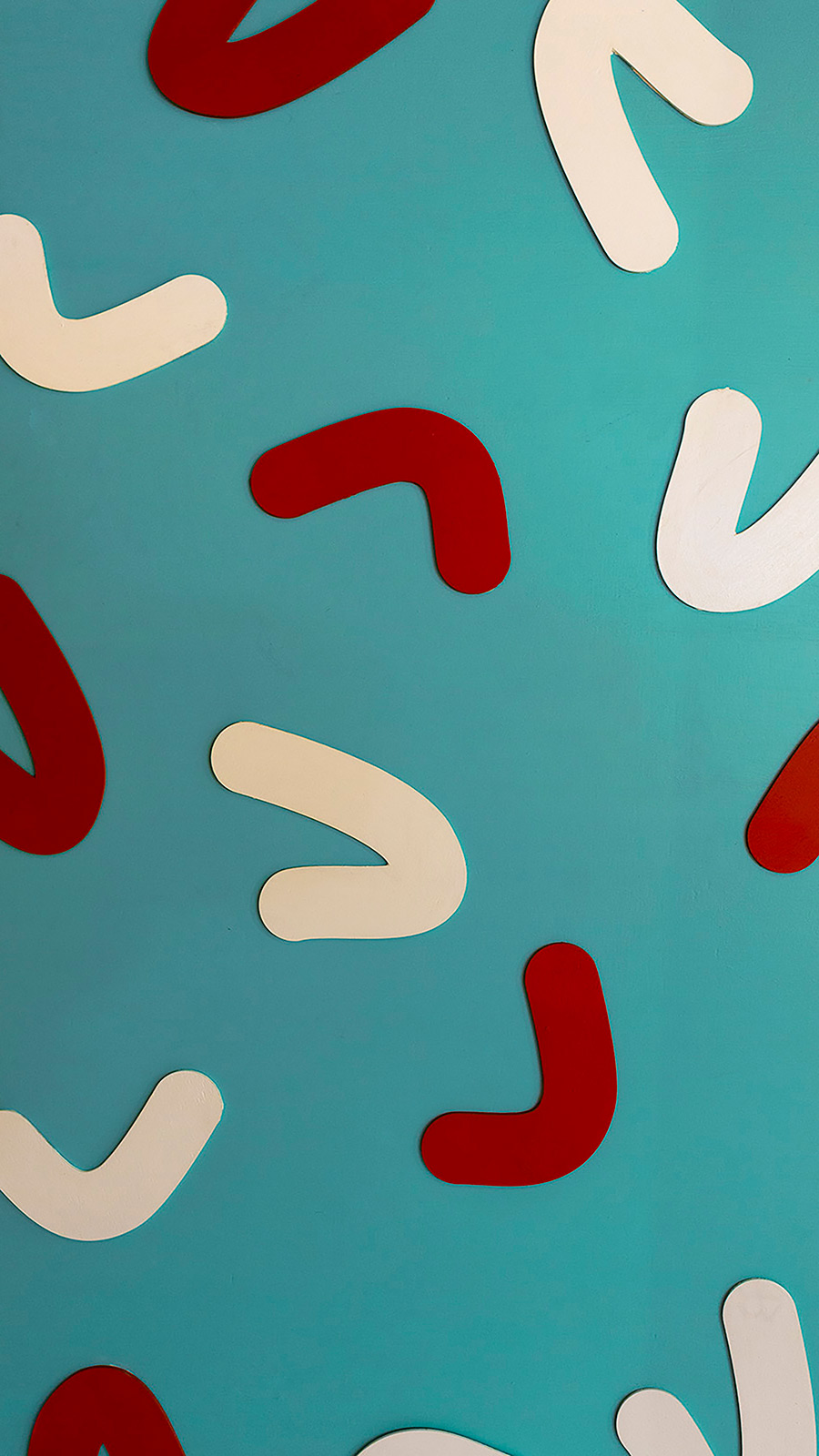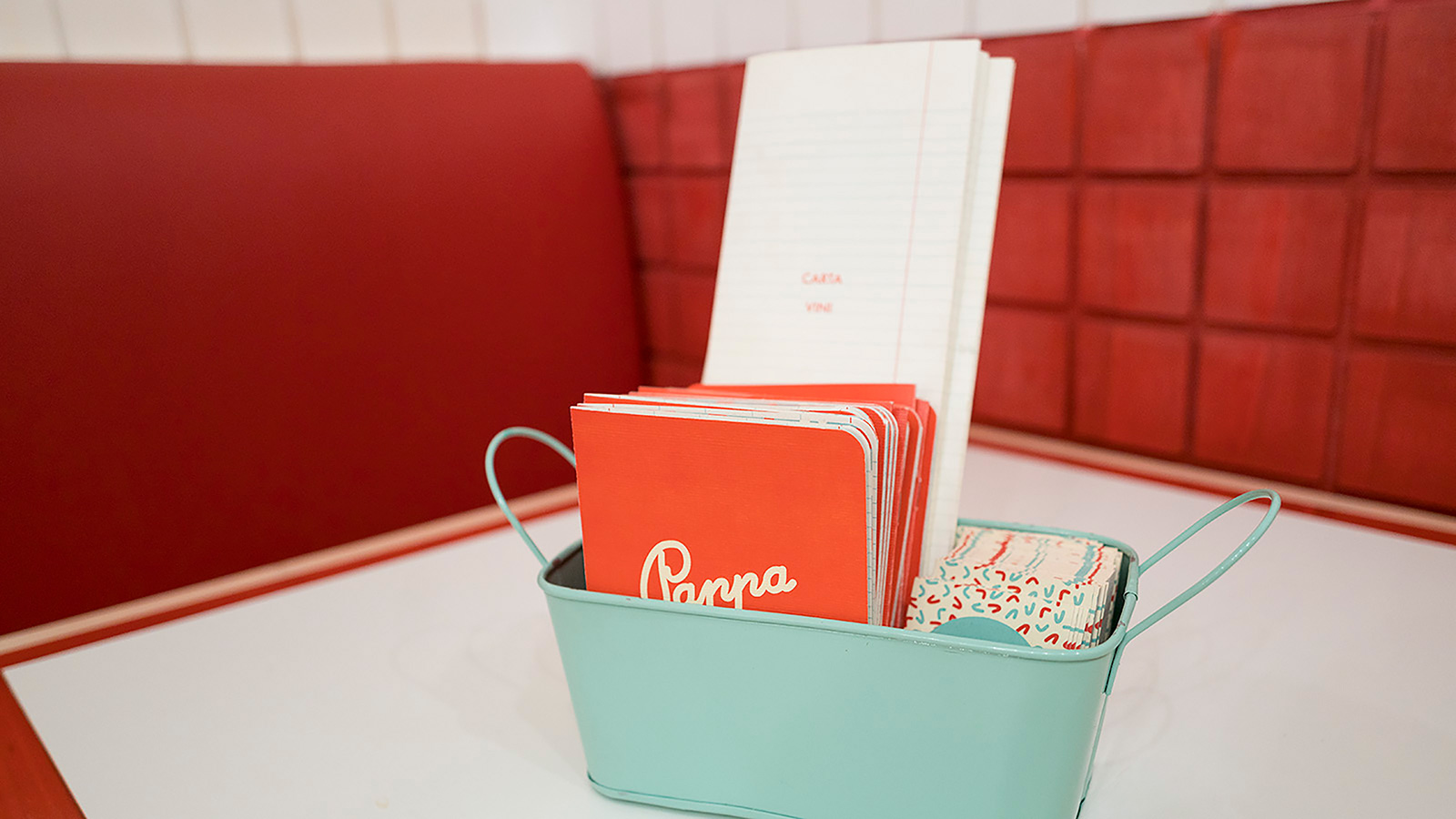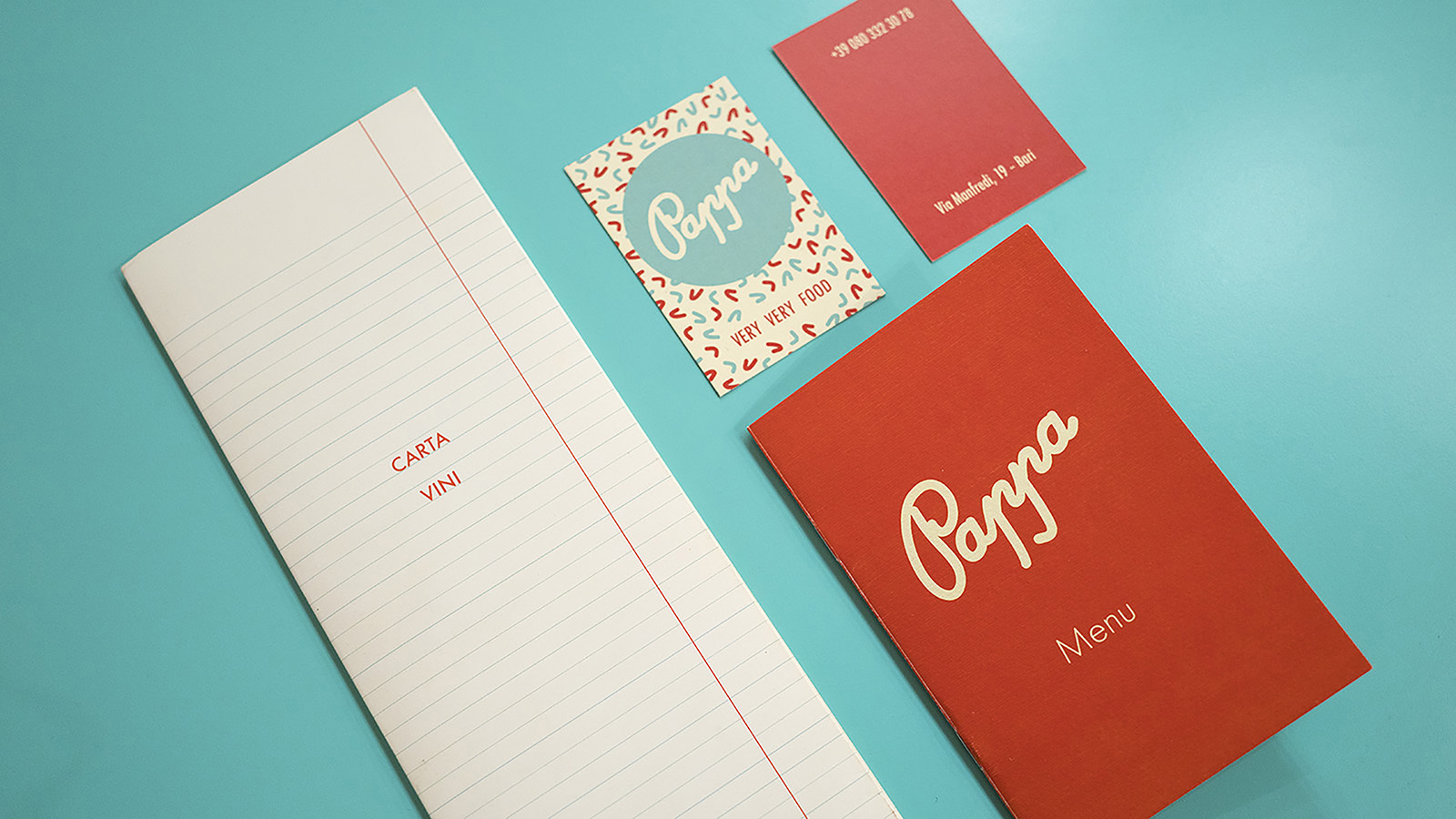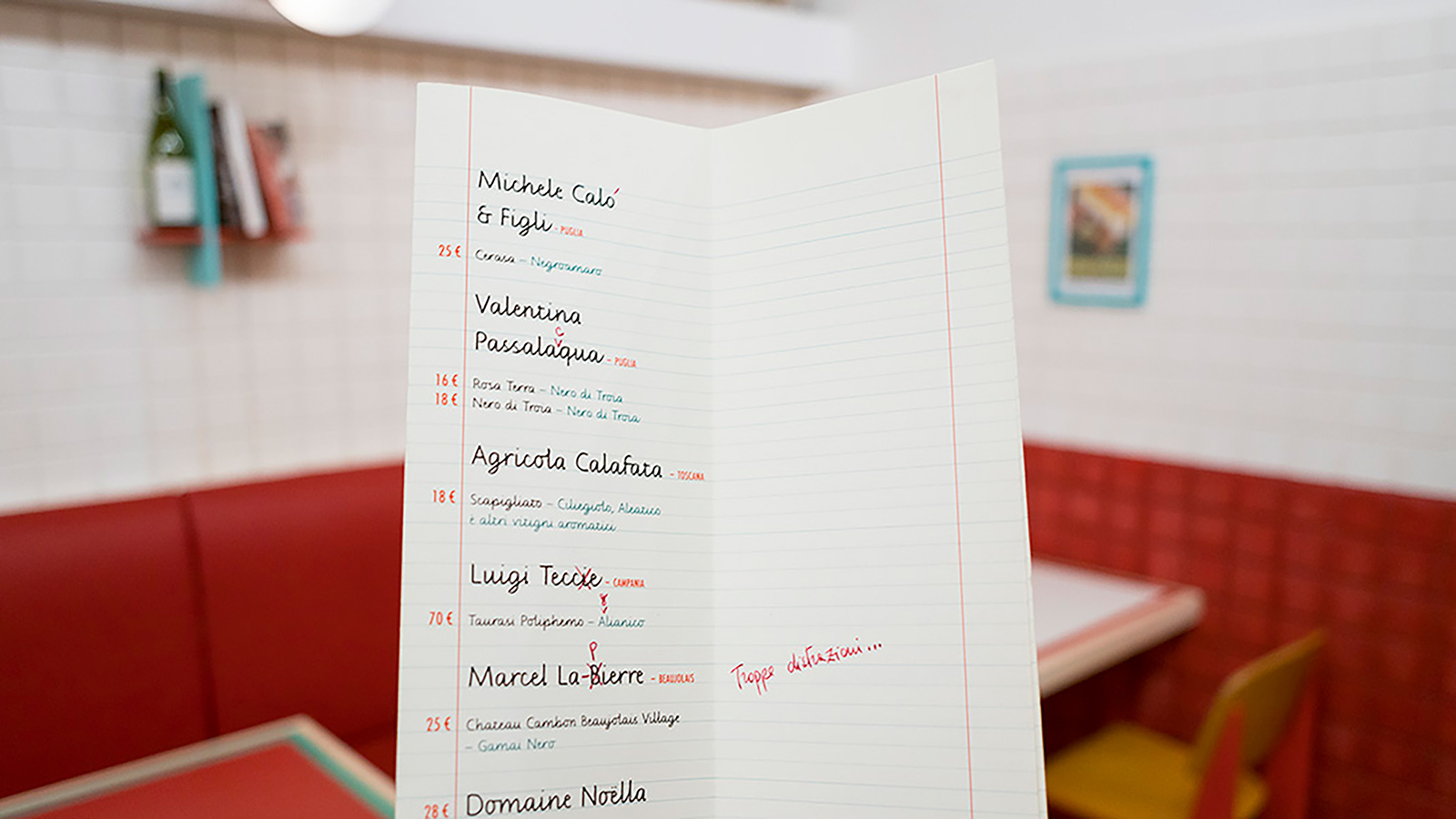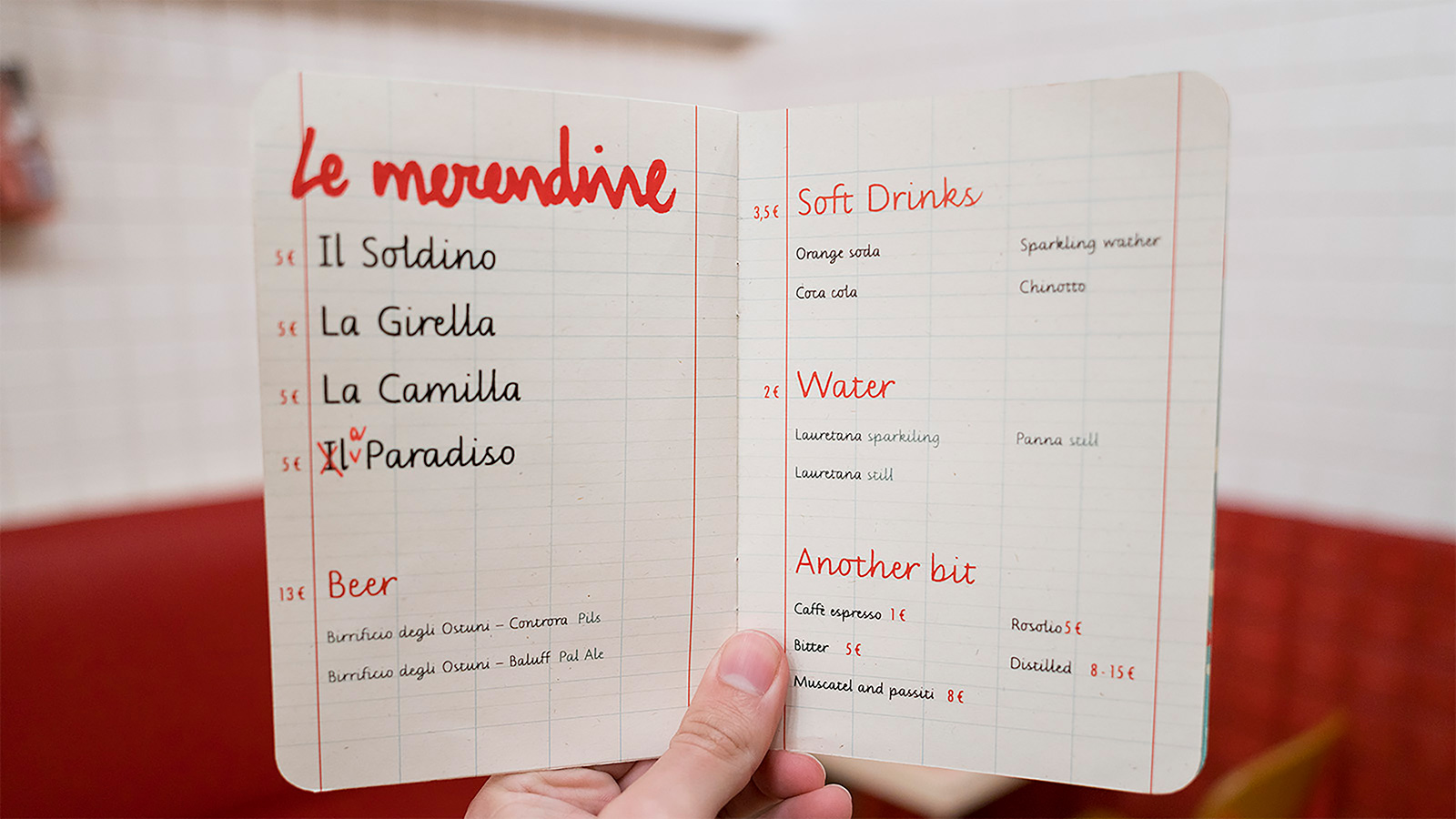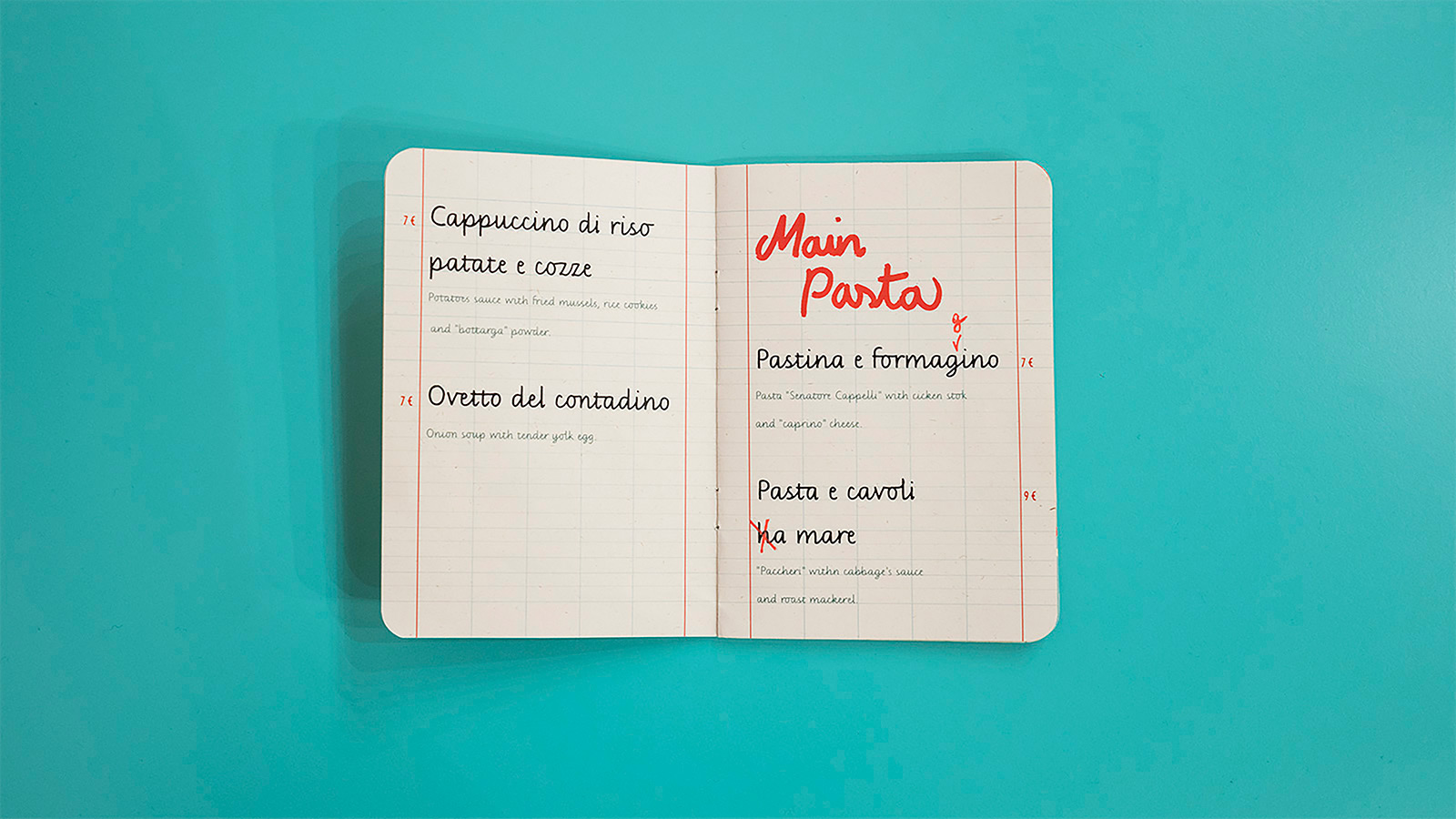 ---

Related typology projects