The "Linkem Wireless Revolution" online communication campaign was built according to a modular logic.
It aims to create small pills, real tutorials, capable of answering the most common questions of users and therefore able to spread on the net.
The videos were designed within a communication strategy aimed at Linkem's nascent online community, especially for users of the corporate Facebook page.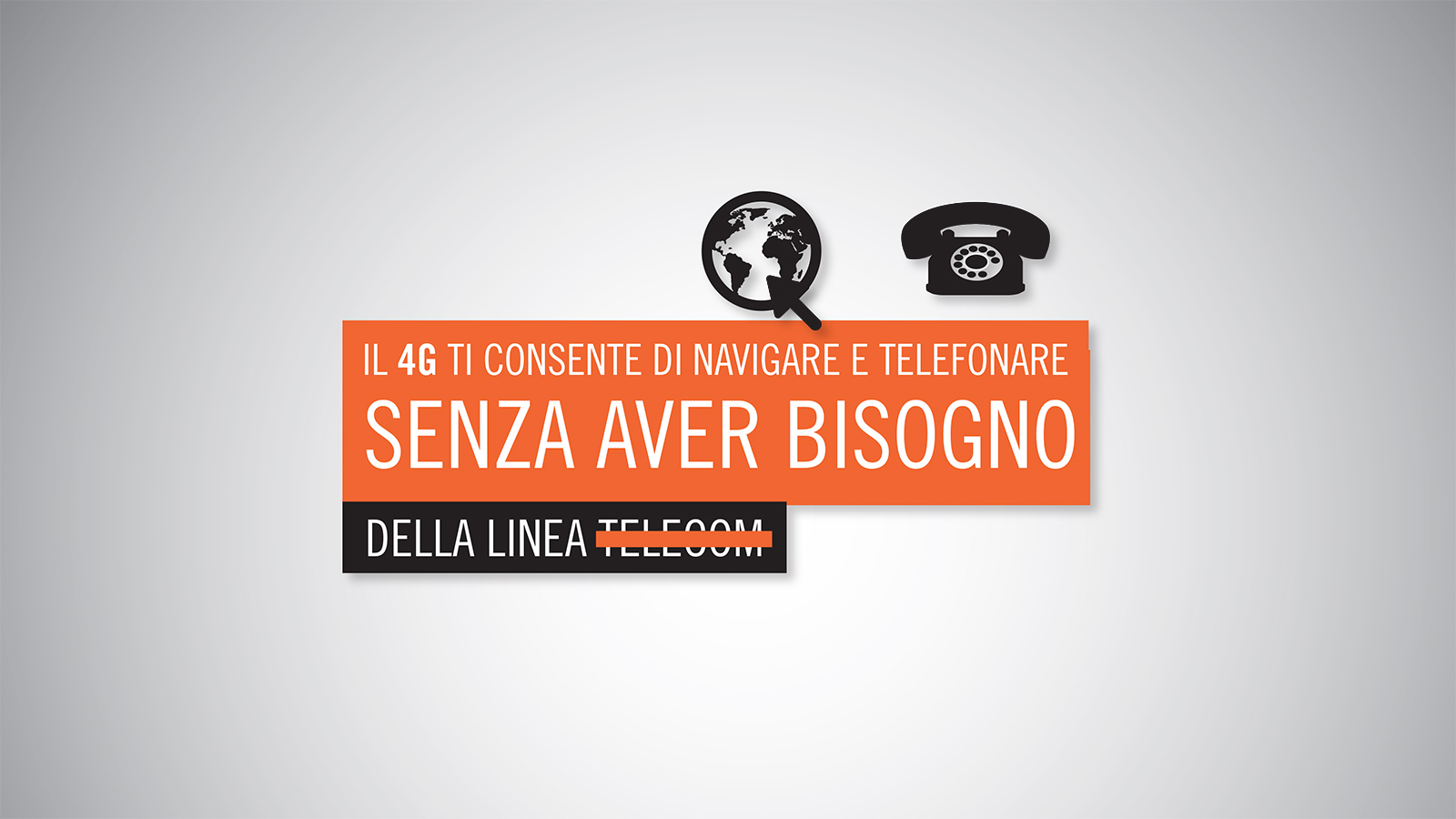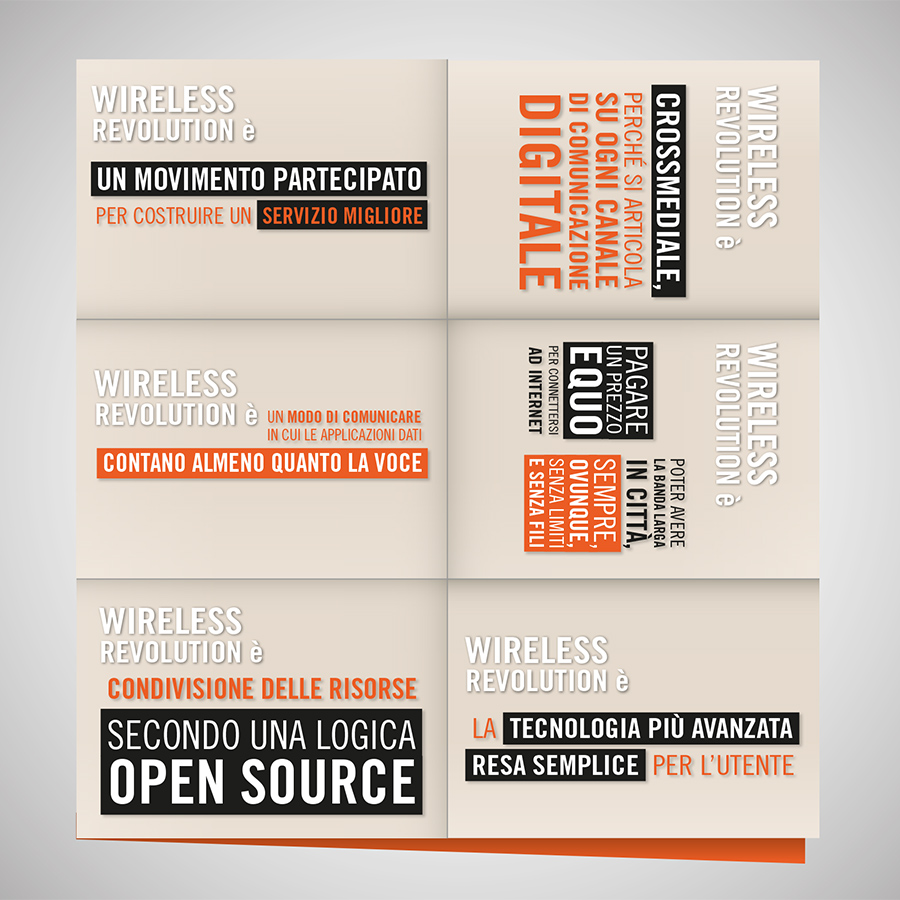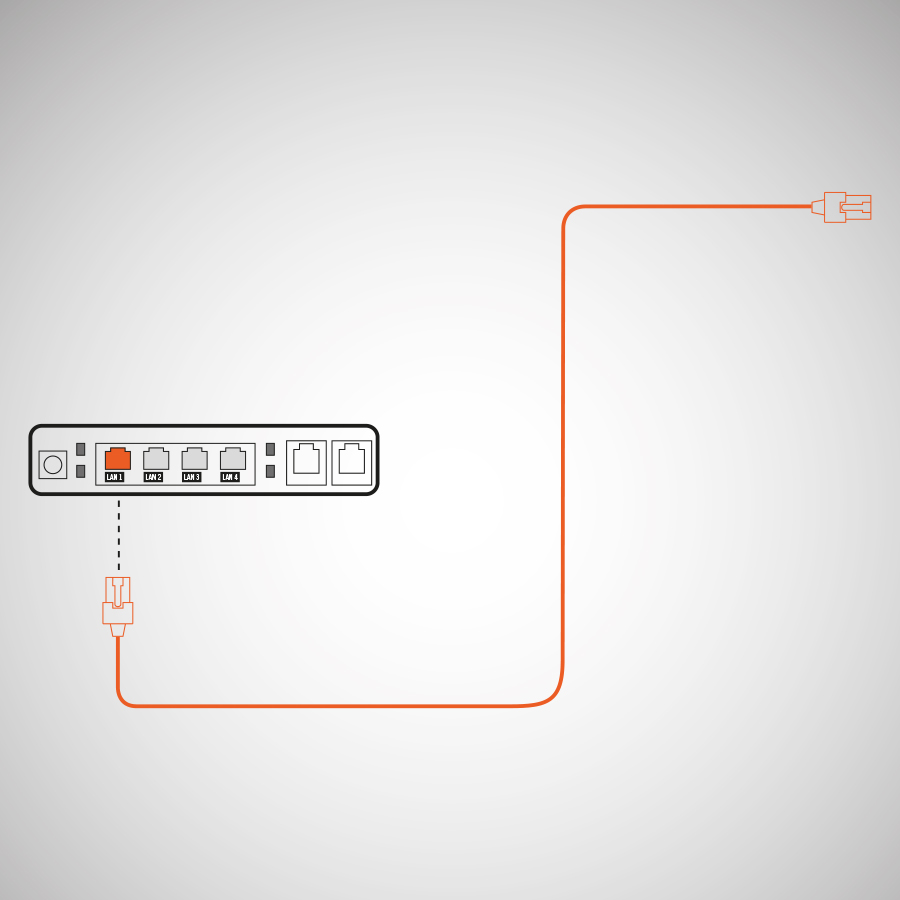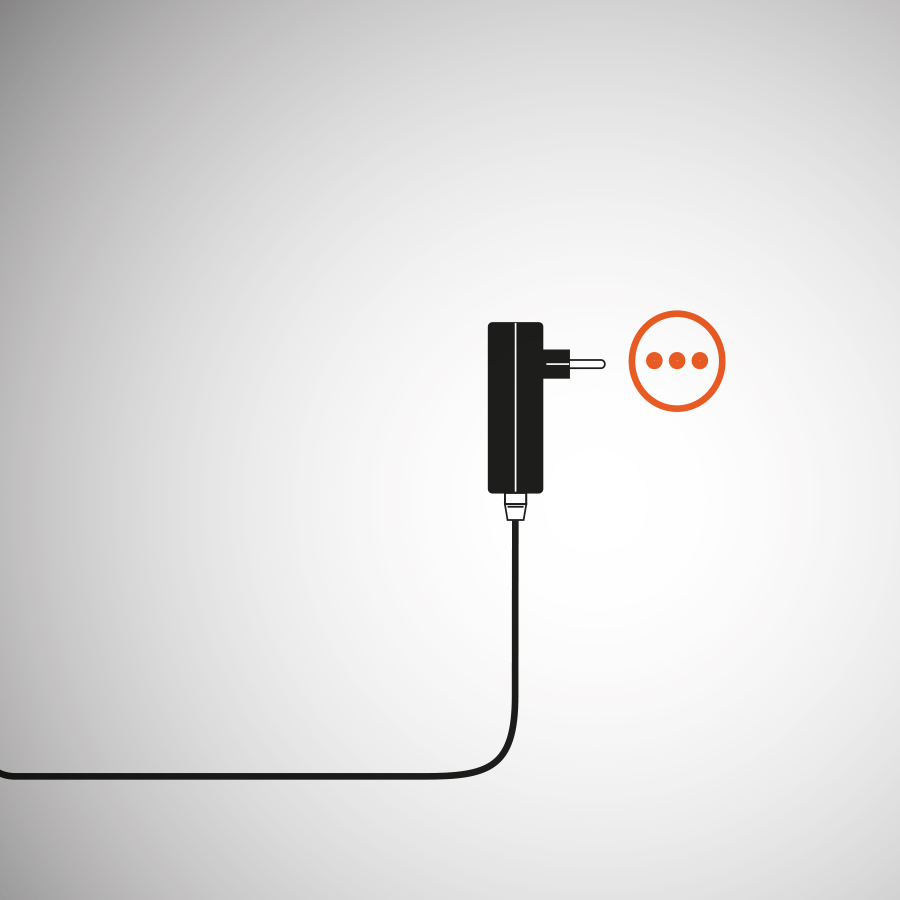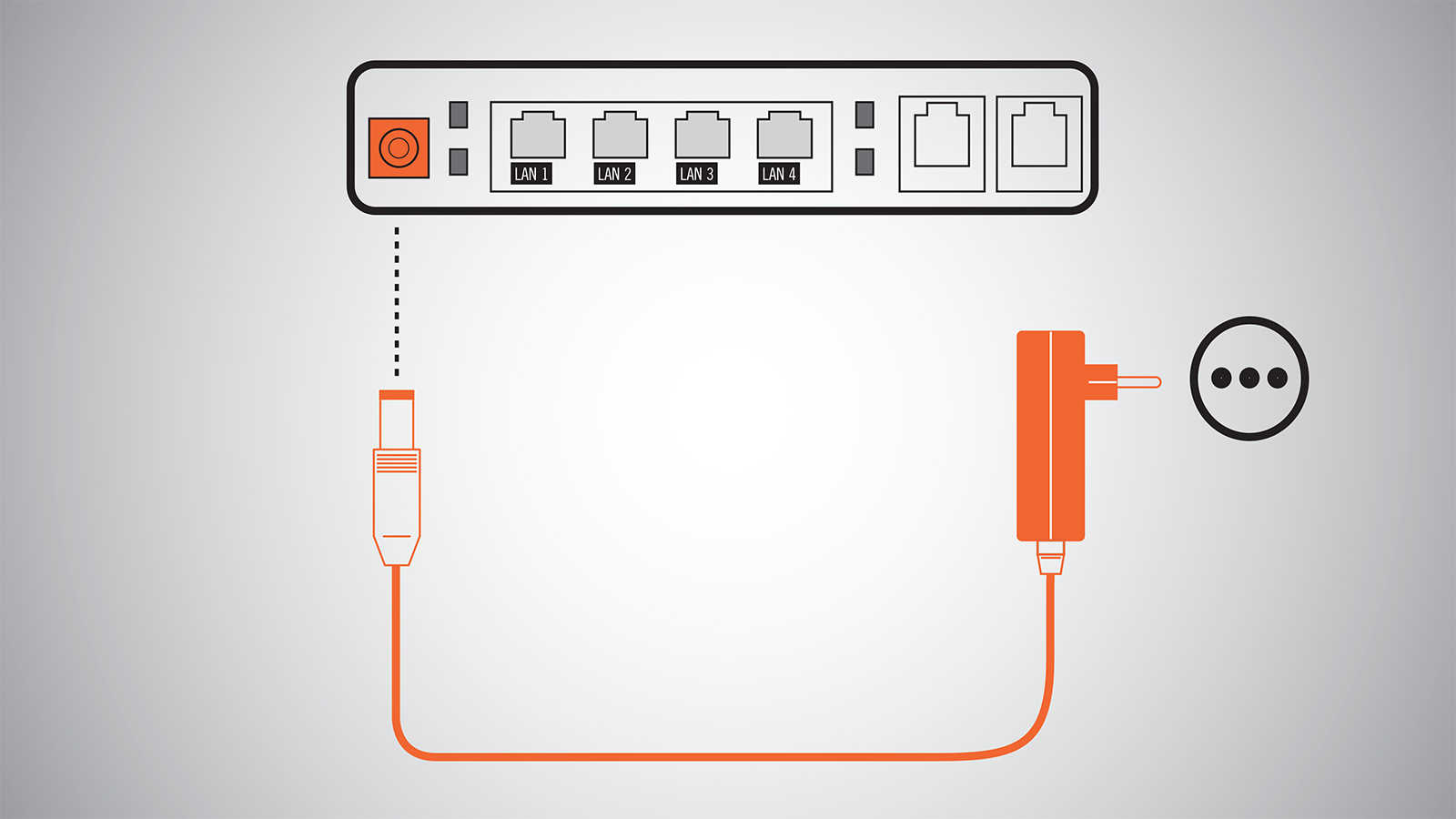 ---

Related typology projects