LifeWatch is a virtual European research infrastructure focusing on biodiversity and ecosystems, located throughout Europe. The ability of LifeWatch is to facilitate the sharing and aggregation of data, their integration and analysis, using advanced models. The goal is to understand what the future ecosystems could become and what the organization and conservation of biodiversity should be. Hence policy makers and citizens will be able to make better decisions.
LifeWatch considers the study of biodiversity and ecosystems as a "common good" of and for the people, seeking to strengthen the culture of ecology, bringing the world of scientific research to the attention of young people.
LifeWatch also acts as a connection within a versatile user community: from researchers, to politicians, to administrators, to companies up to ordinary citizens. How? Analyzing their needs, providing tools and services, enabling virtual research environments completely created on users' requests, offering e-training programs, developing initiatives to support the training of young researchers with particular attention to the enhancement of human capital, promoting actions of human science and providing tools to support public decision makers in biodiversity management policies.
Learn more about LifeWatch in this video.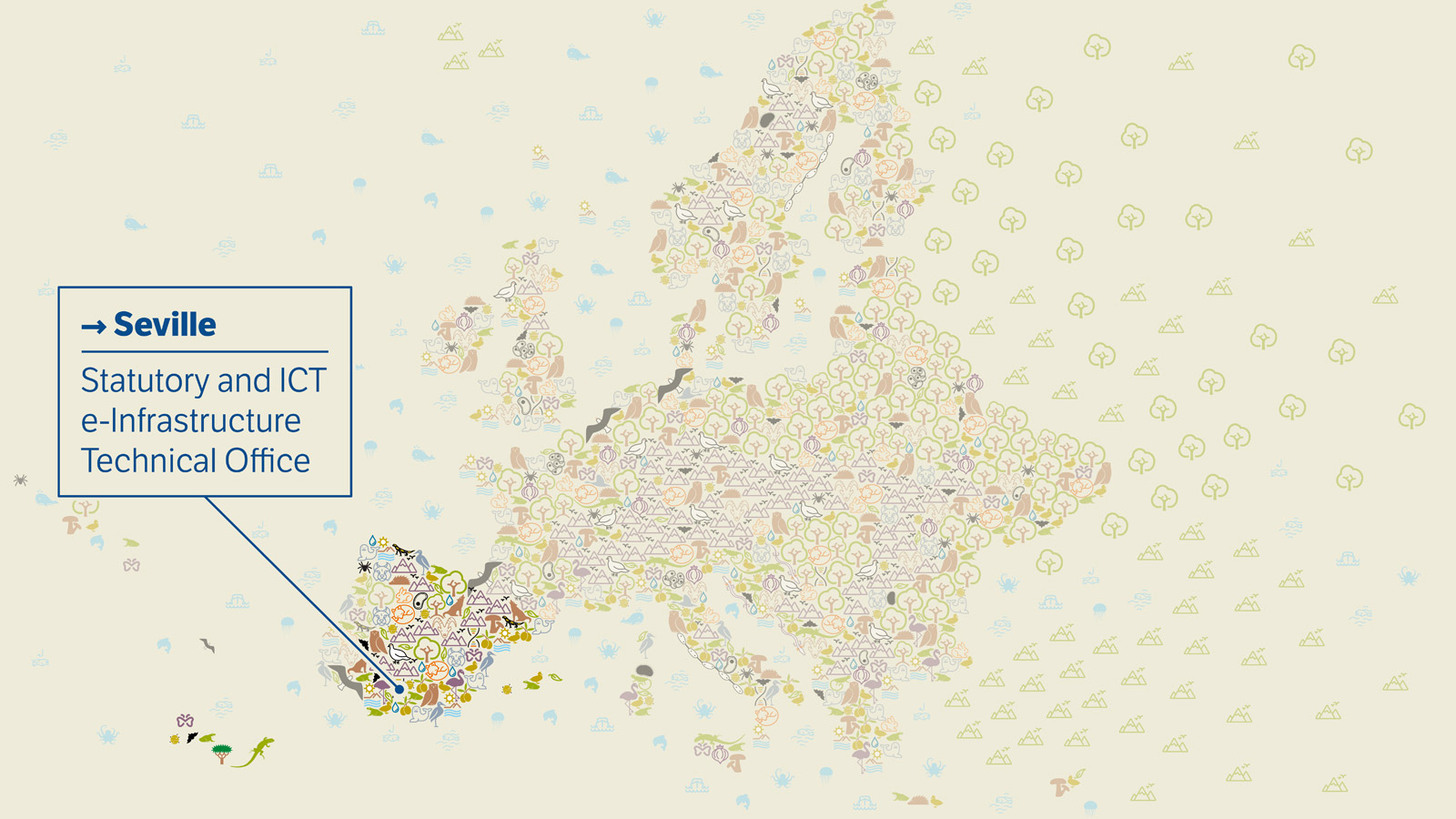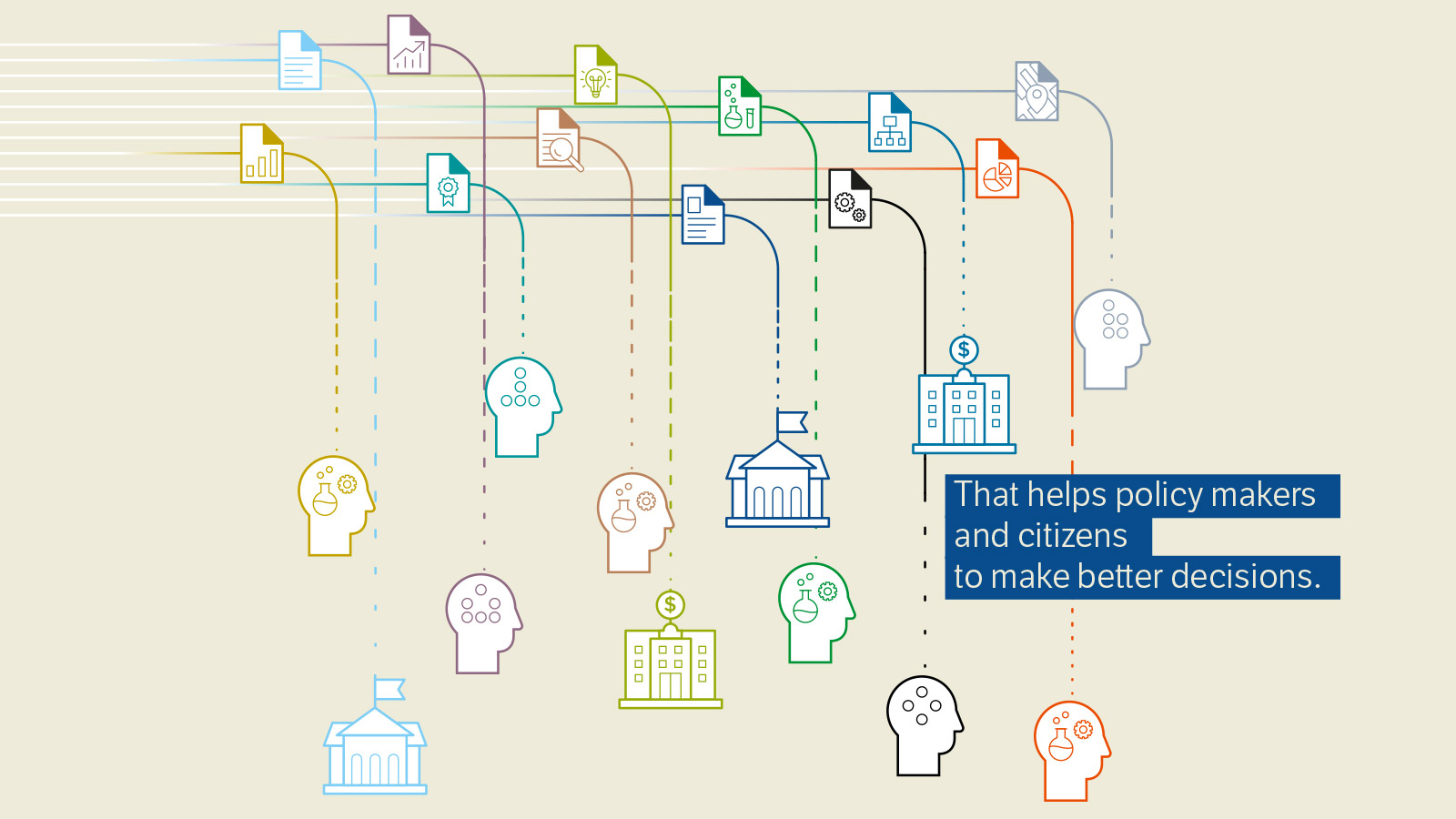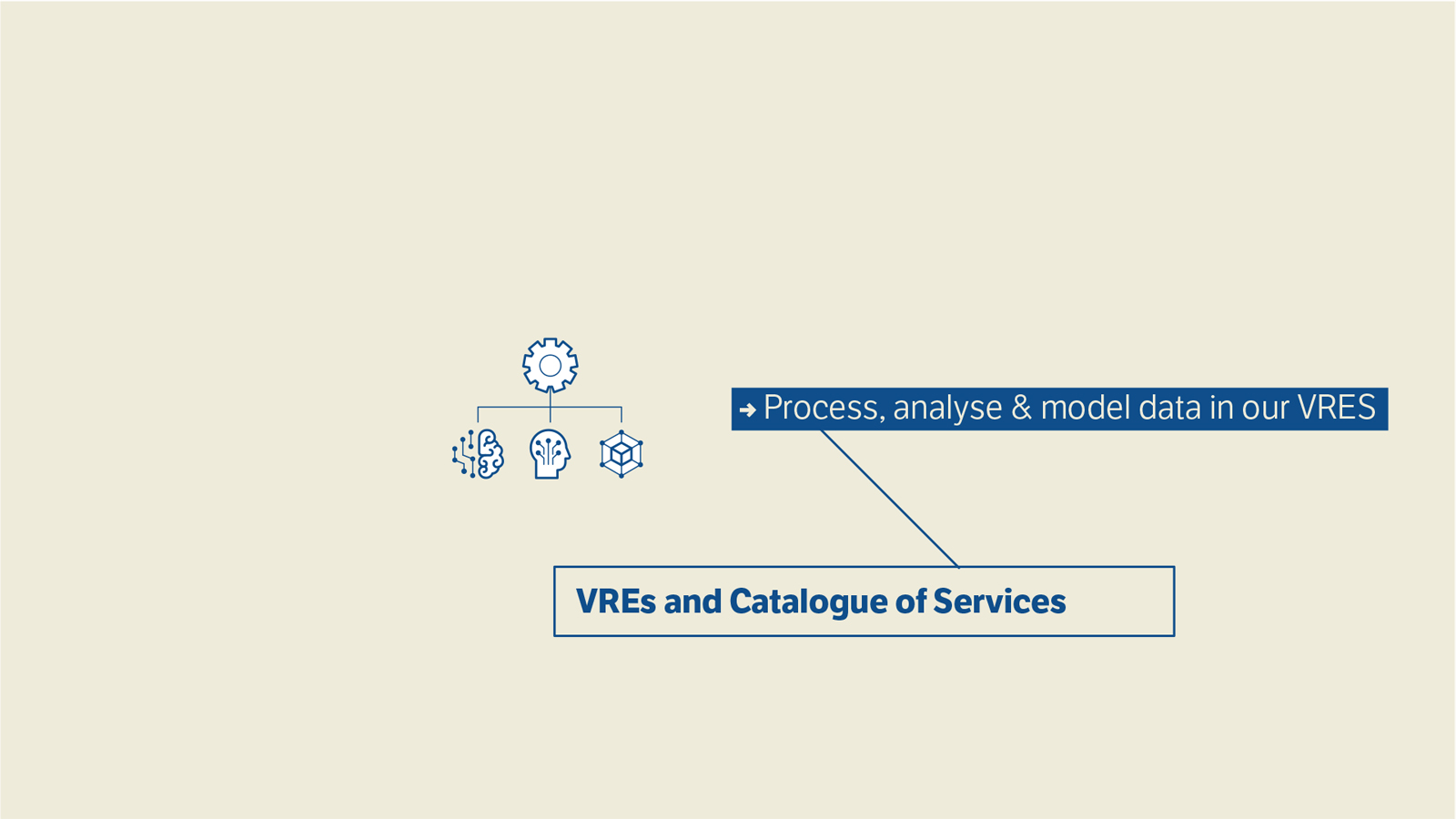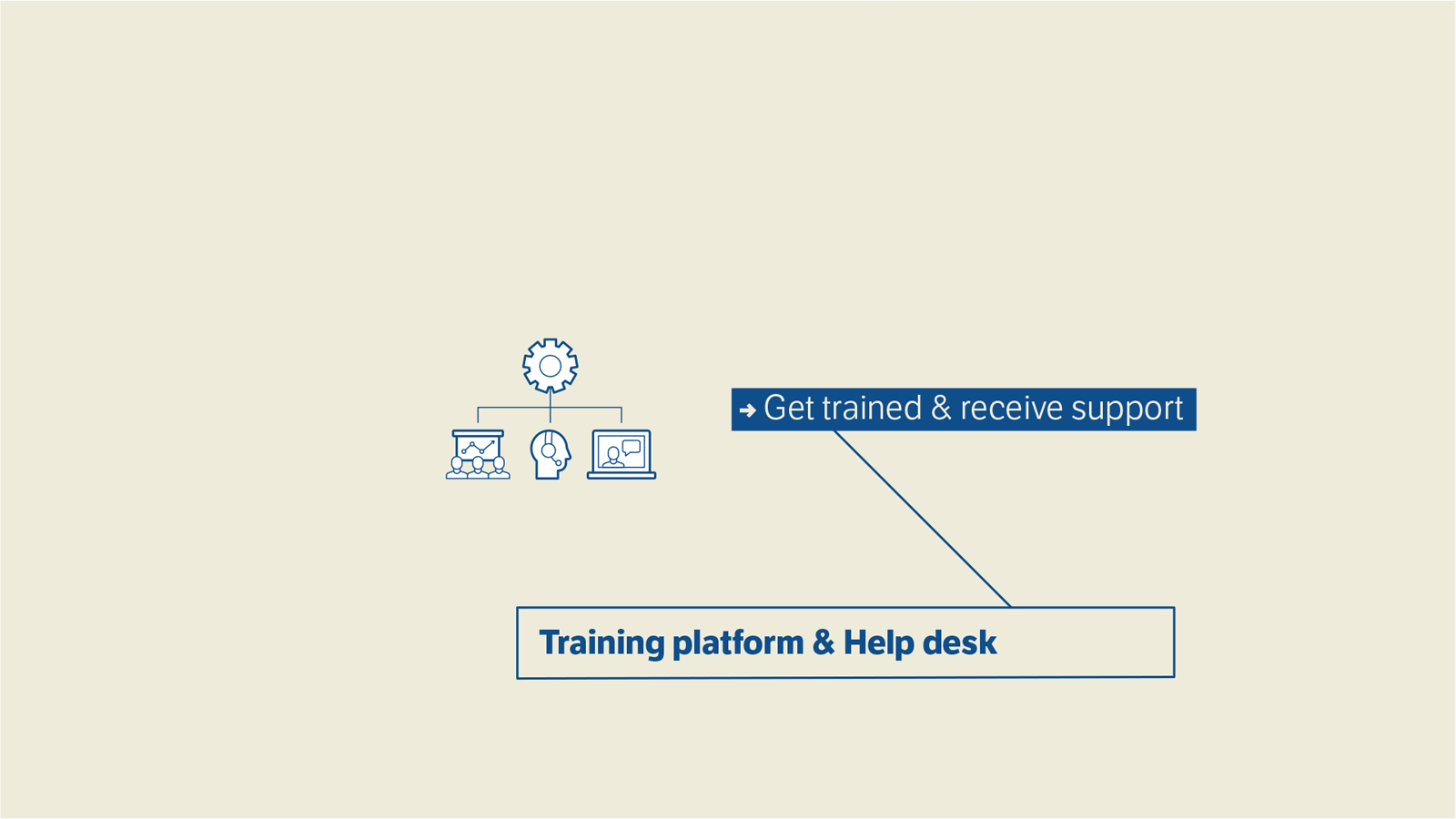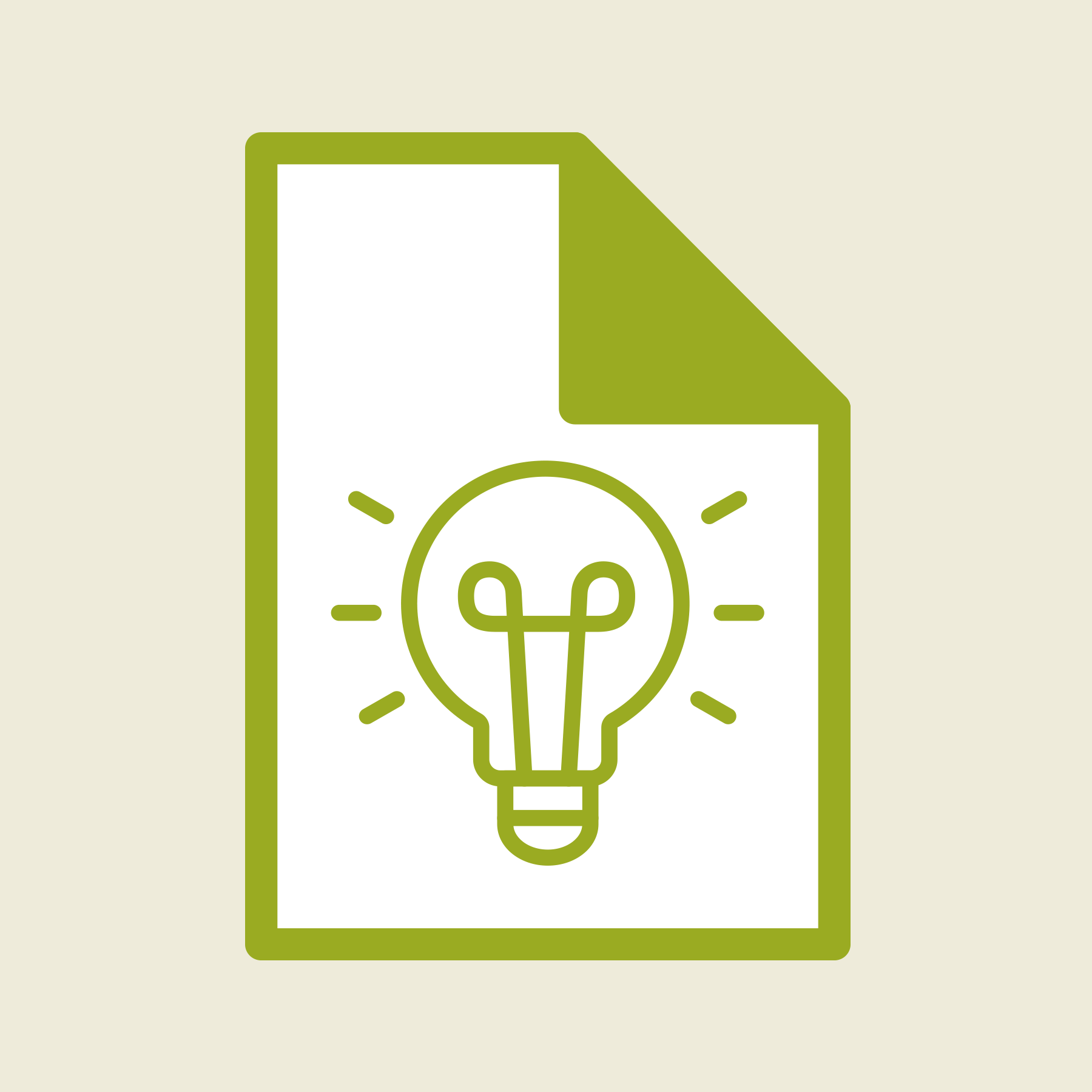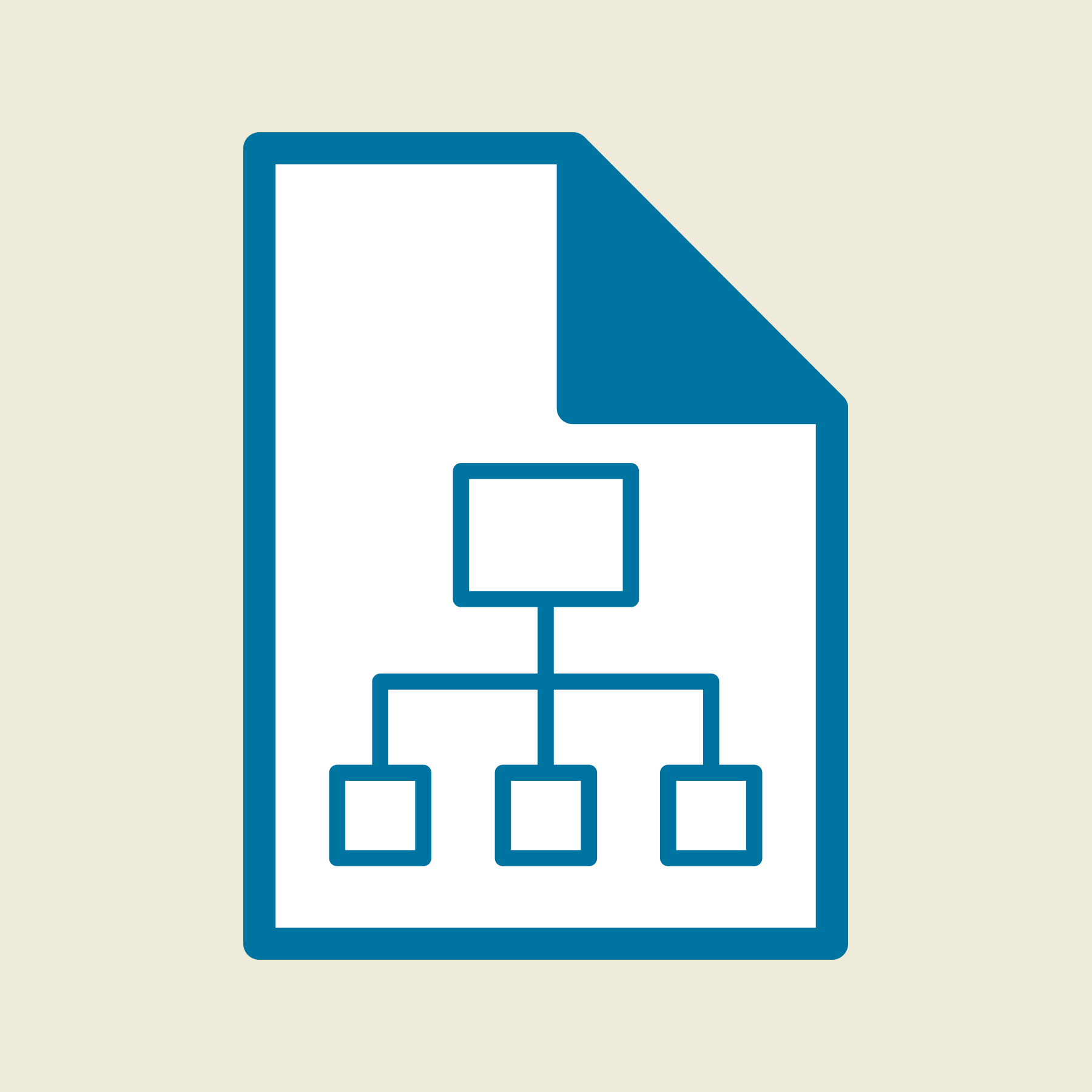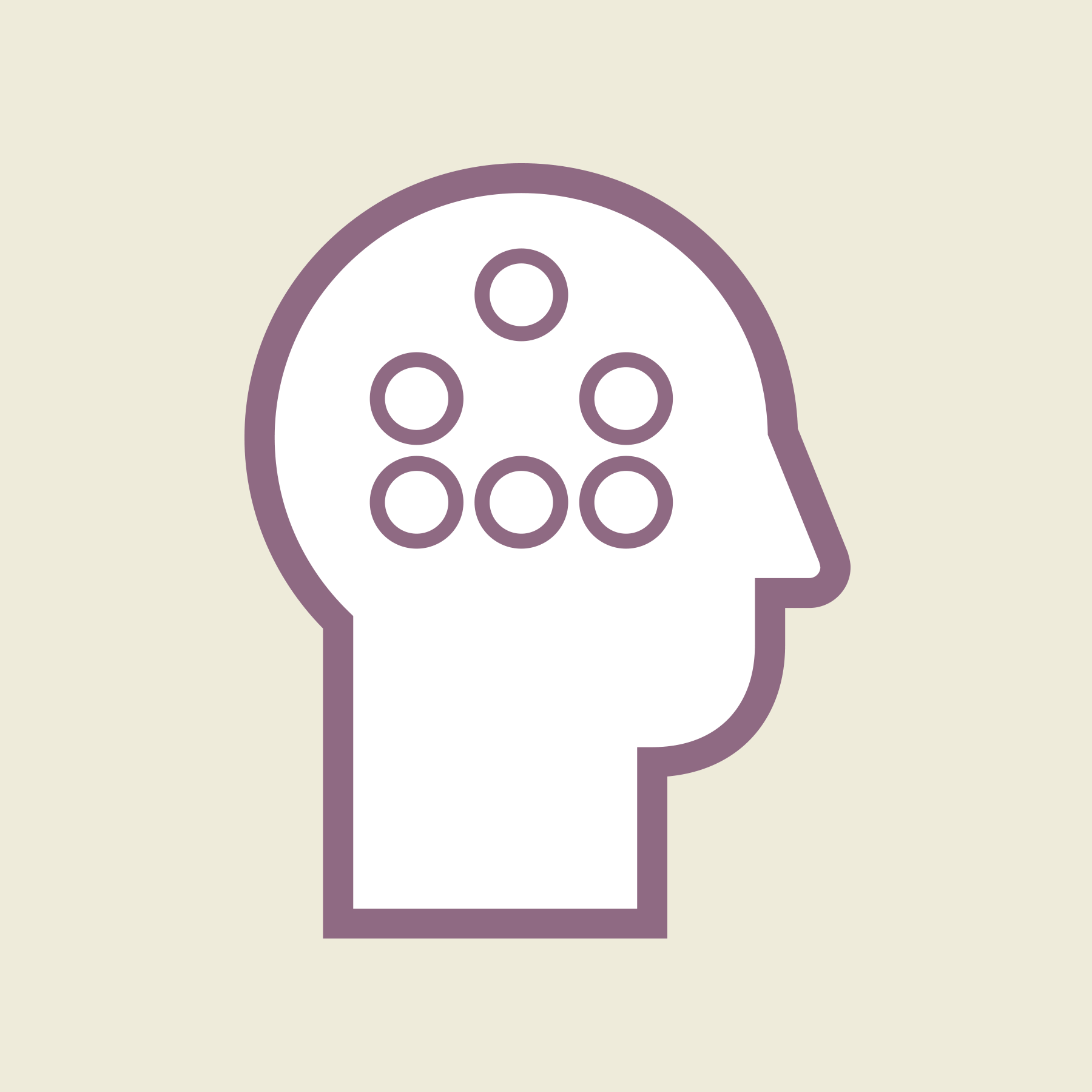 ---

Related typology projects