Lazio Contemporaneo is the programme of the Lazio Region that supports the affirmation of our emerging talents on the Italian and international contemporary art scene.
For Regione Lazio we curated the identity project, the promotion and the website of the Lazio Contemporaneo policy.
The concept of the identity project focuses on the difficulty of recognising the contemporary for those living in the contemporary.
A difficulty that stems both from the non-historicisation [and therefore non-coding] of the contemporary, and from the impossibility of clearly focusing on what is alive and transforming around us.
This is why we imagined an identity system capable of modulating gradients and sinusoidal curves, and a typeface with which to work on legibility and illegibility. The brand is composed of two different overlapping layers, with a different level of detail (and details): one blurred, in green; one in focus, in fuchsia.
The blurring was also reflected in the design of the website, as an element signalling the presence of call to action.
The policy website can be reached at: https://laziocontemporaneo.it/
---
Font in use:
→ Lyno – Radim Peško
→ Work sans – Wei Huang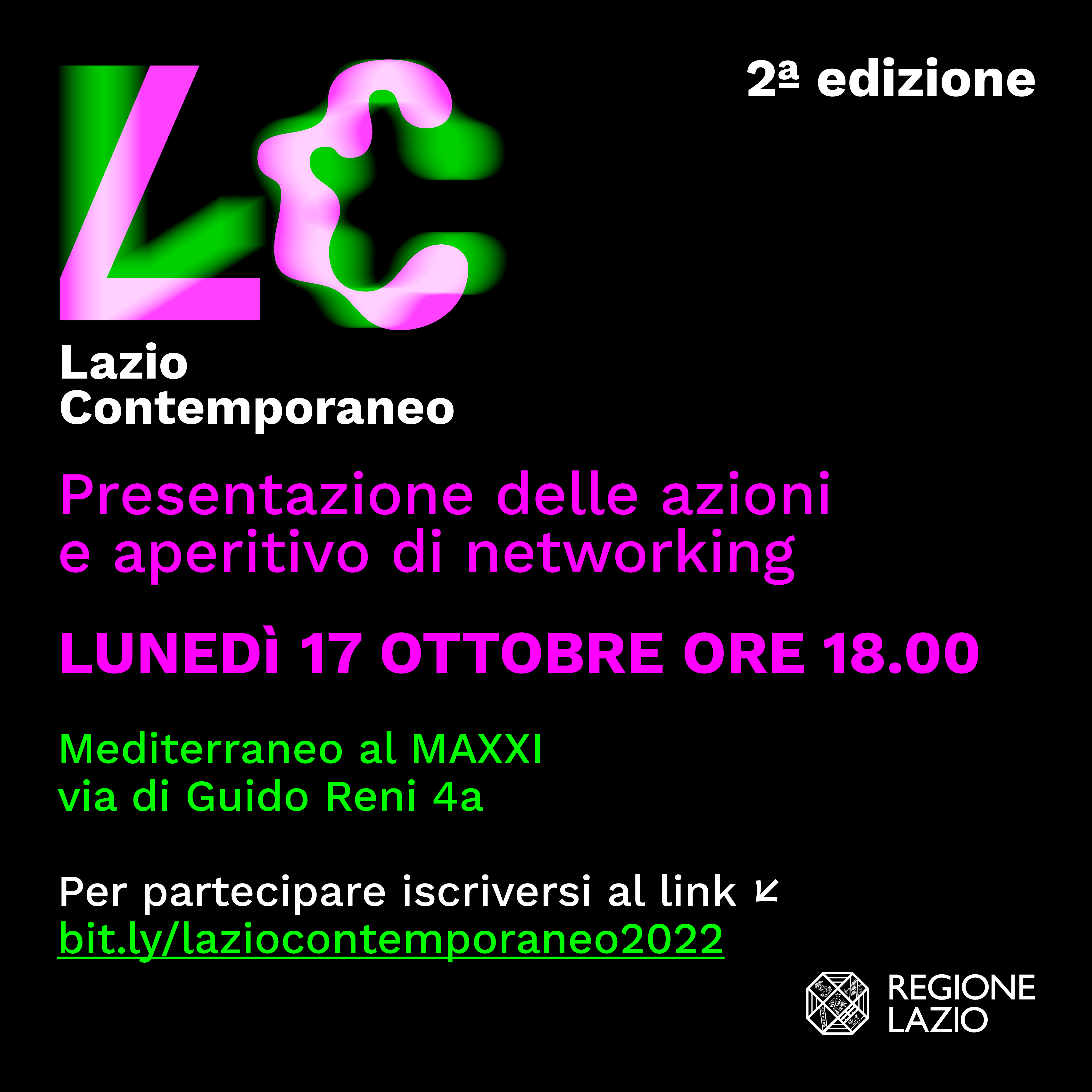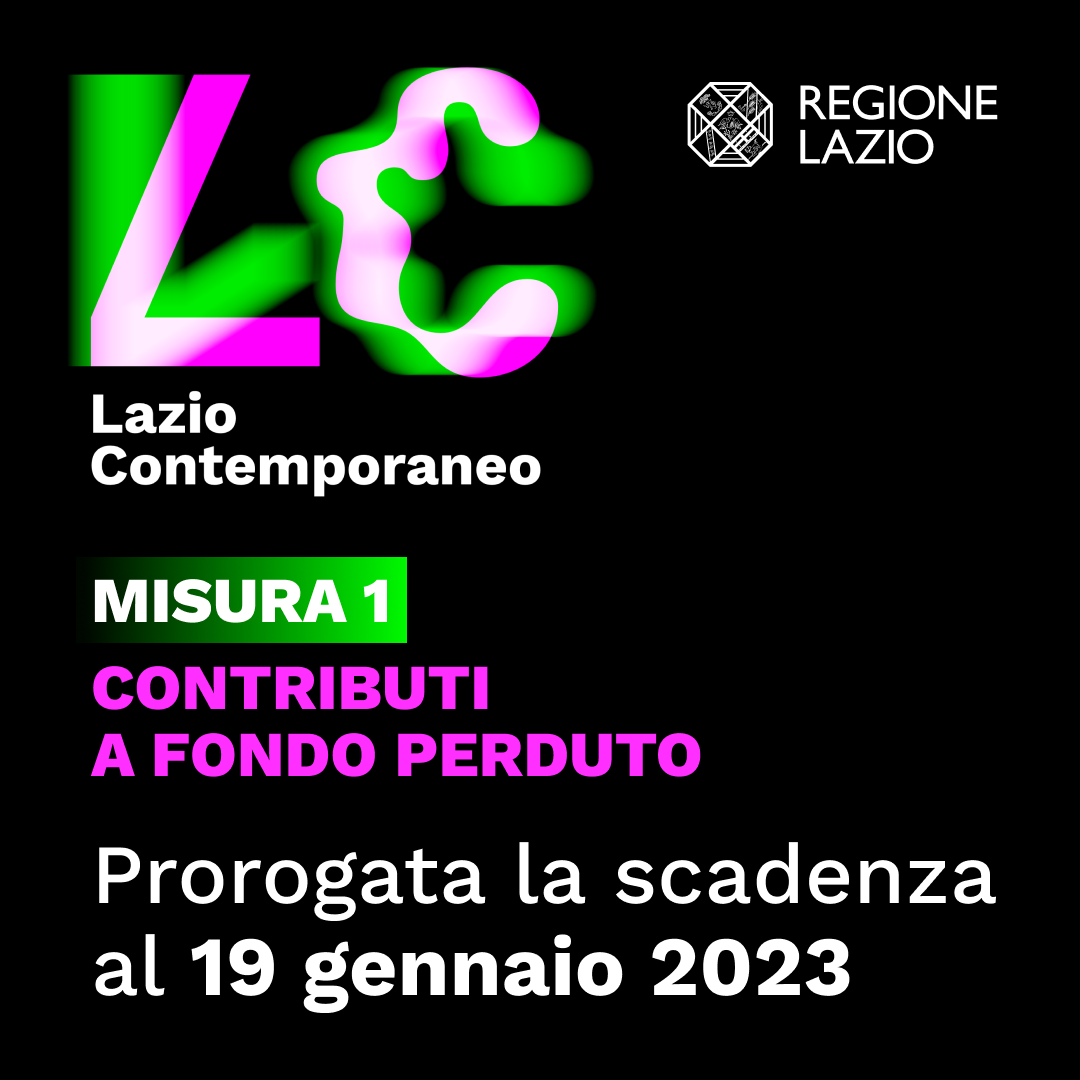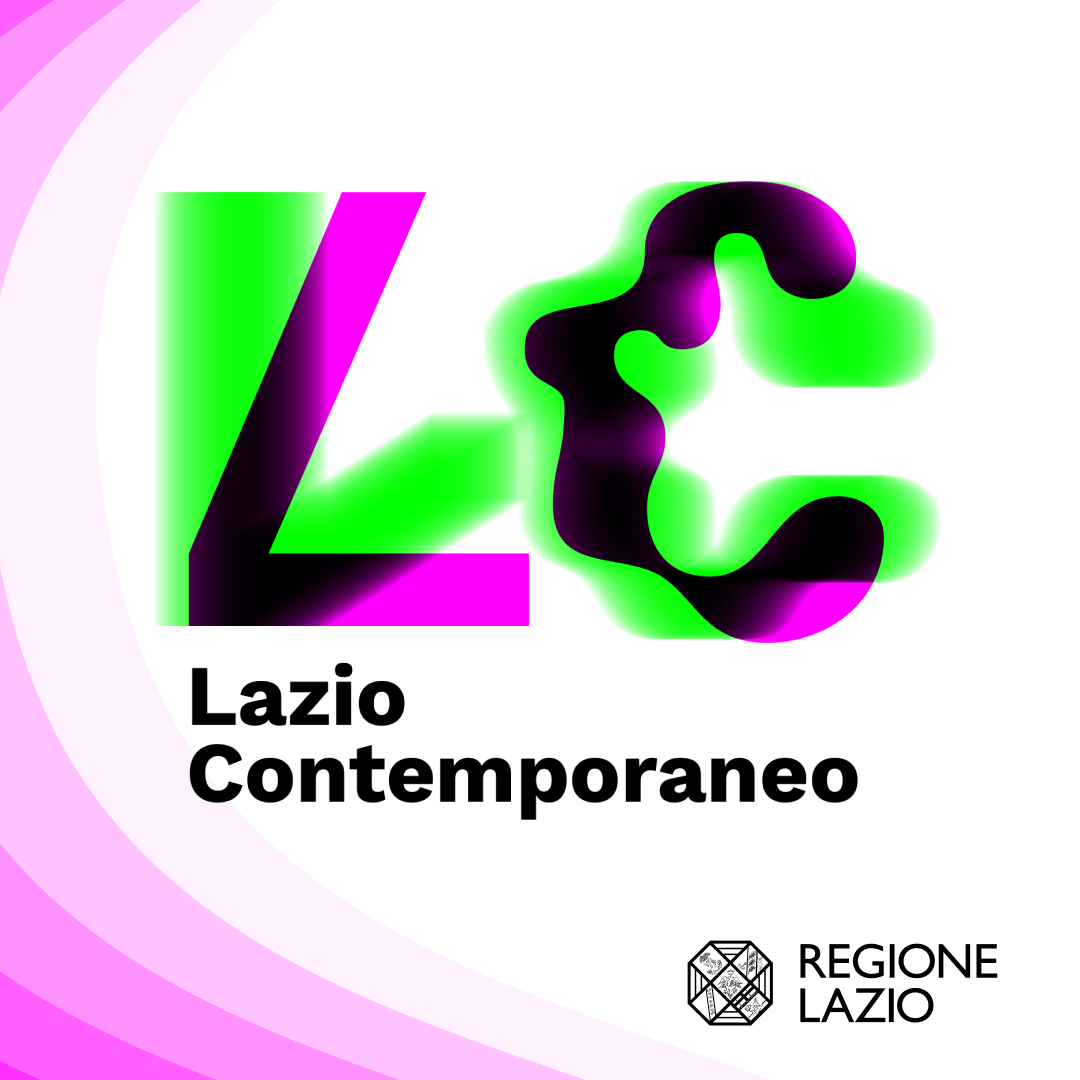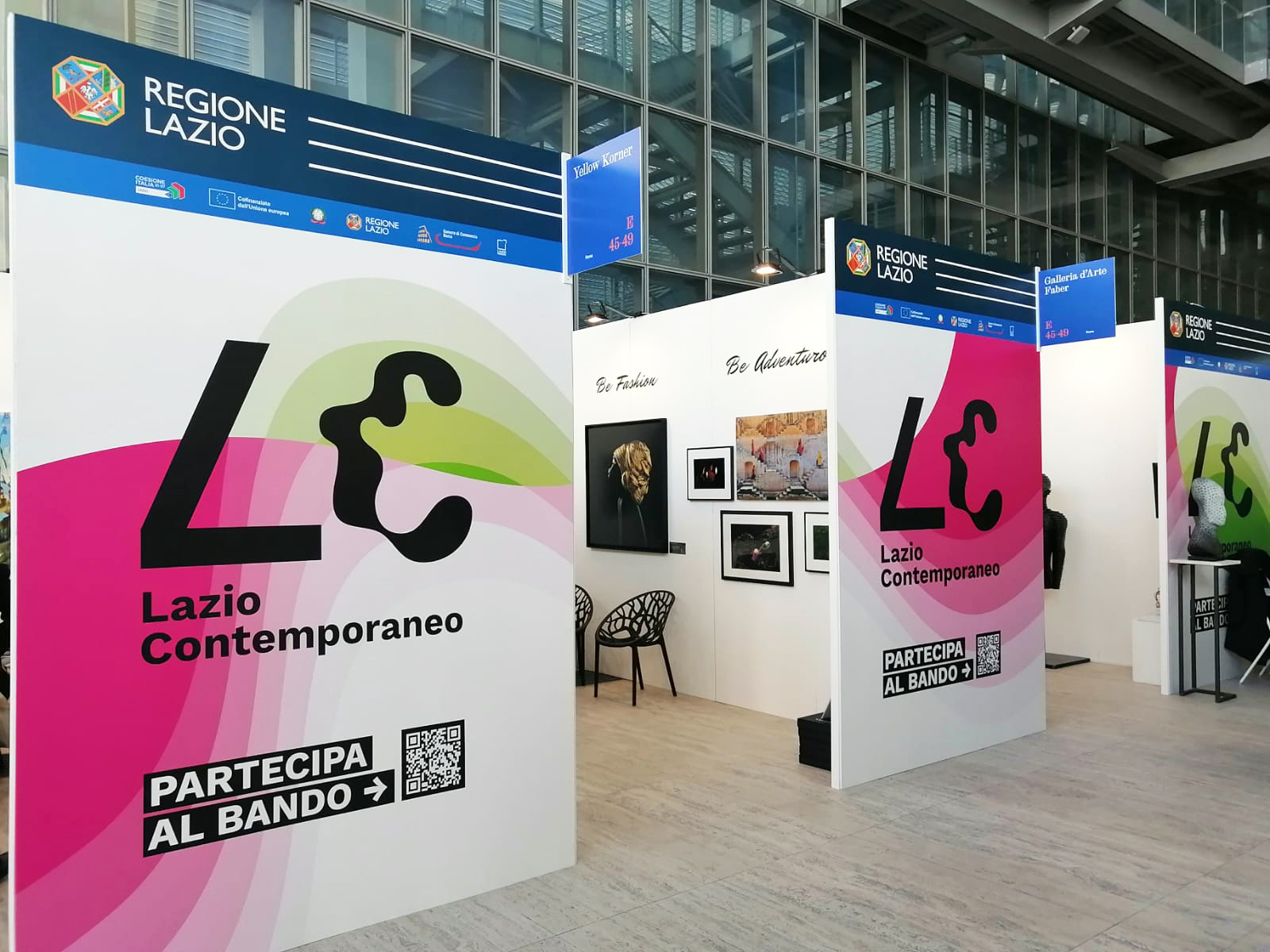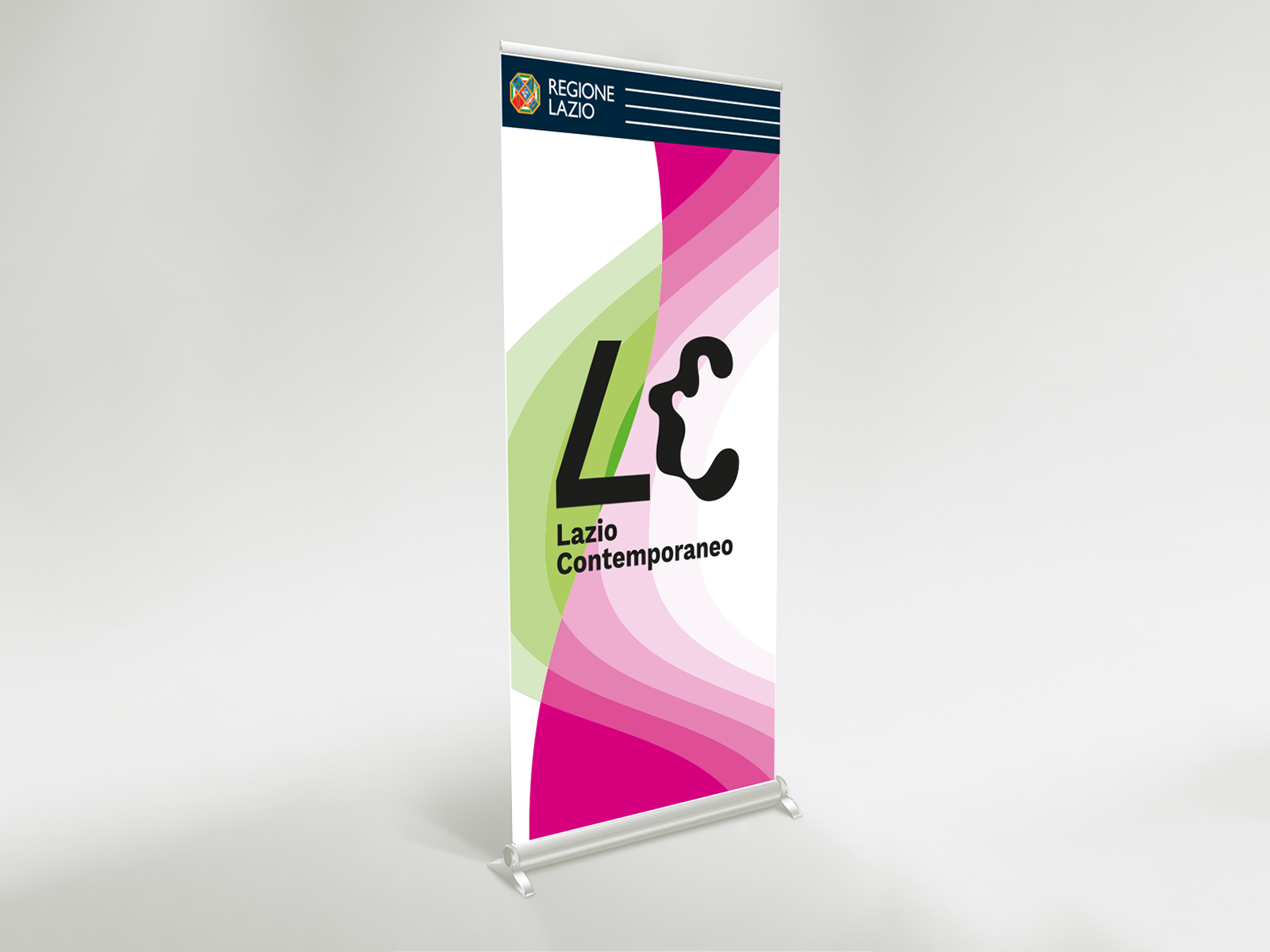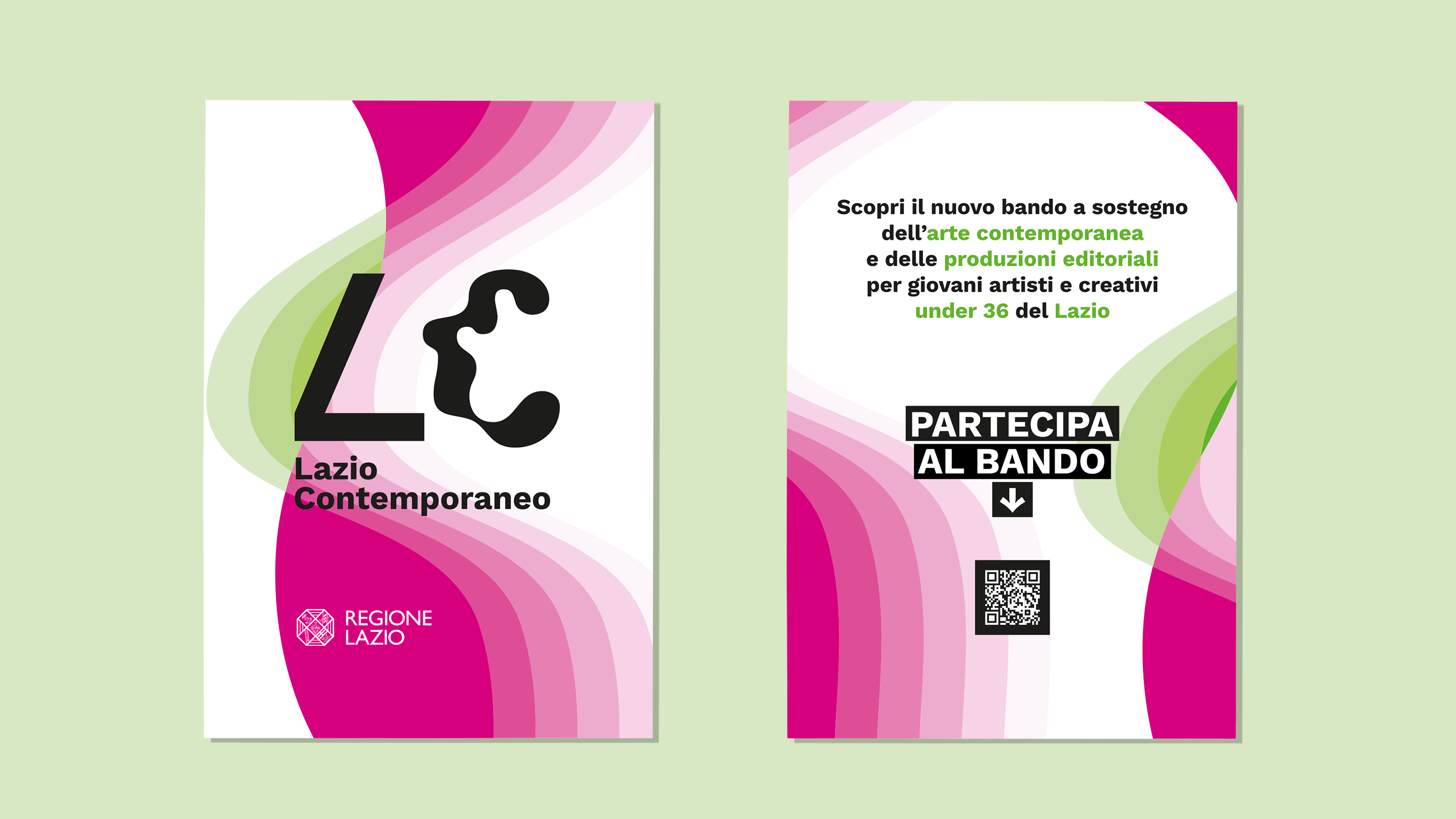 ---

Related typology projects