For Lorenzo Sciarretta, we curated the electoral campaign for the Lazio Regional Council election. Our work focused on communication strategy, ghost writing and communication design.
In a month of activity, we first worked to position the candidate on the issues:
spaces for young people
culture is work
care is innovation
We also worked on copywriting, defining the campaign slogan «Dacci retta, scrivi Sciarretta», the contents of the website (which we designed and created) https://www.lorenzosciarretta.it and the contents of the propaganda materials (flyers, brochures, etc.).
We also designed the formats for the campaign's two main events, the first (a rally) at the Alcazar and the second (a co-design session) at La Redazione.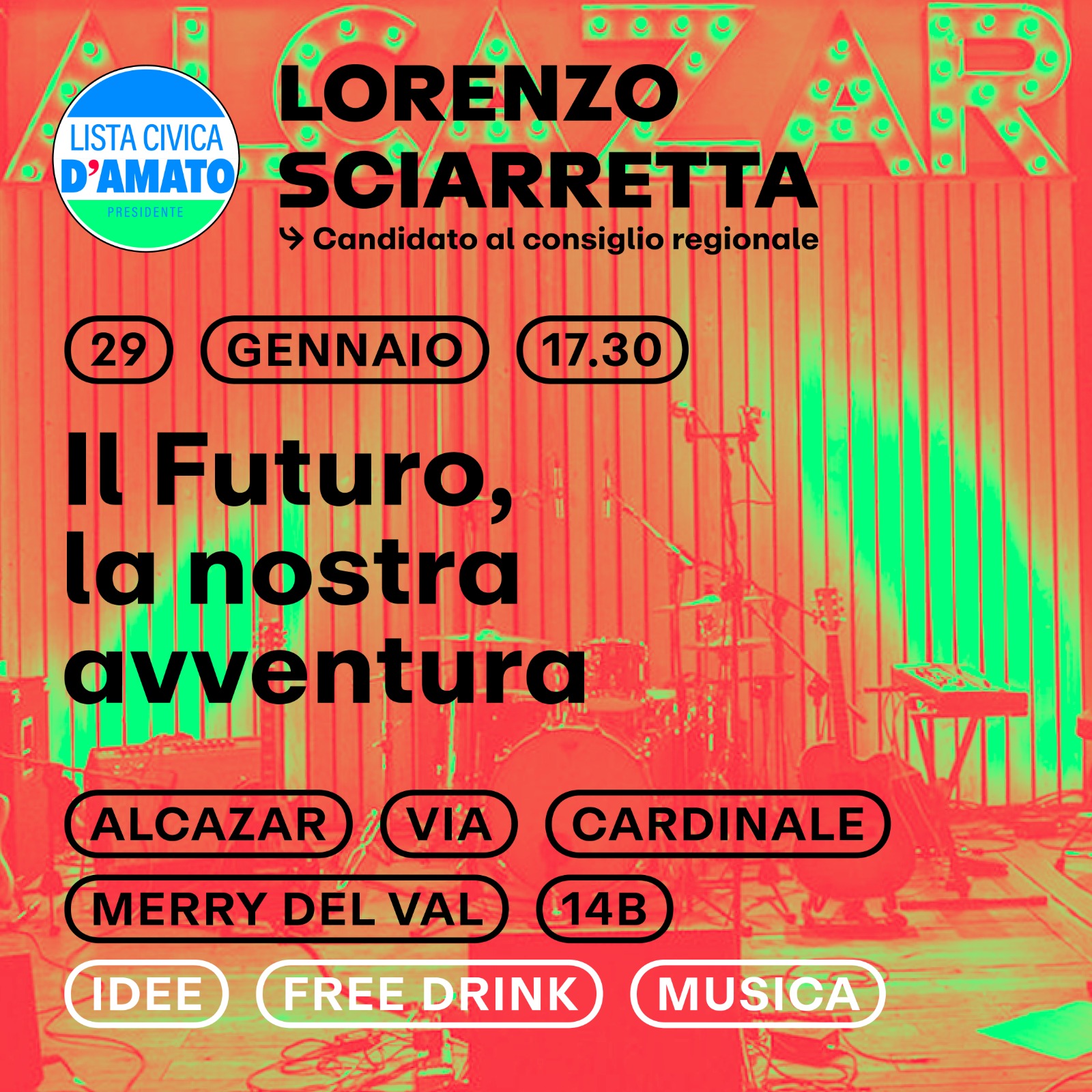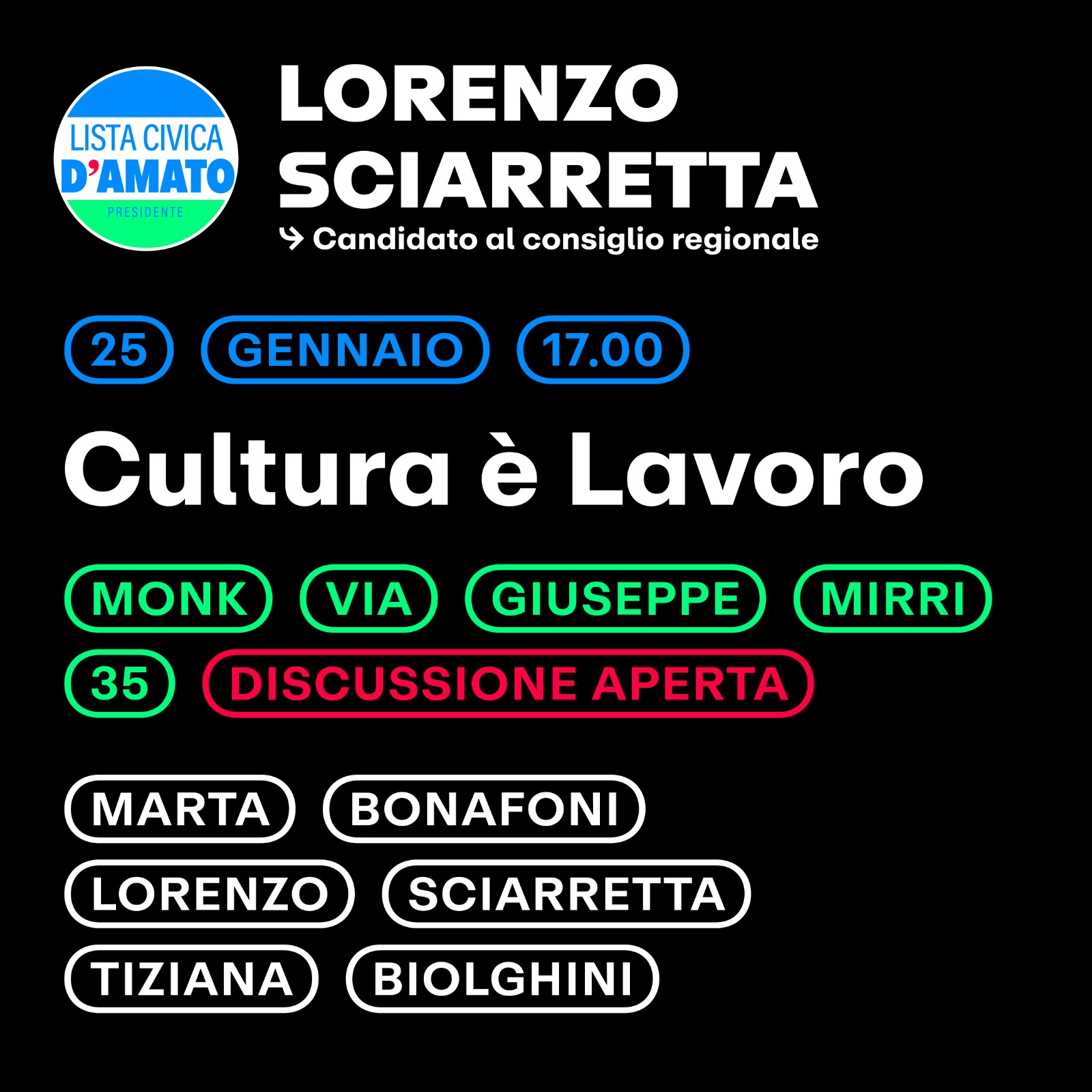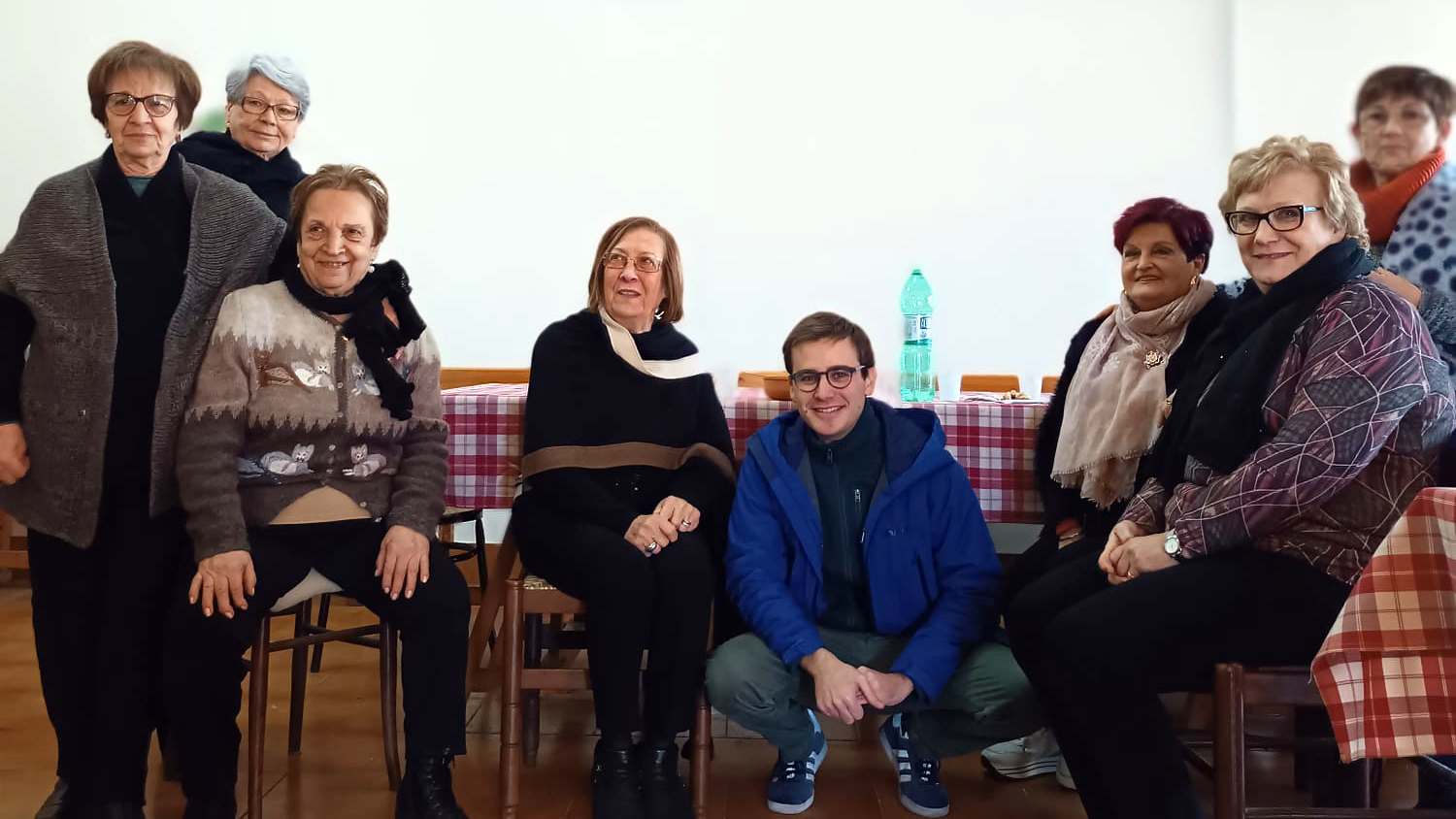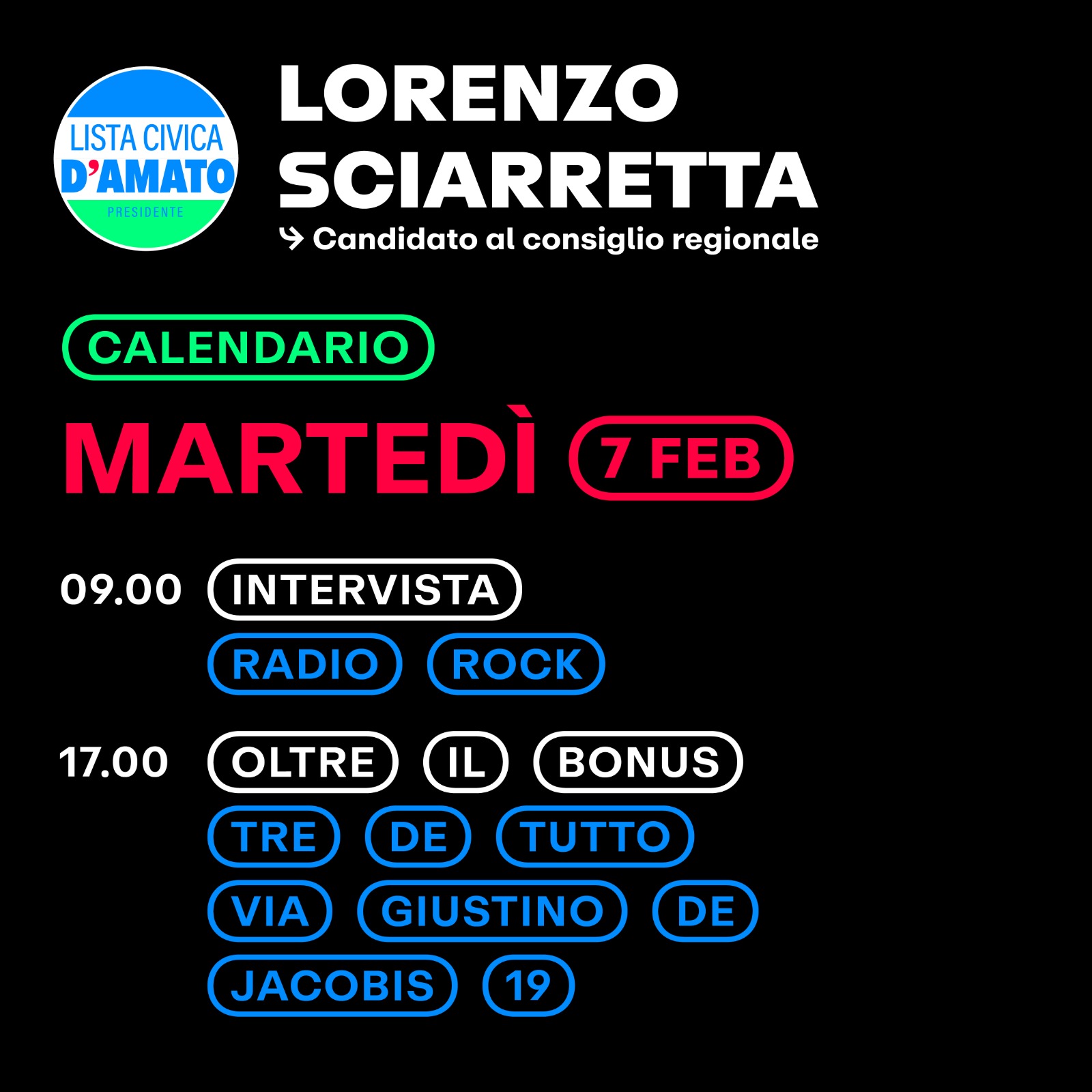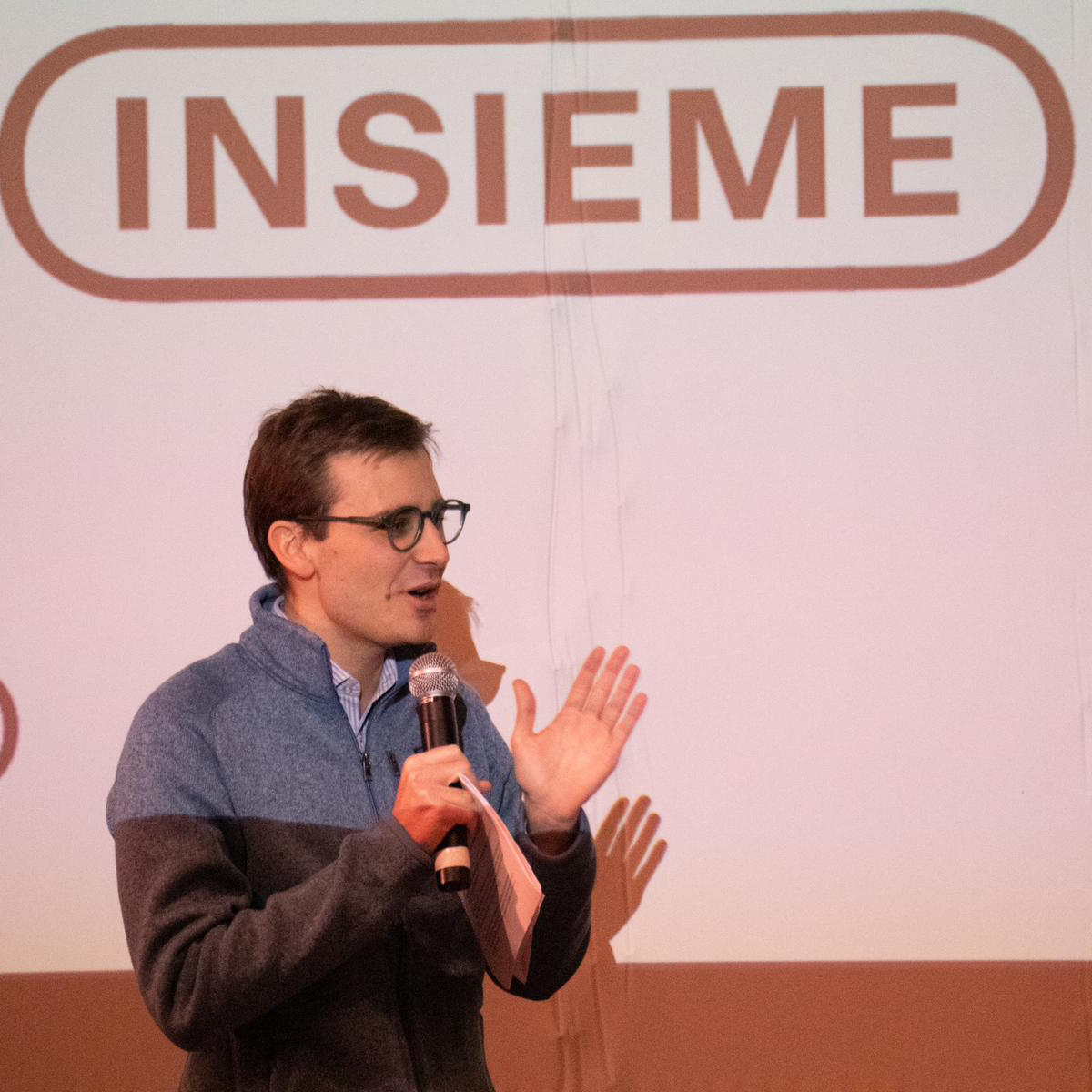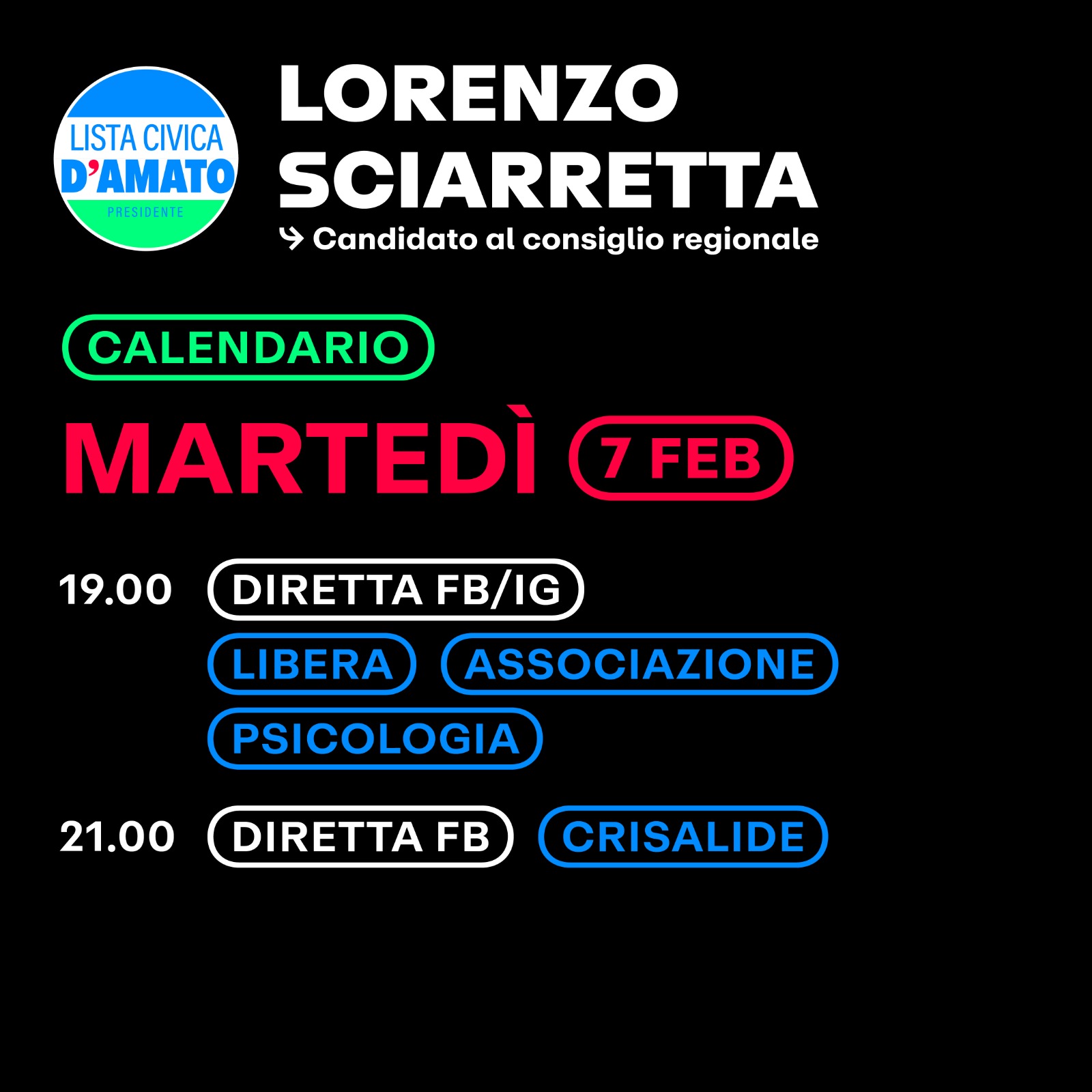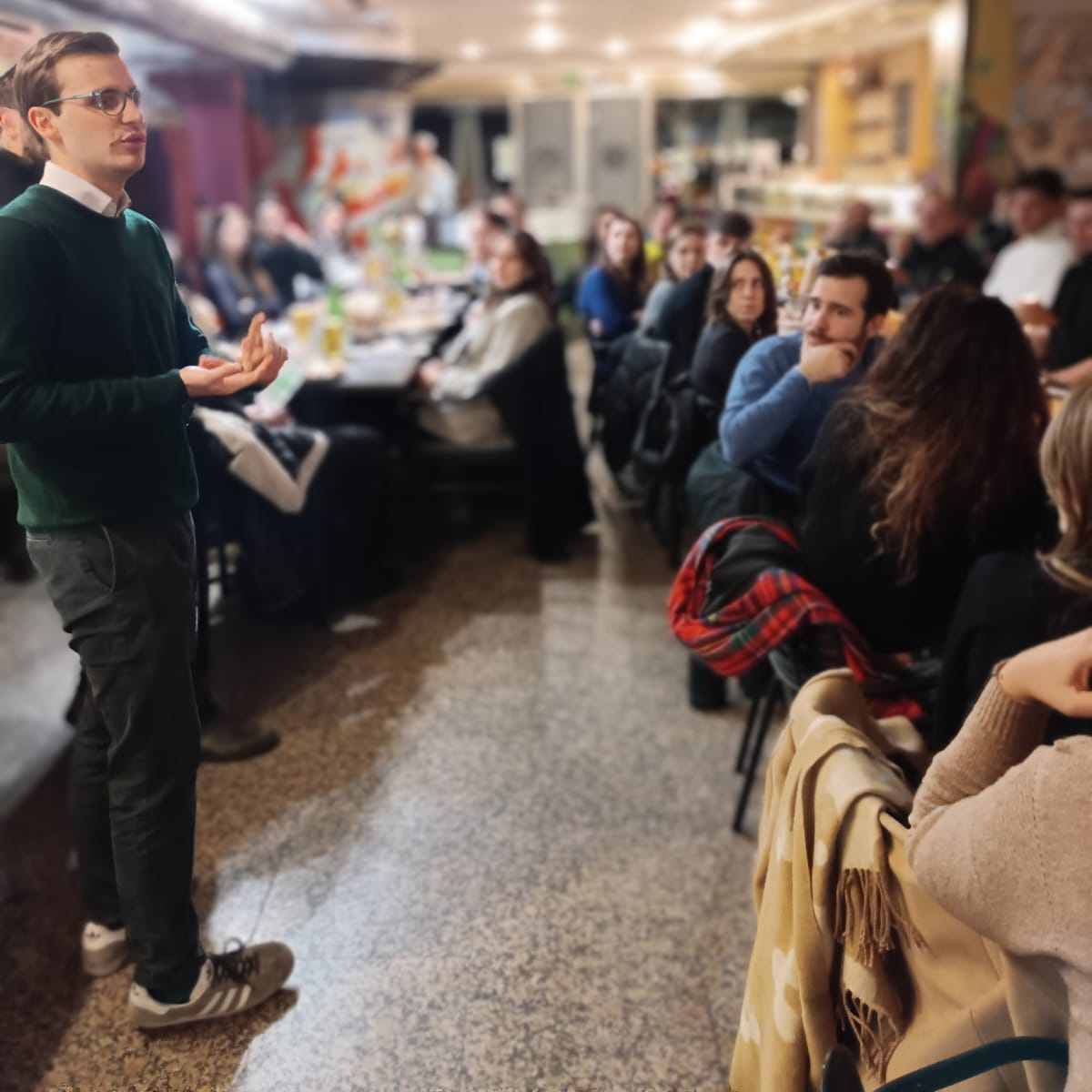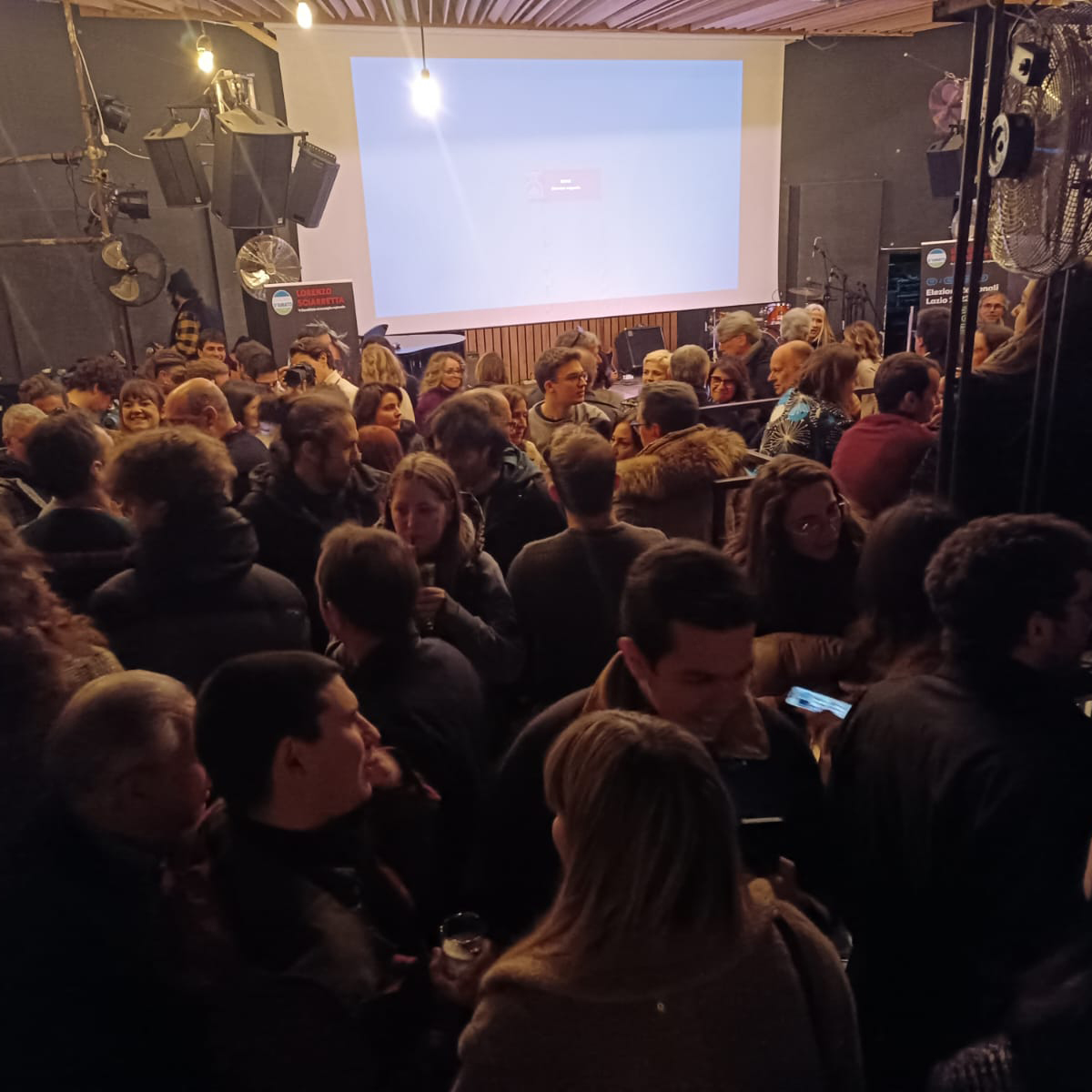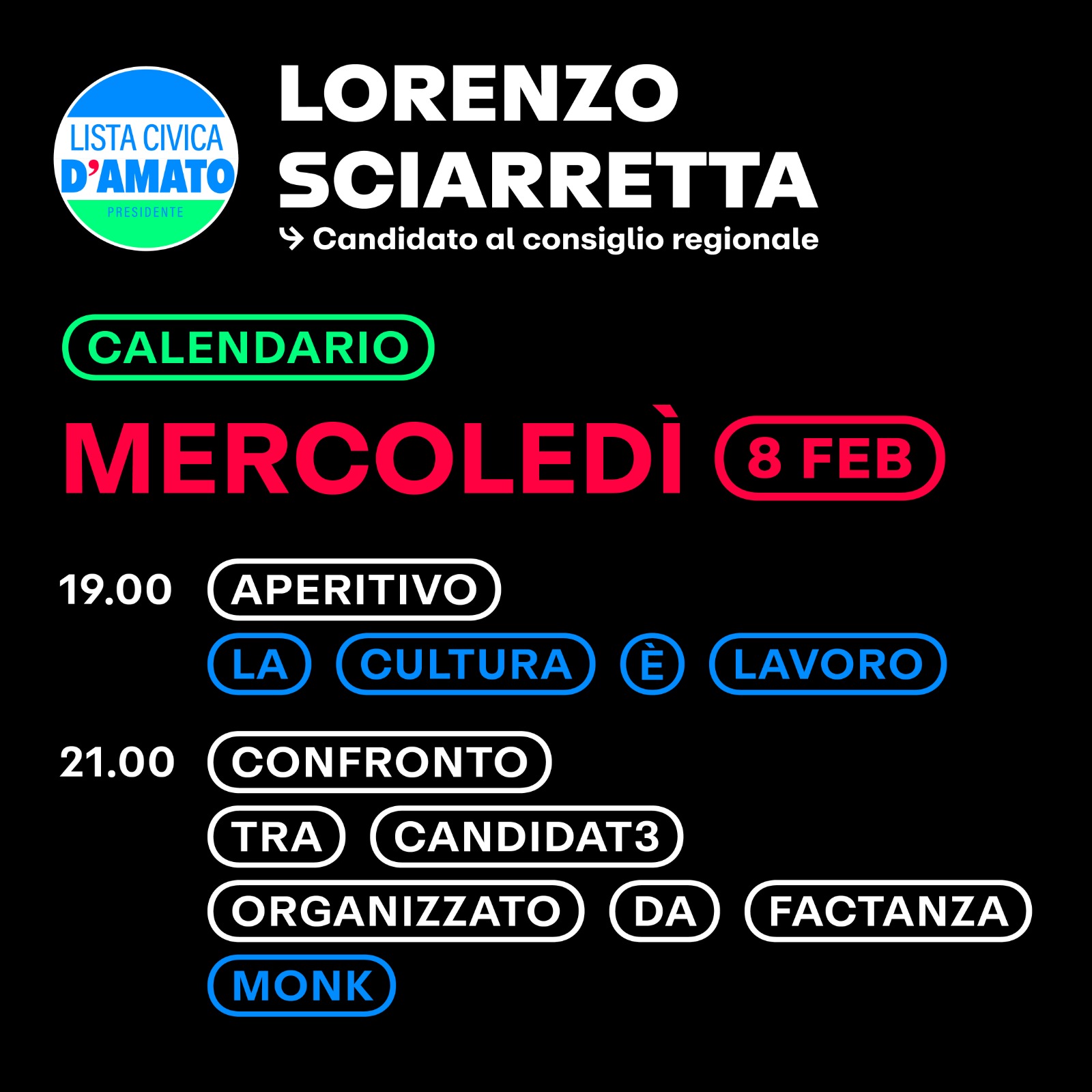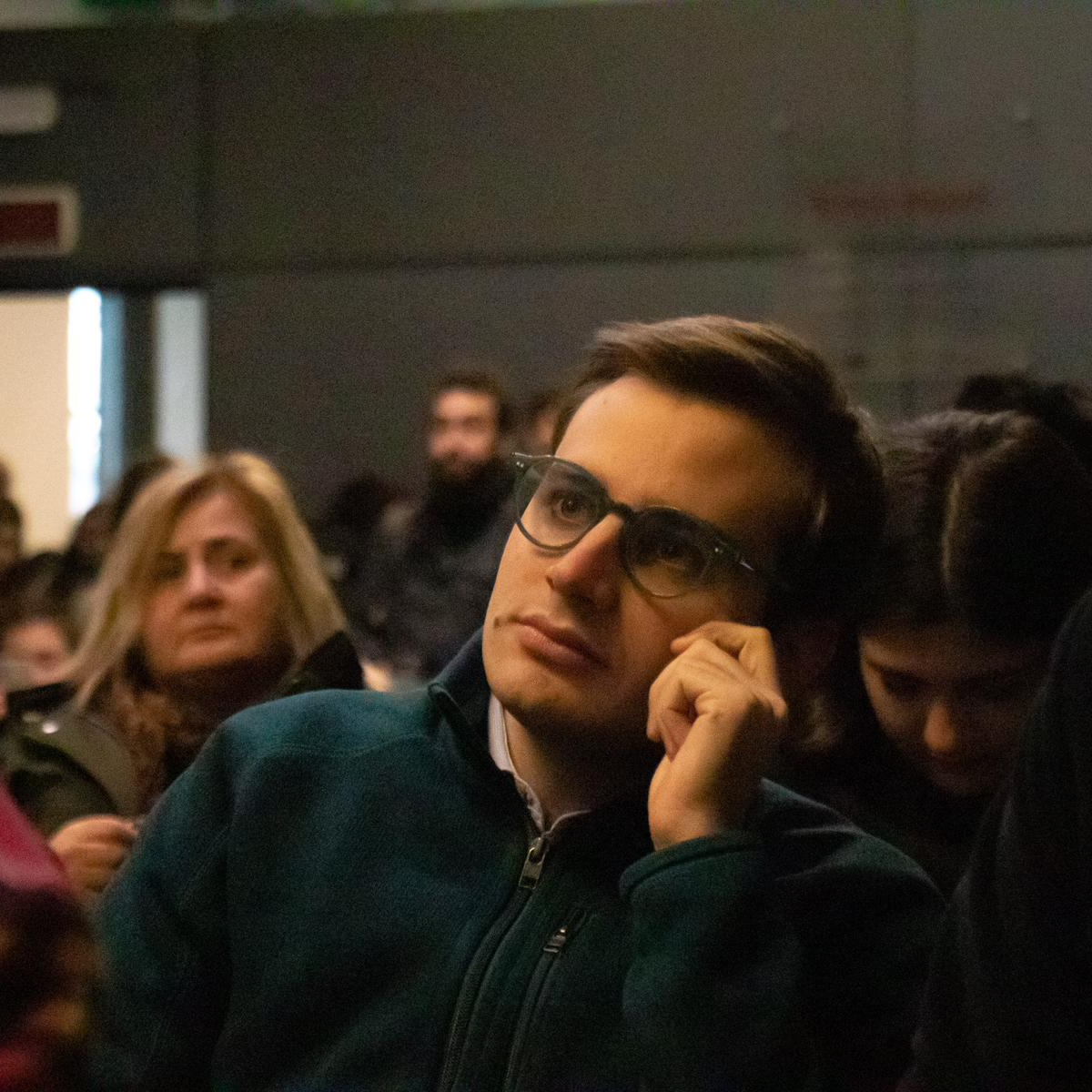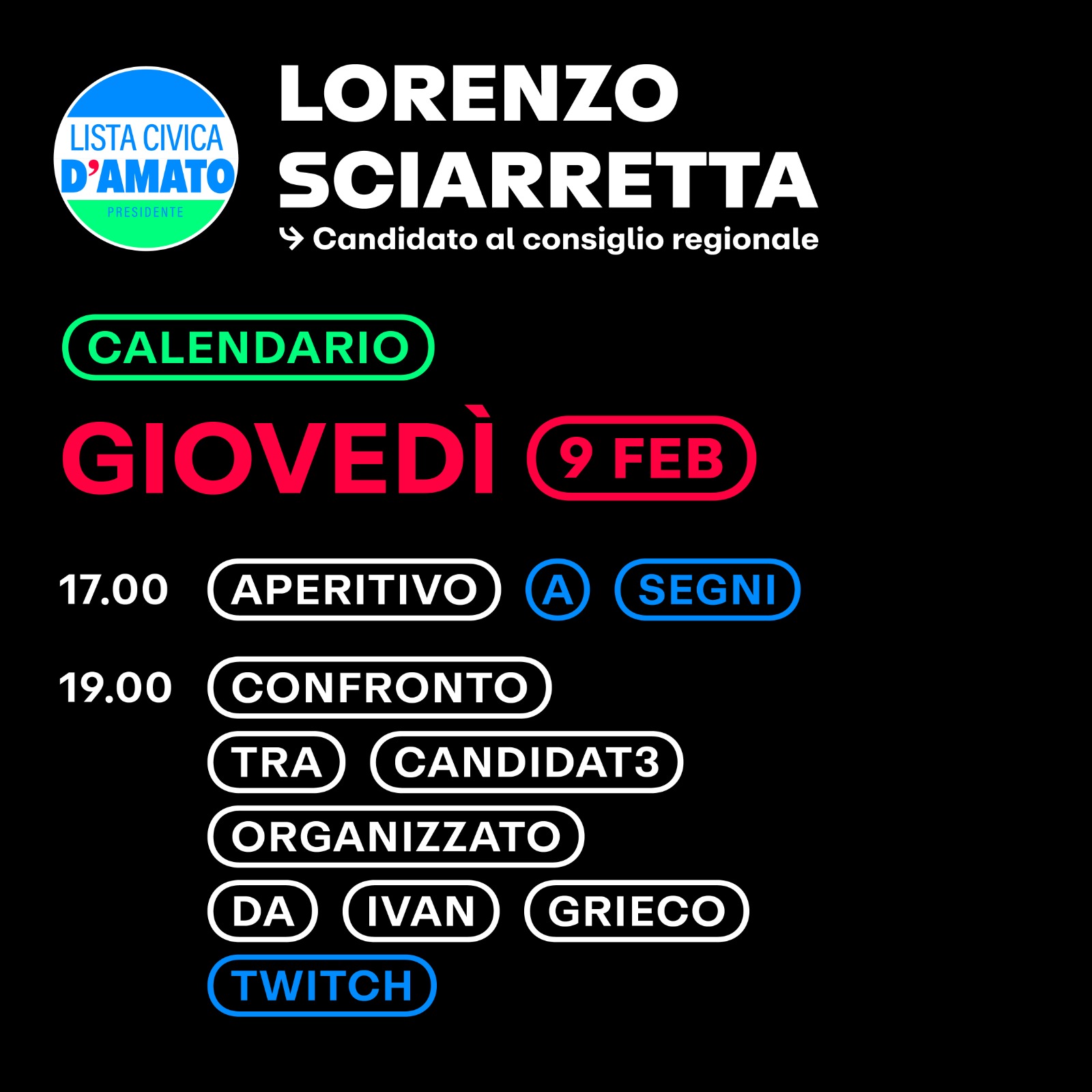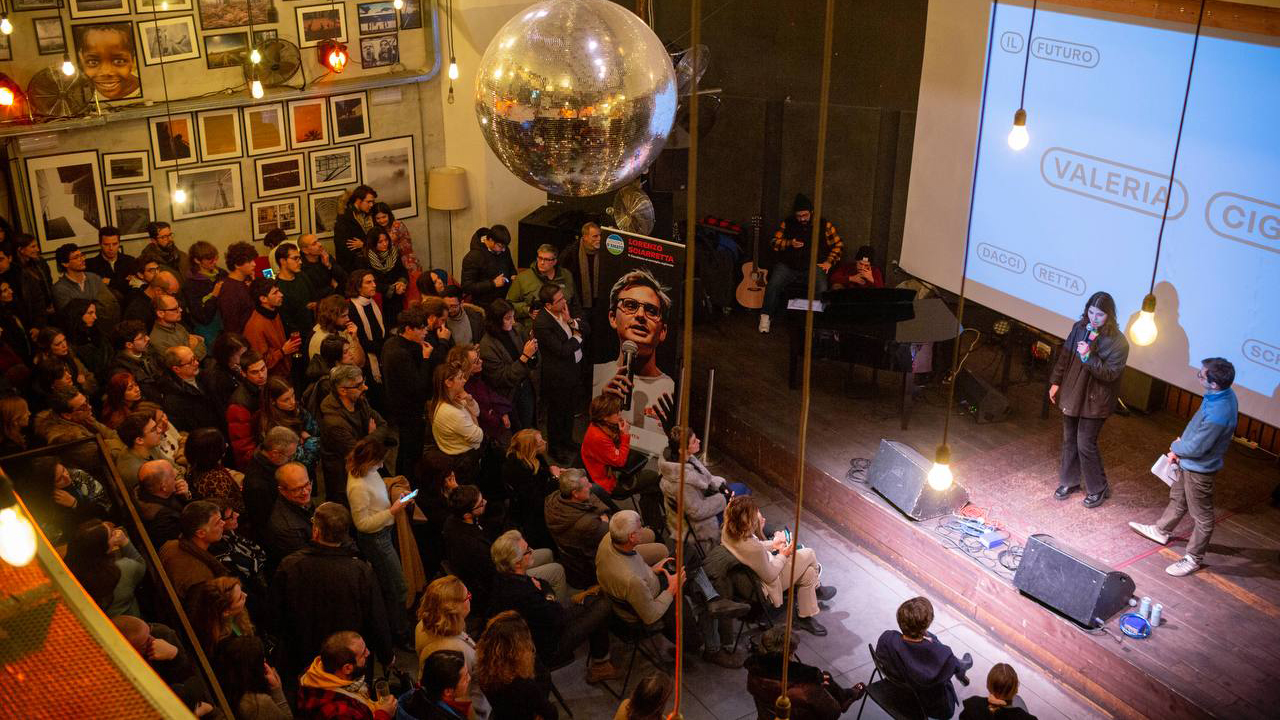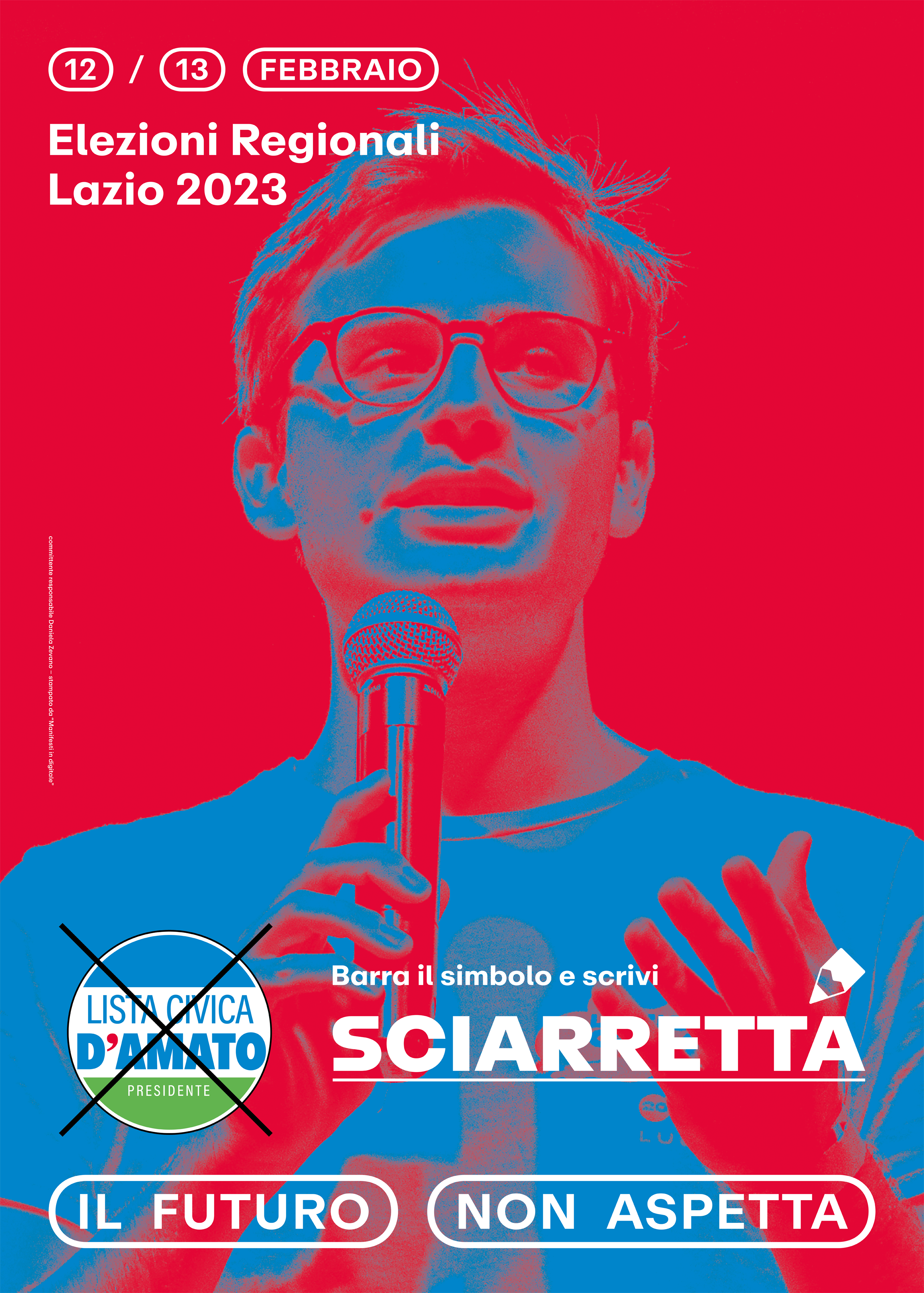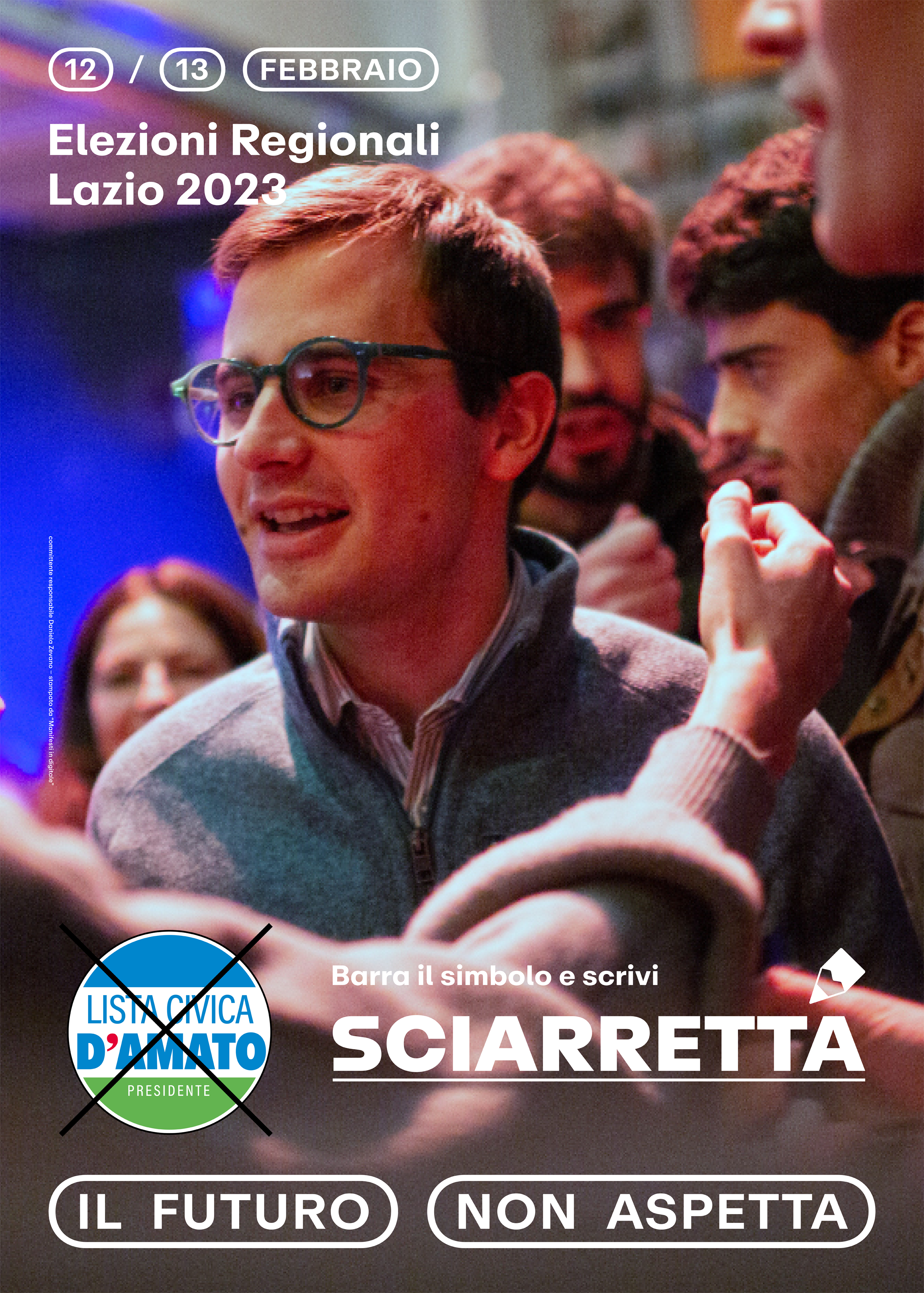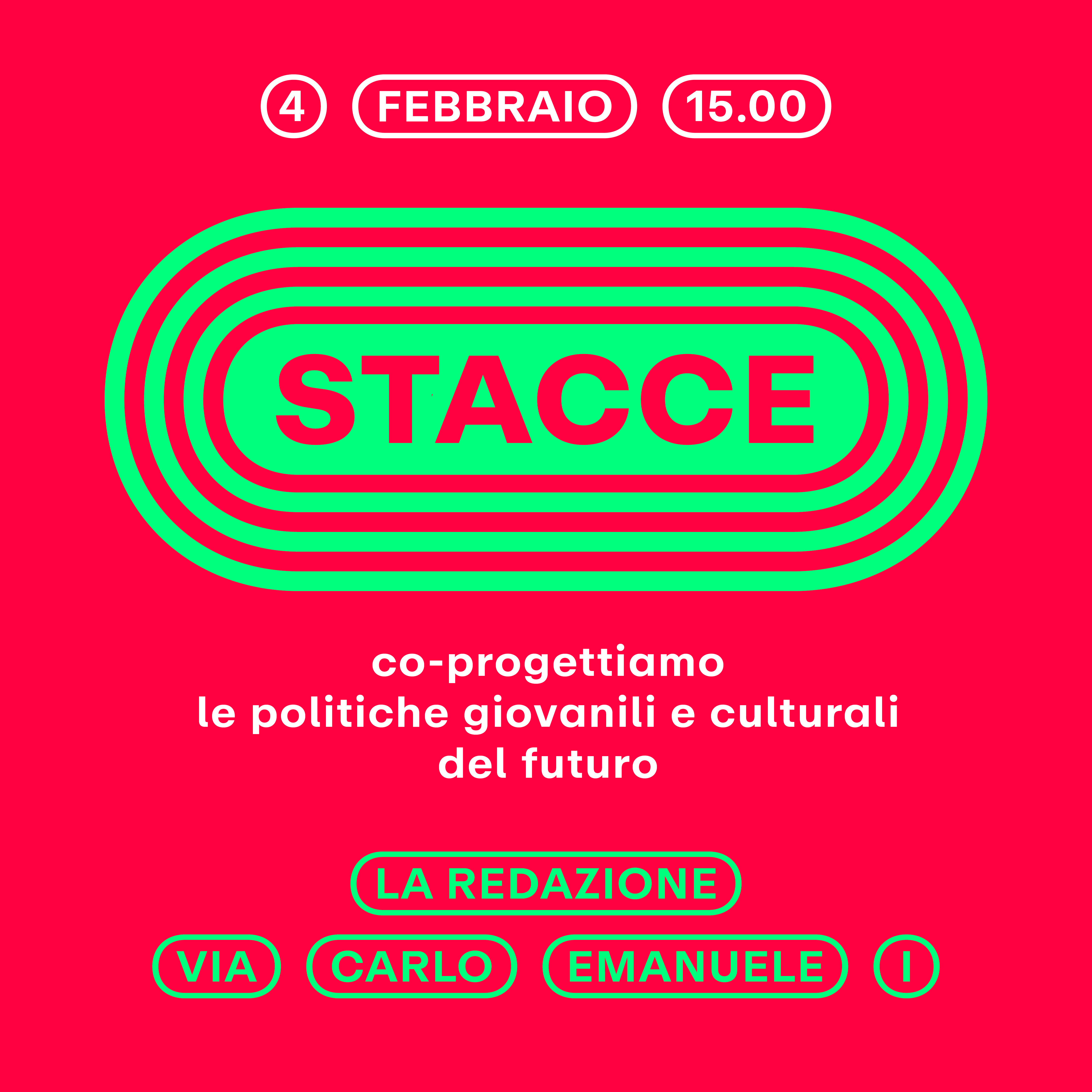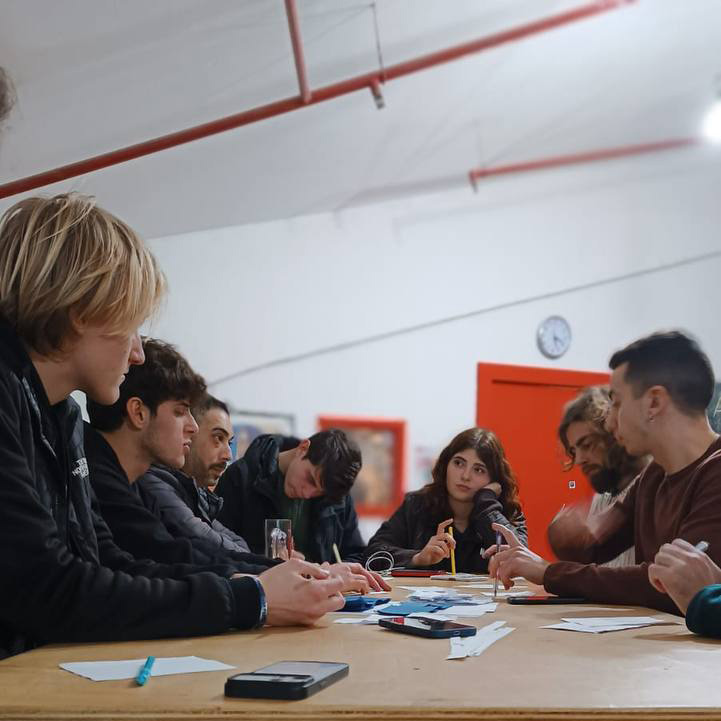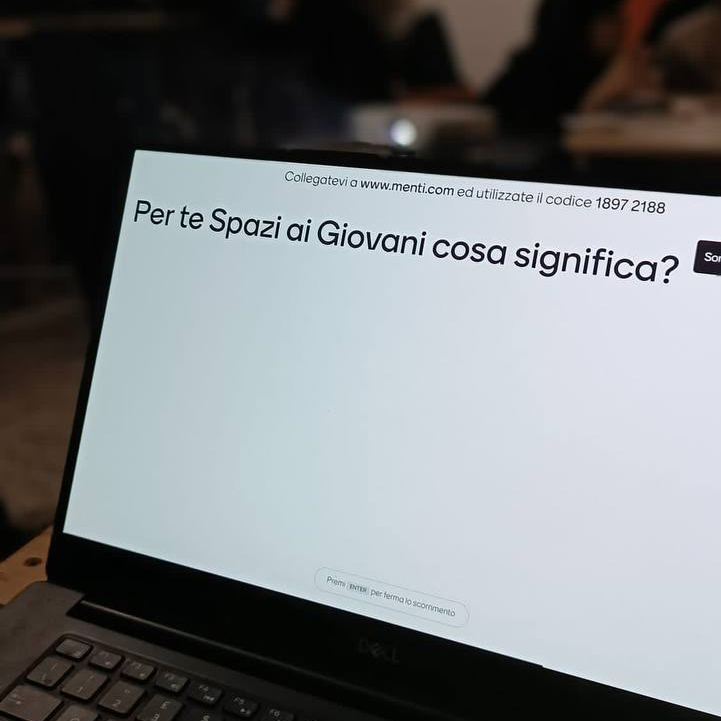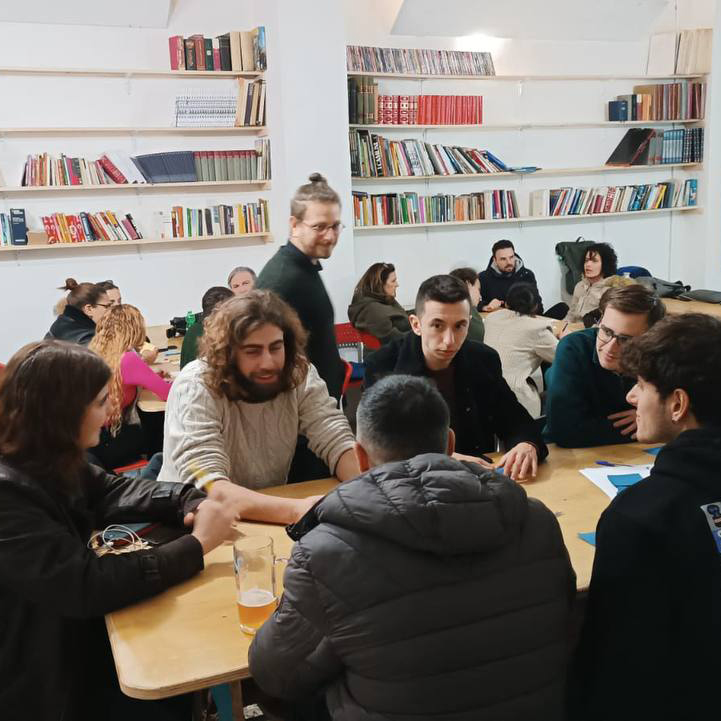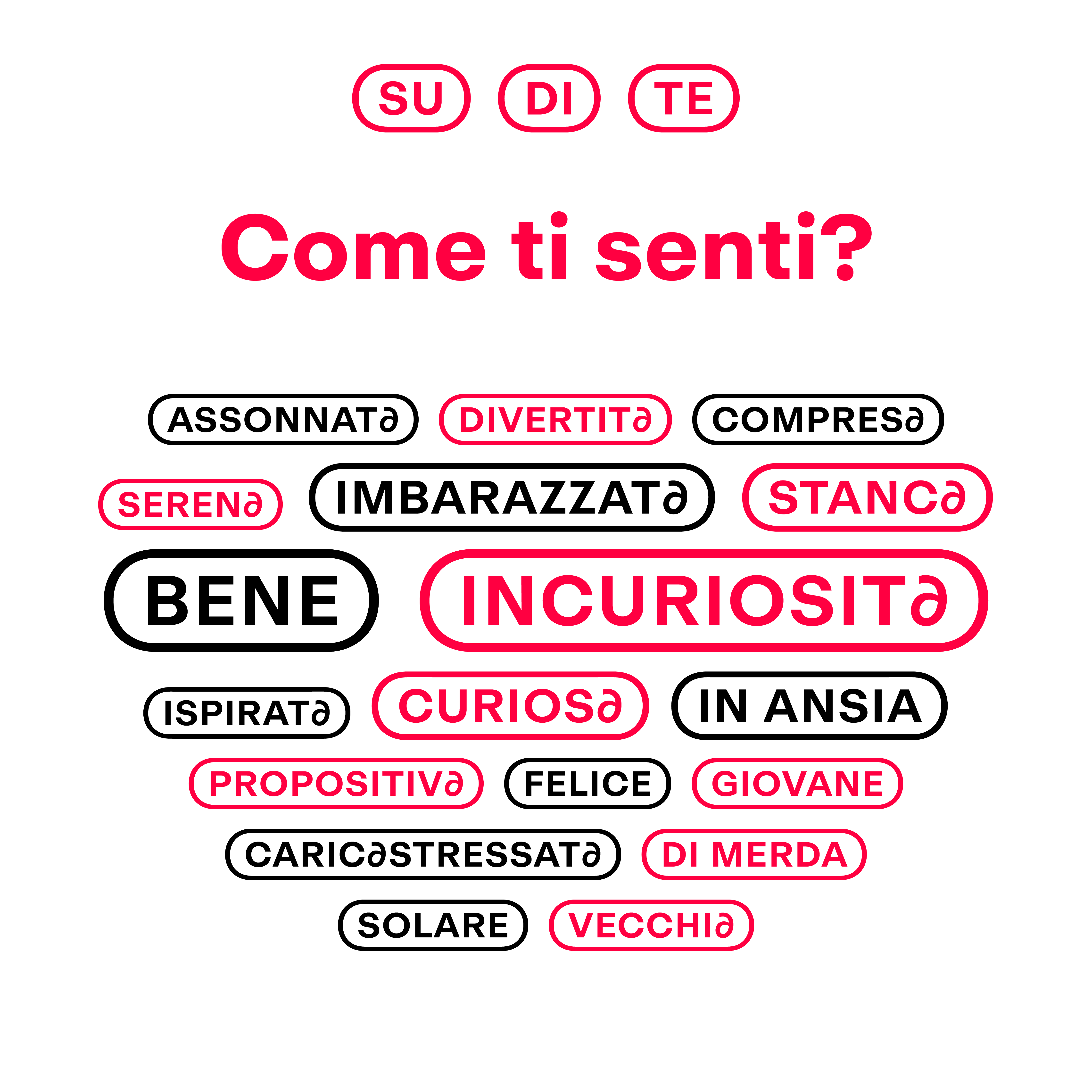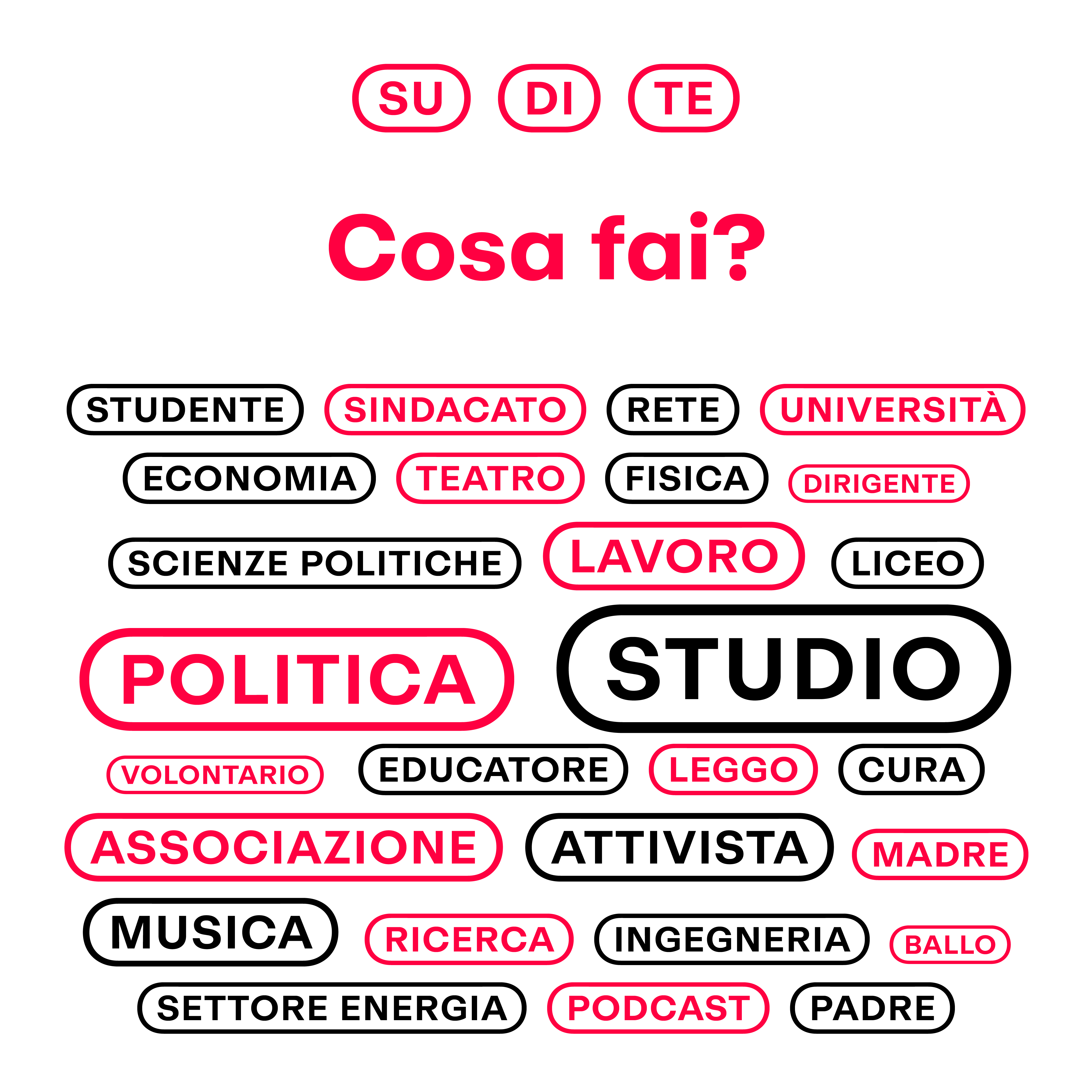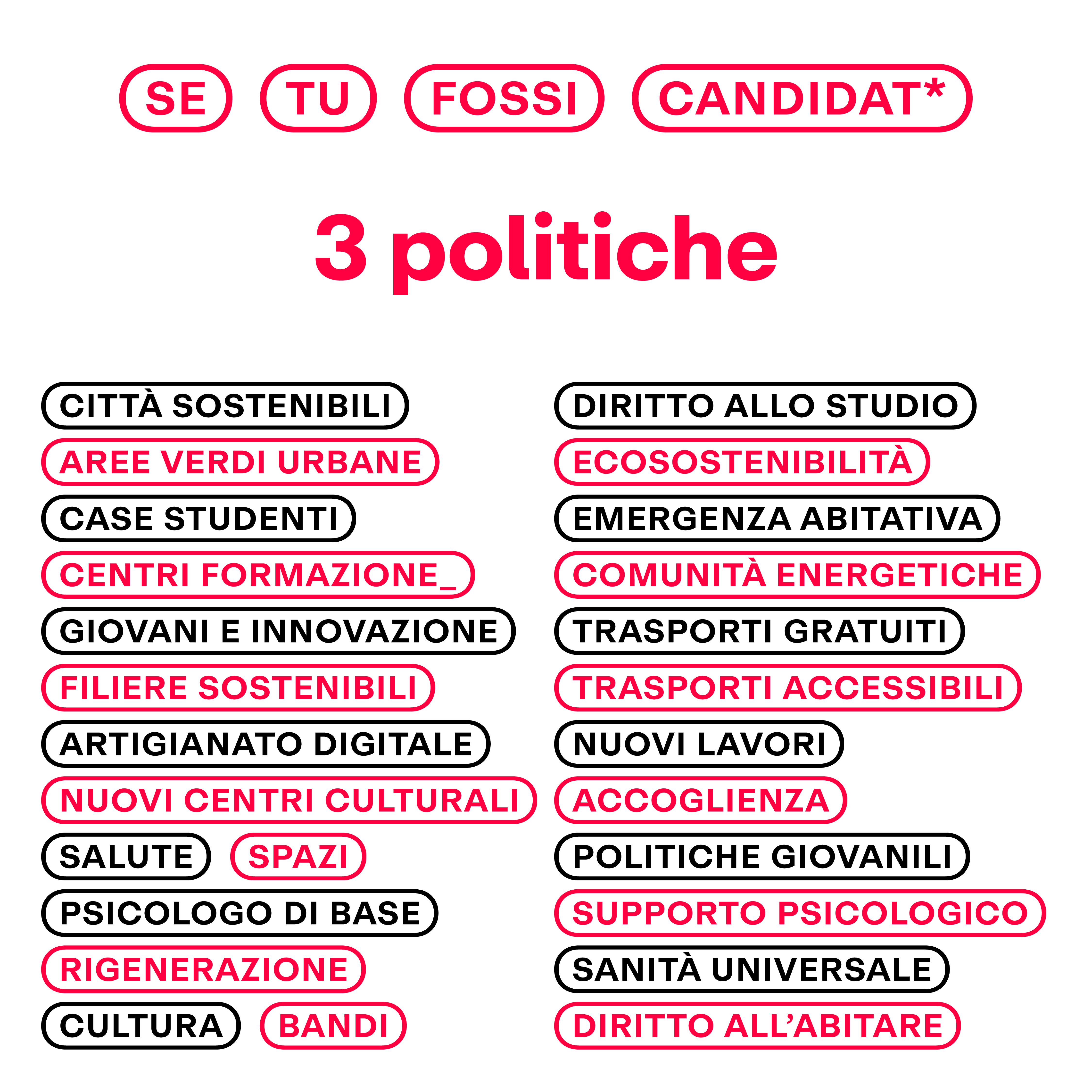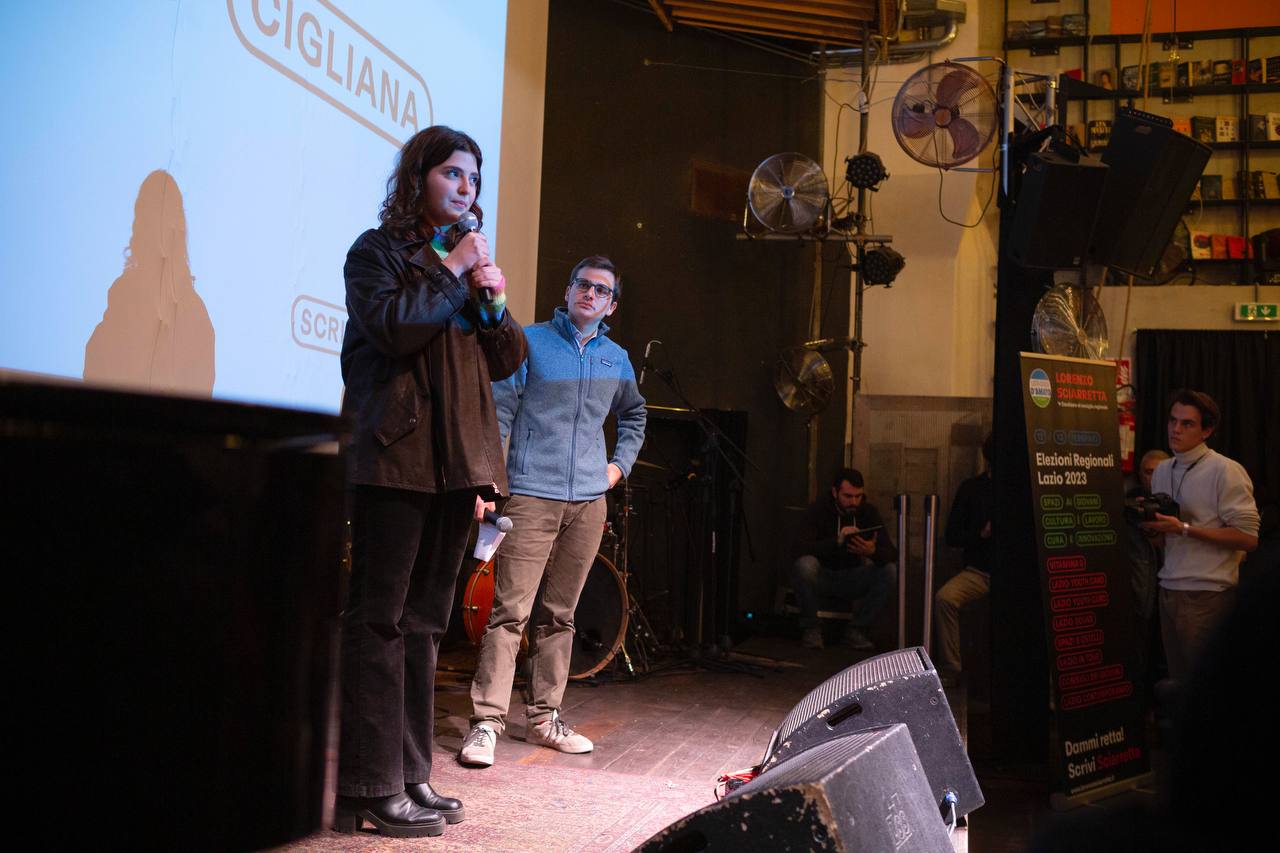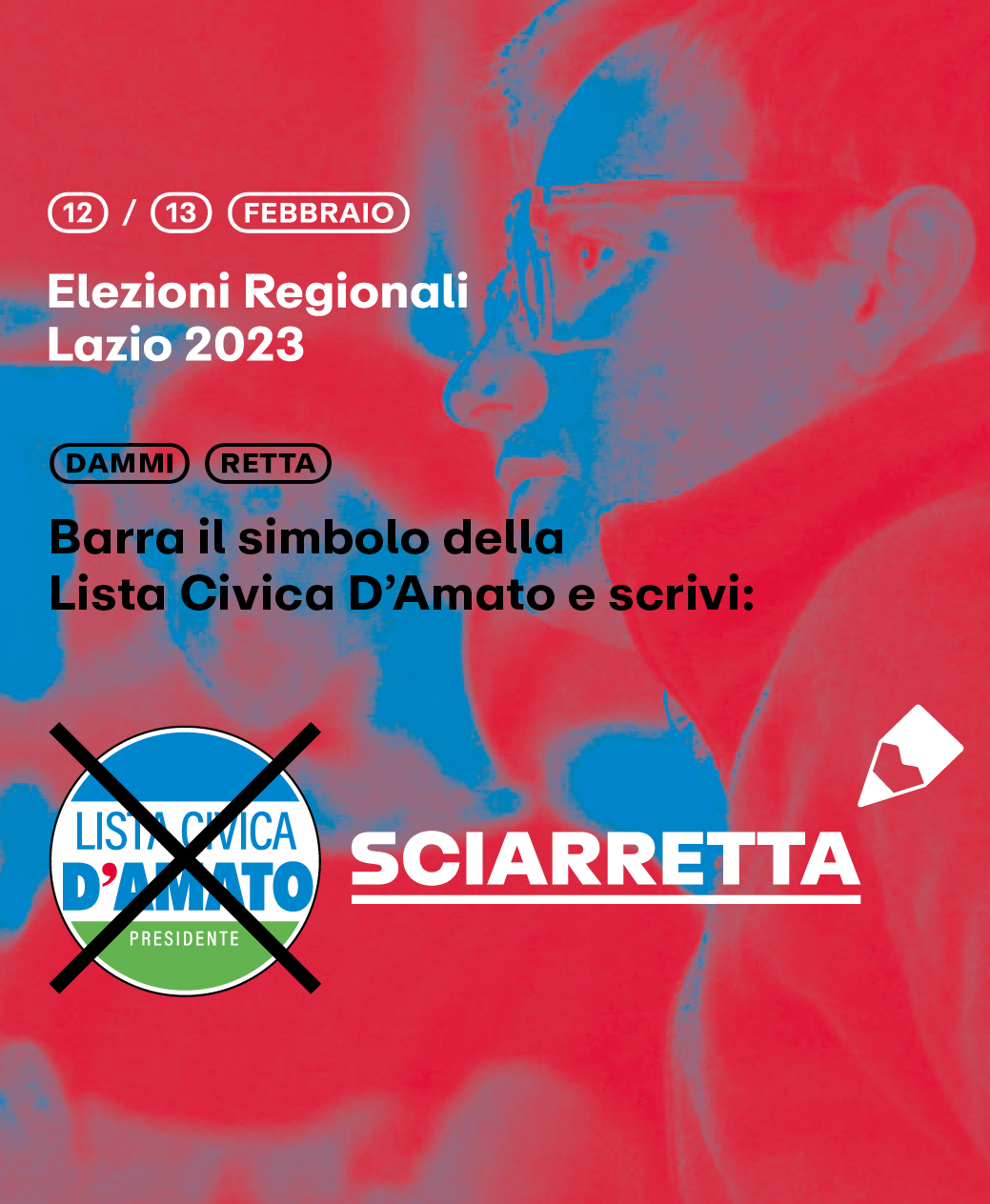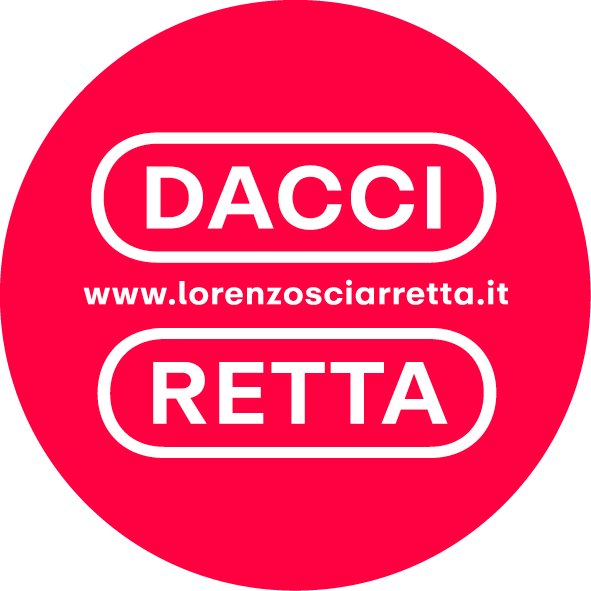 ---

Related typology projects