Divenire is the name of the font we designed for the Italian Democratic Party.
The font has tension variations in the design, alternating curved shapes with rather hard elements.
The project is based on the analysis of the results produced by over 100 very detailed surveys, completed by the whole national secretariat of the PD.
The glyphs list includes several alternatives such as a set of punctuation points, among which there is the famous "esclarrogative point", derived from the work of Hervé Bazin.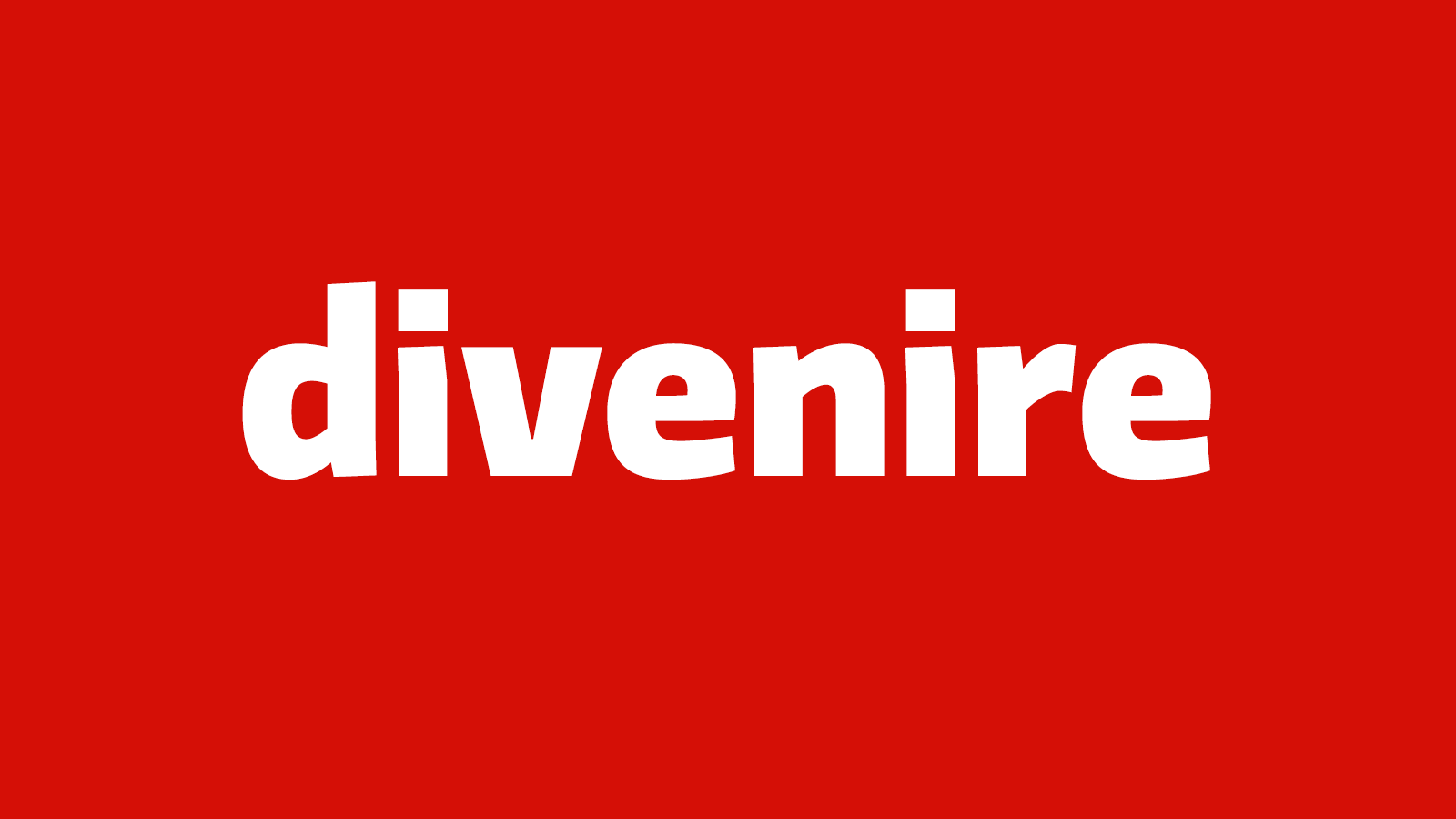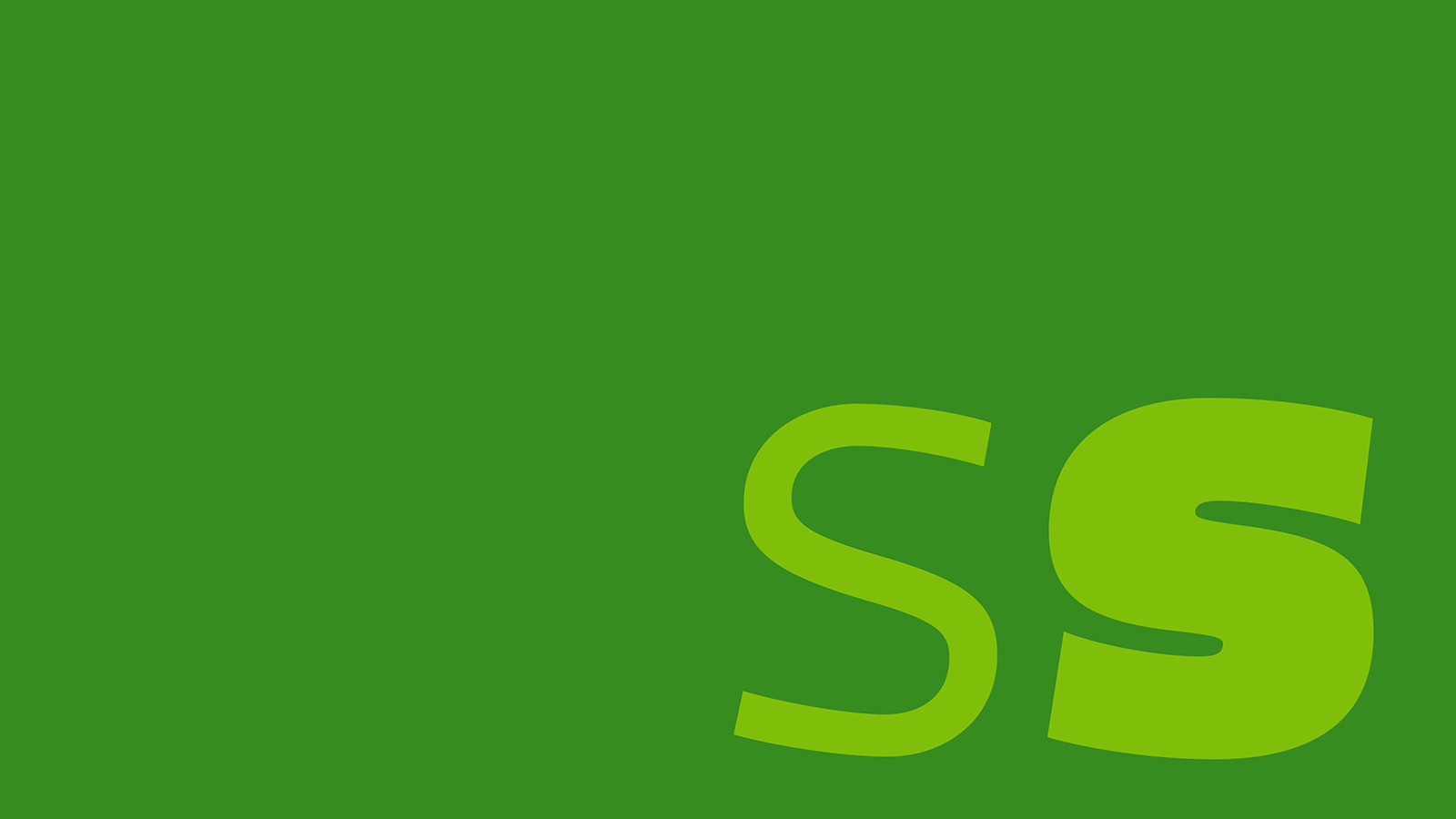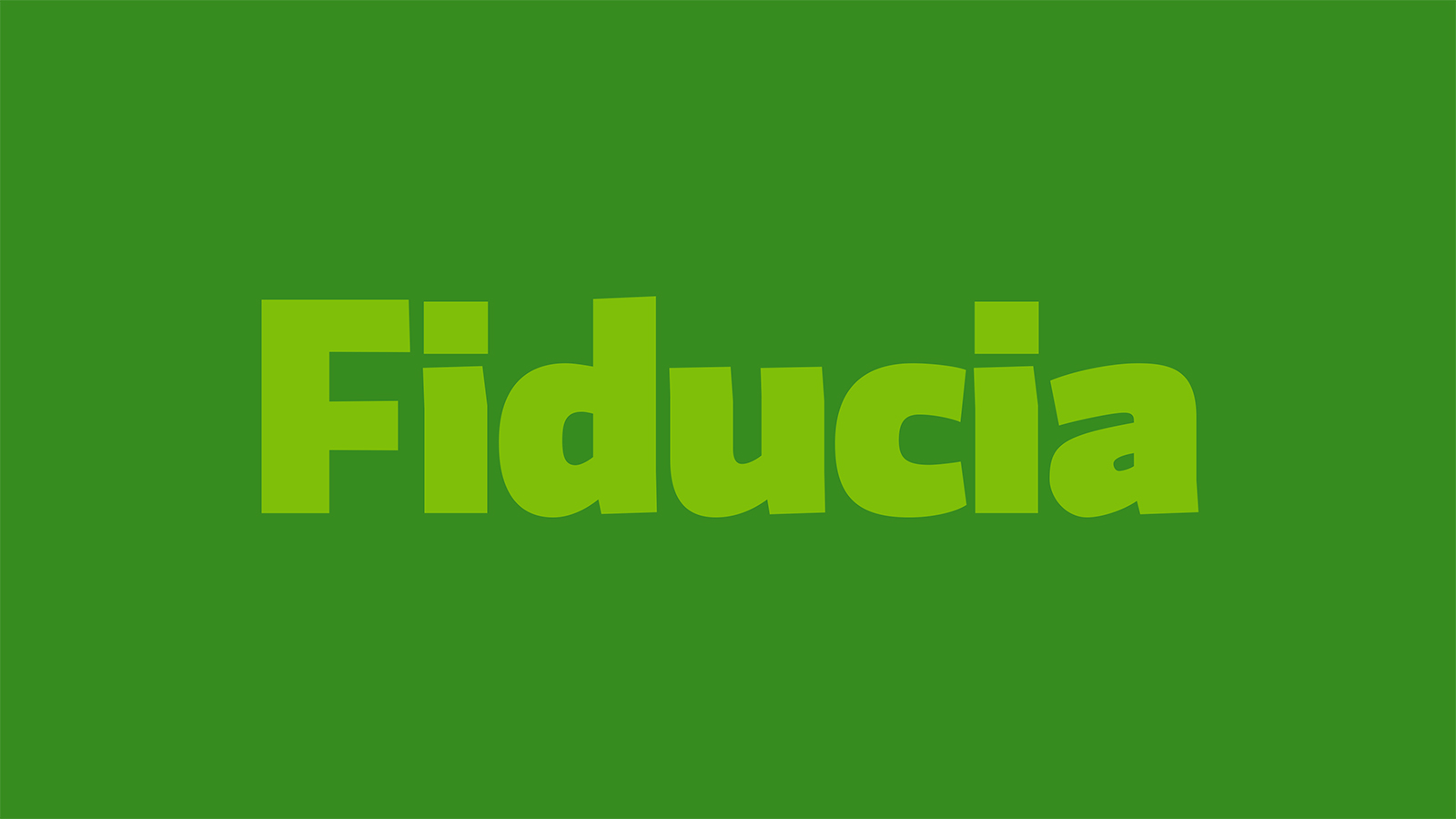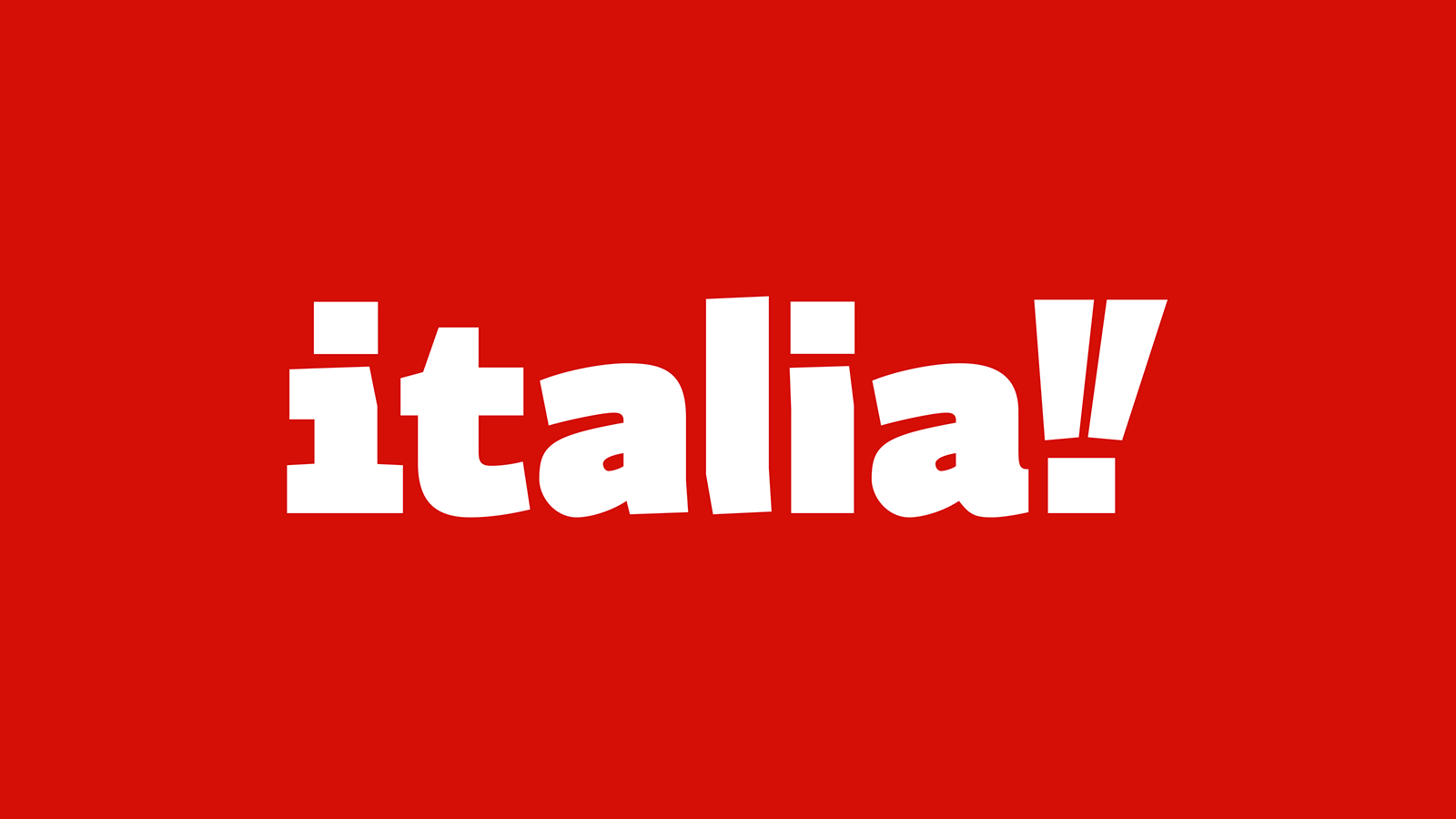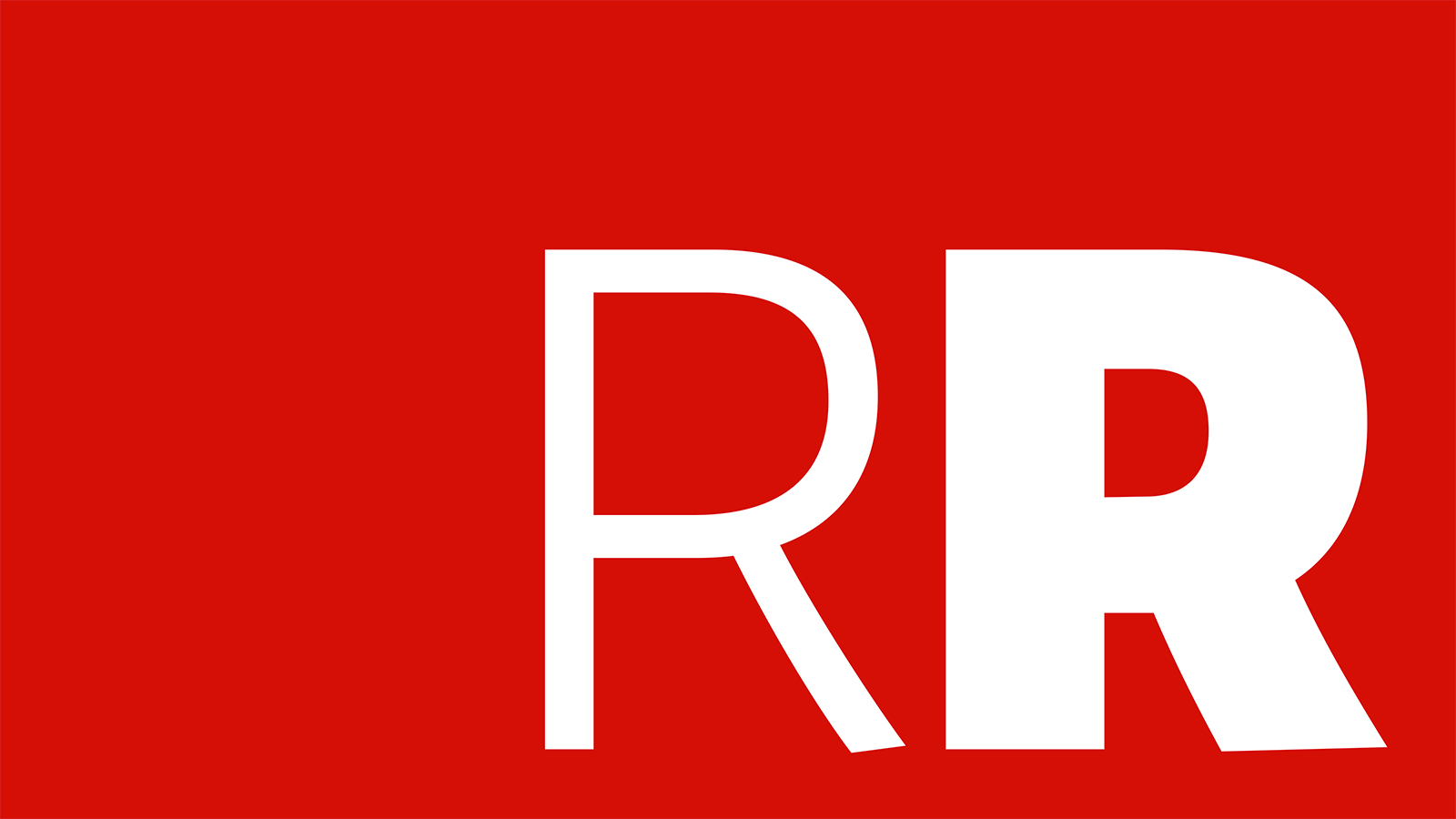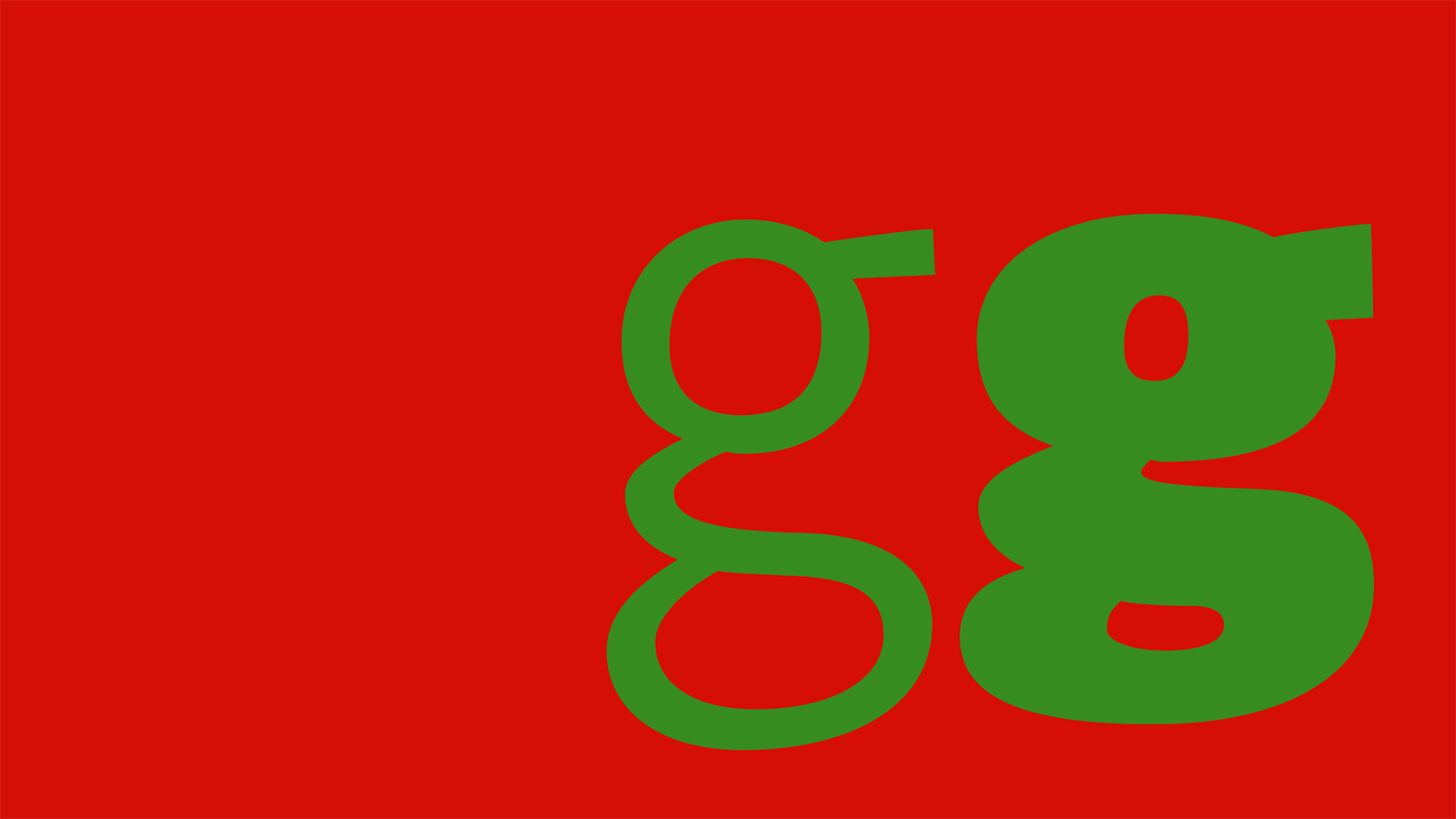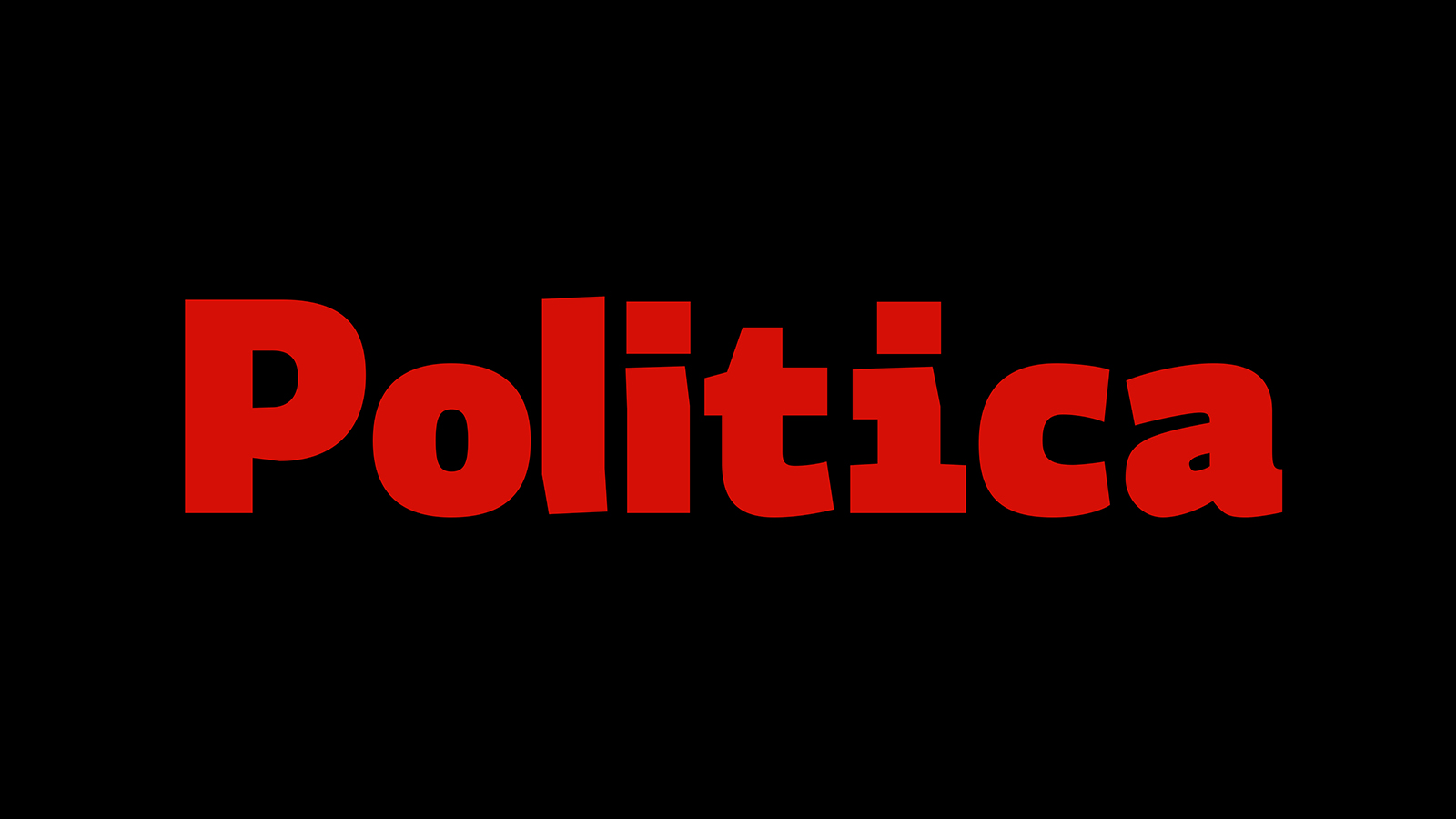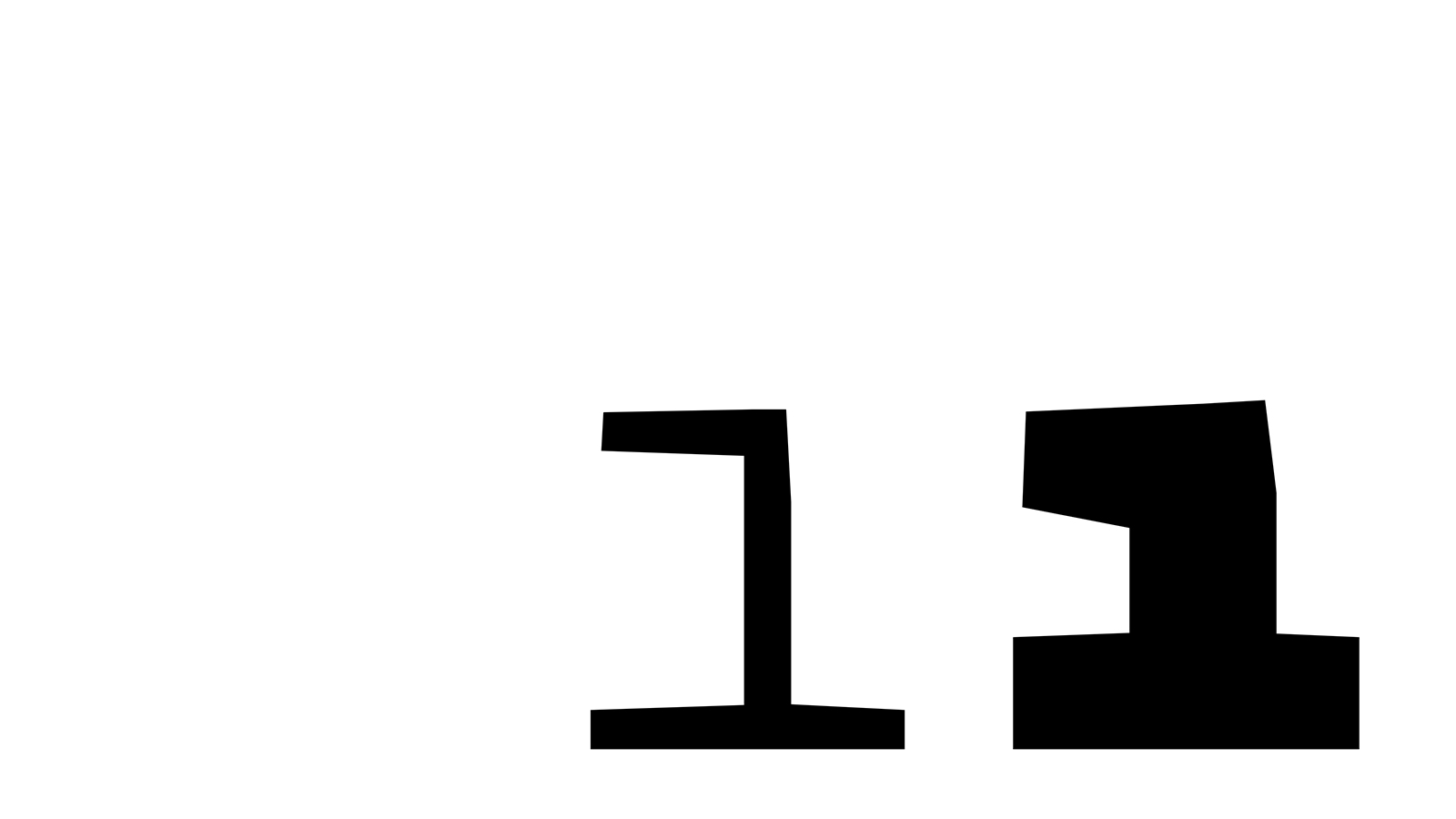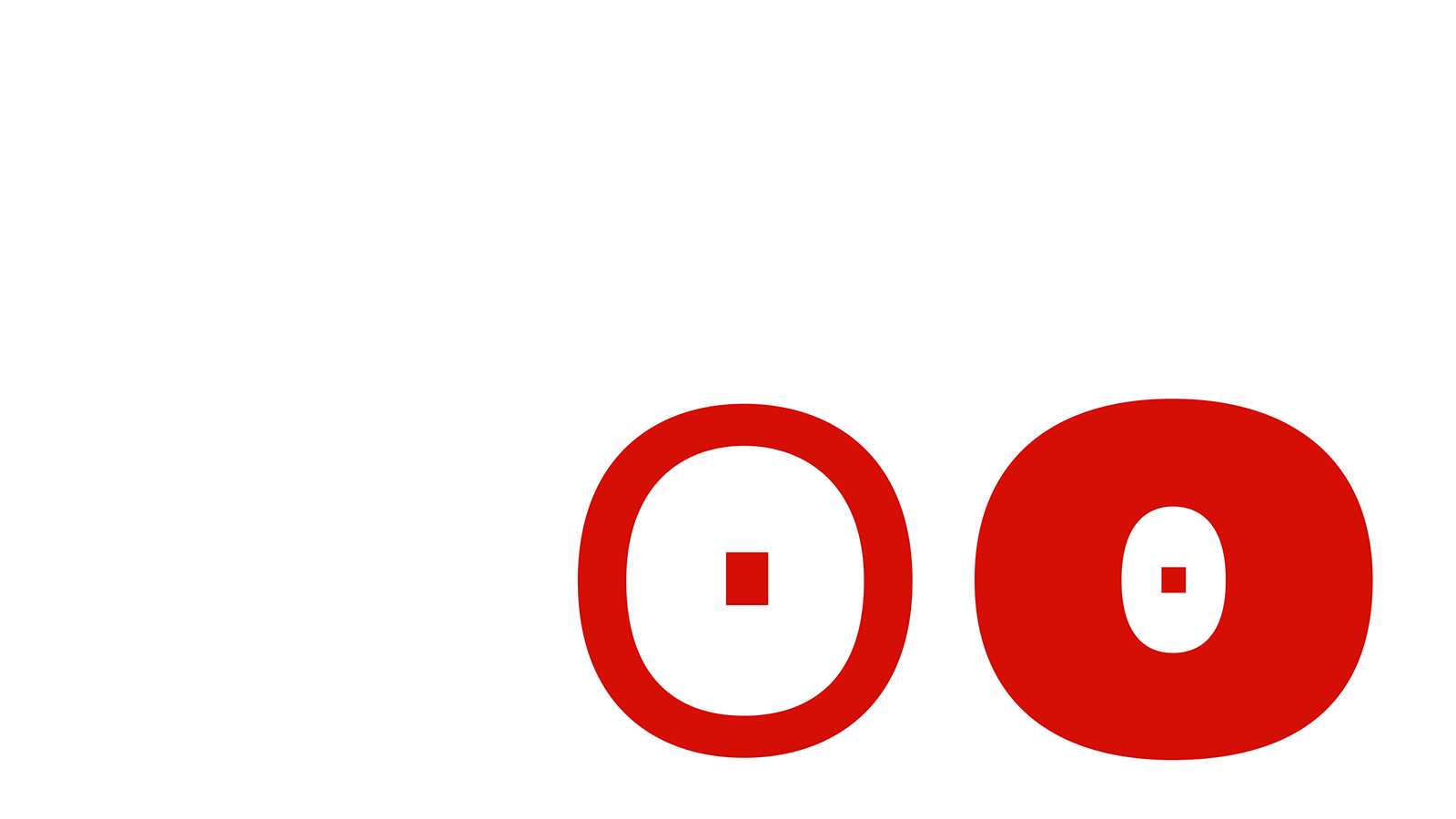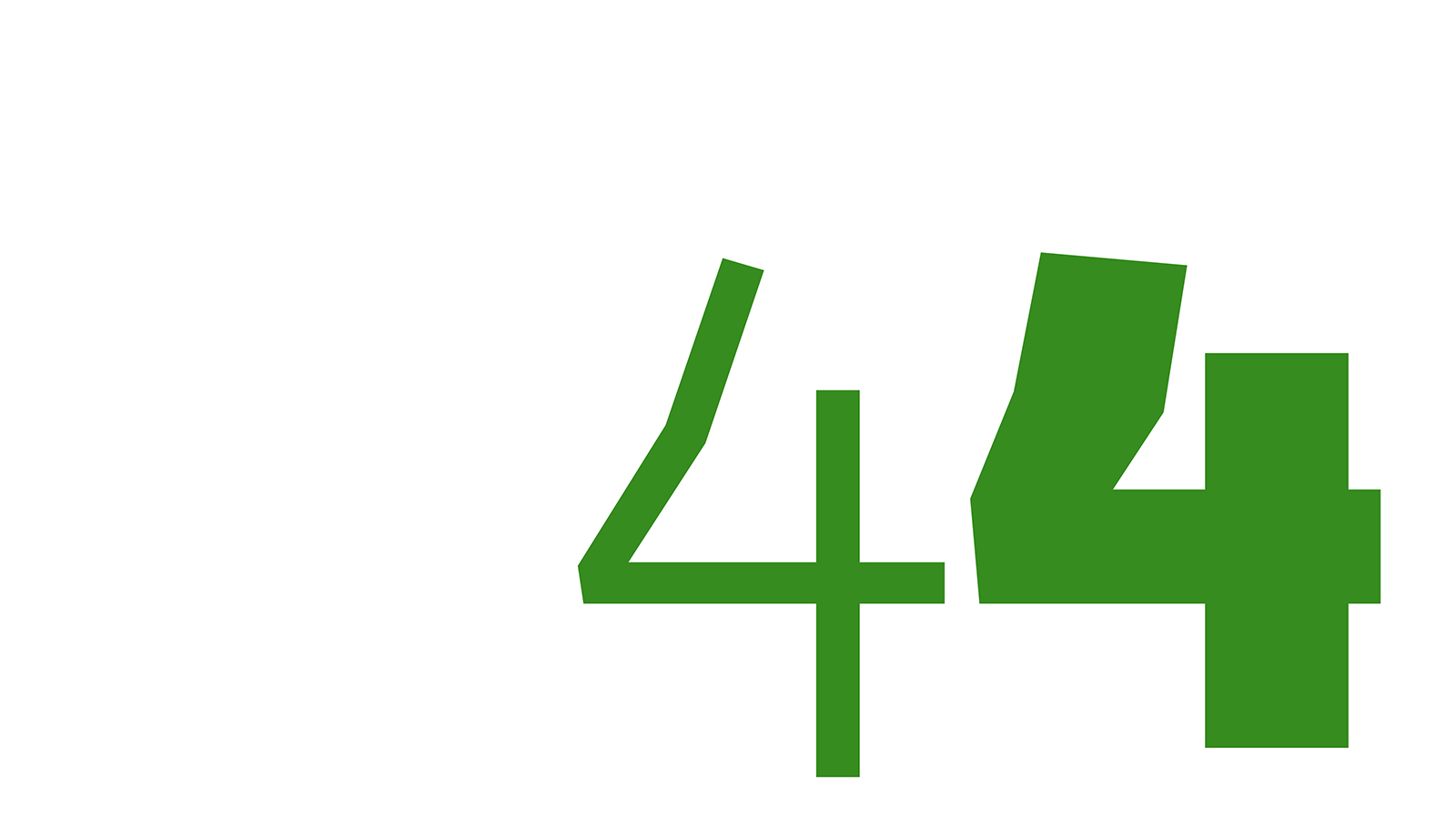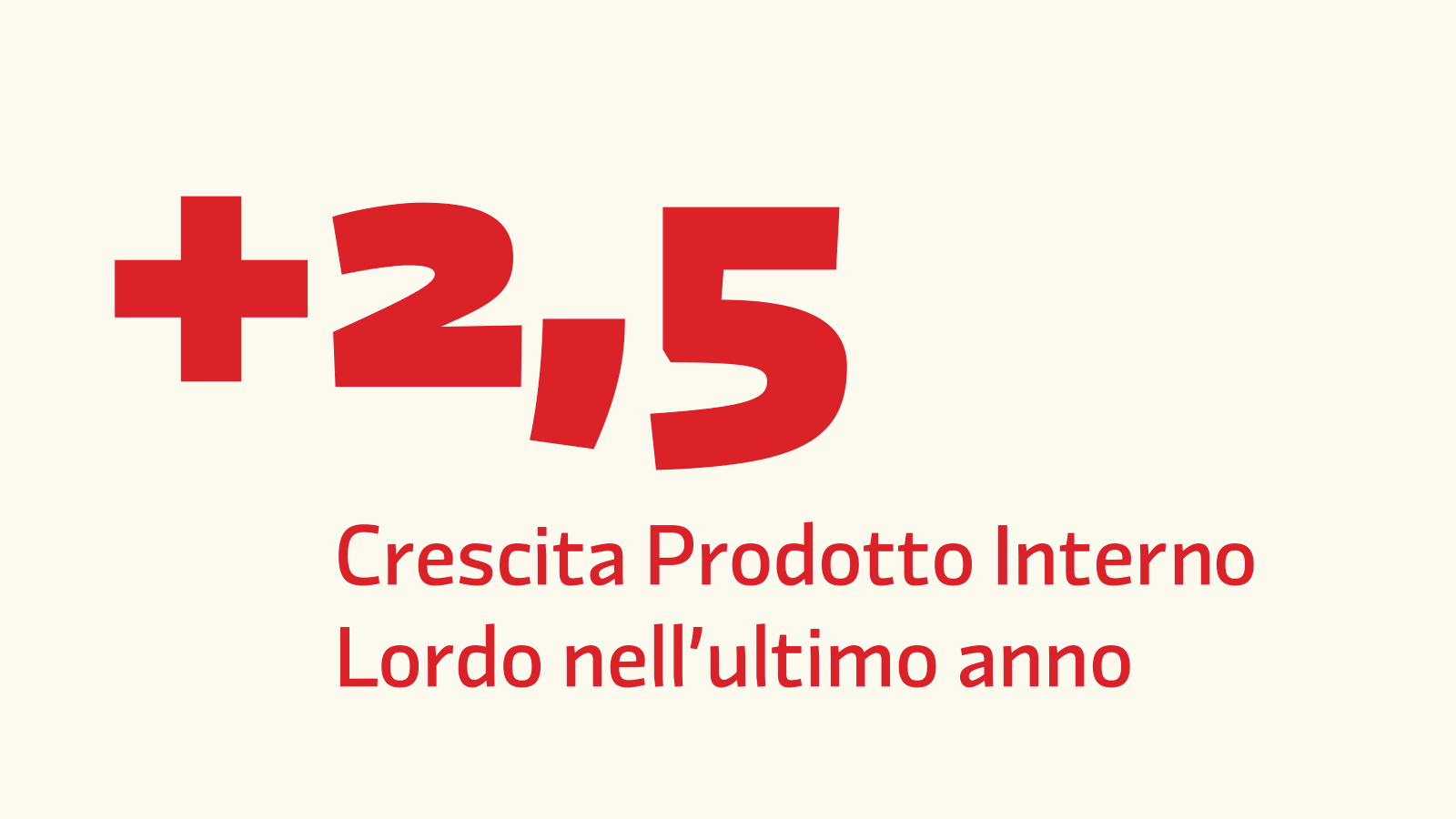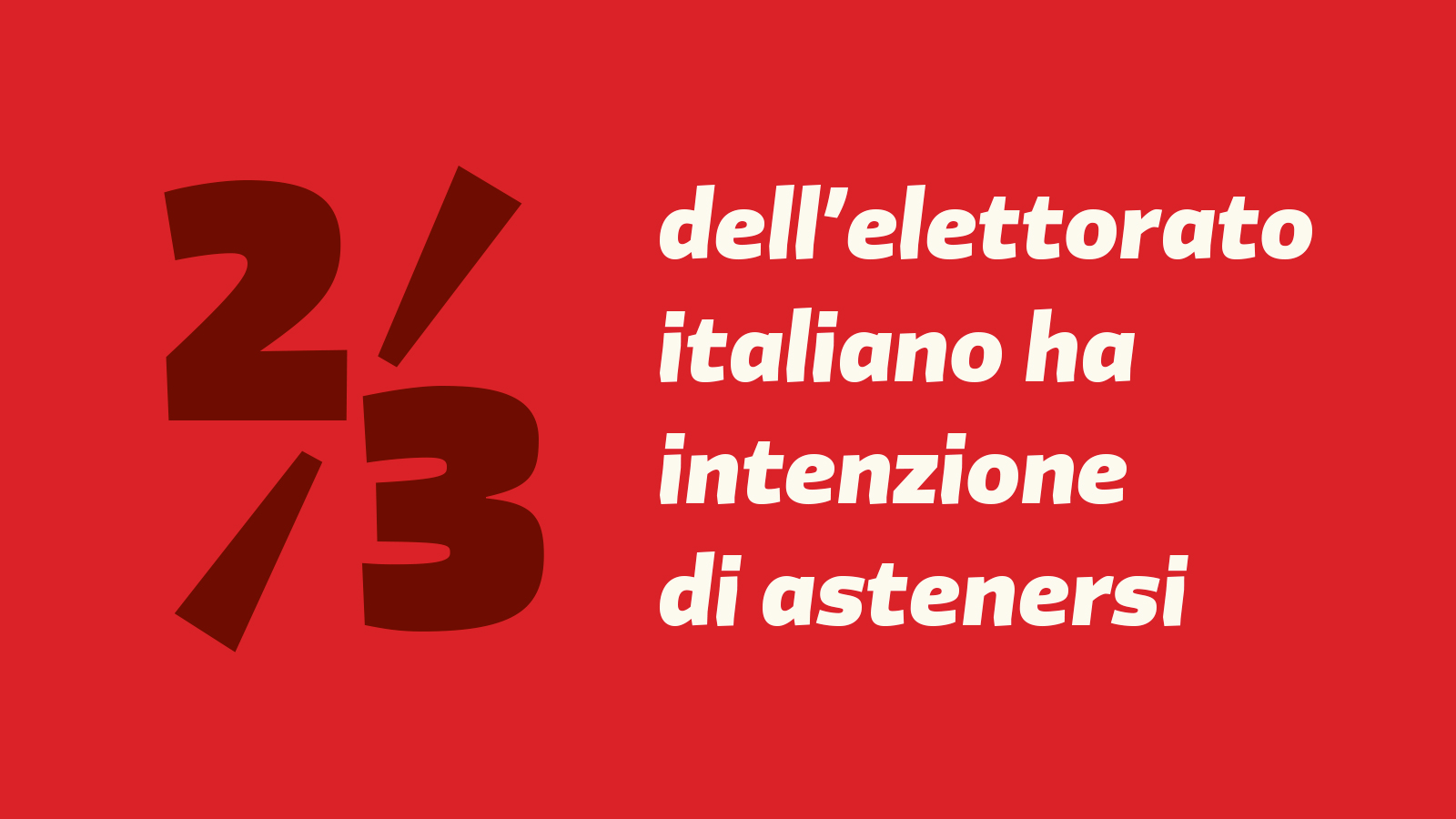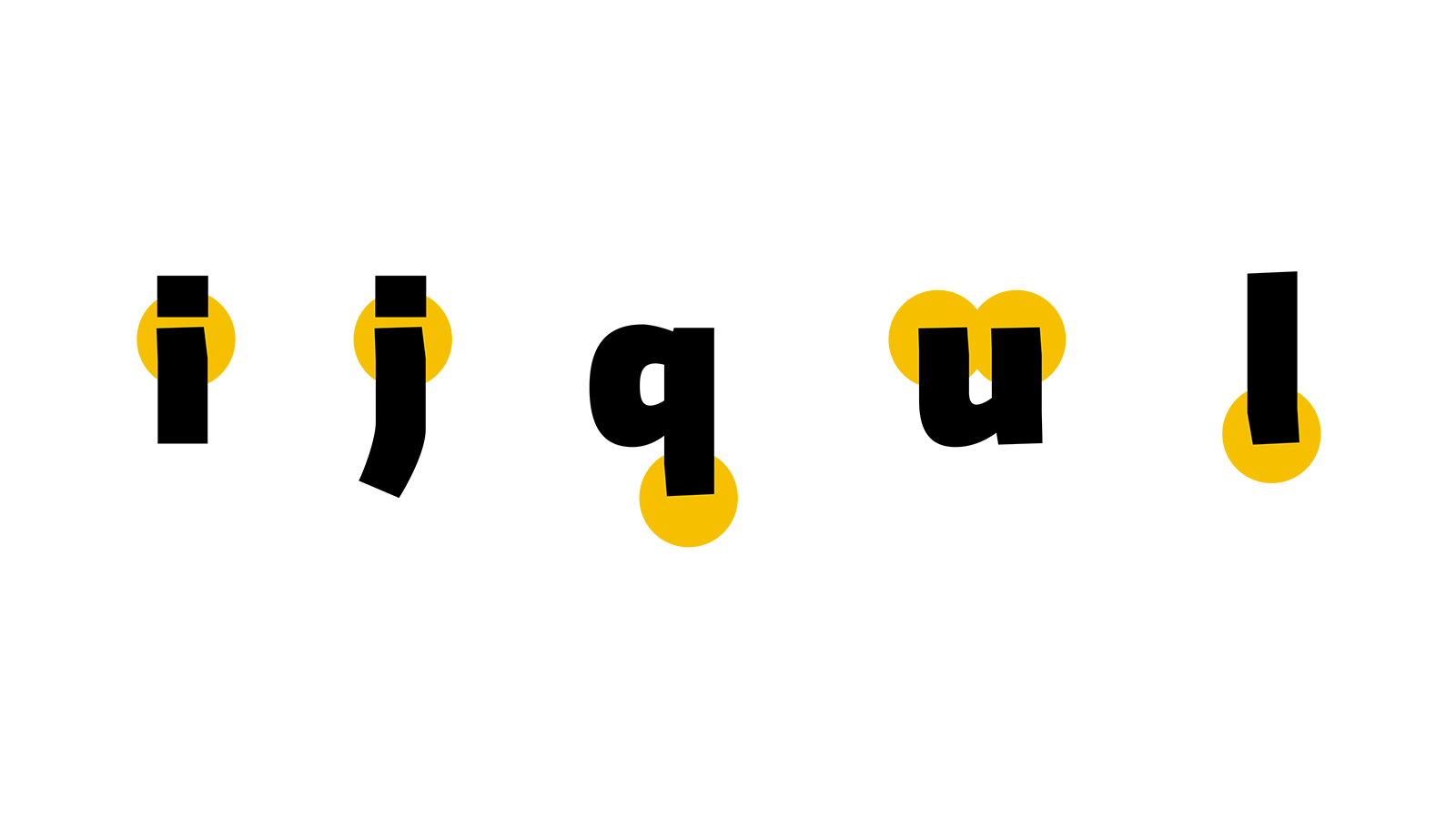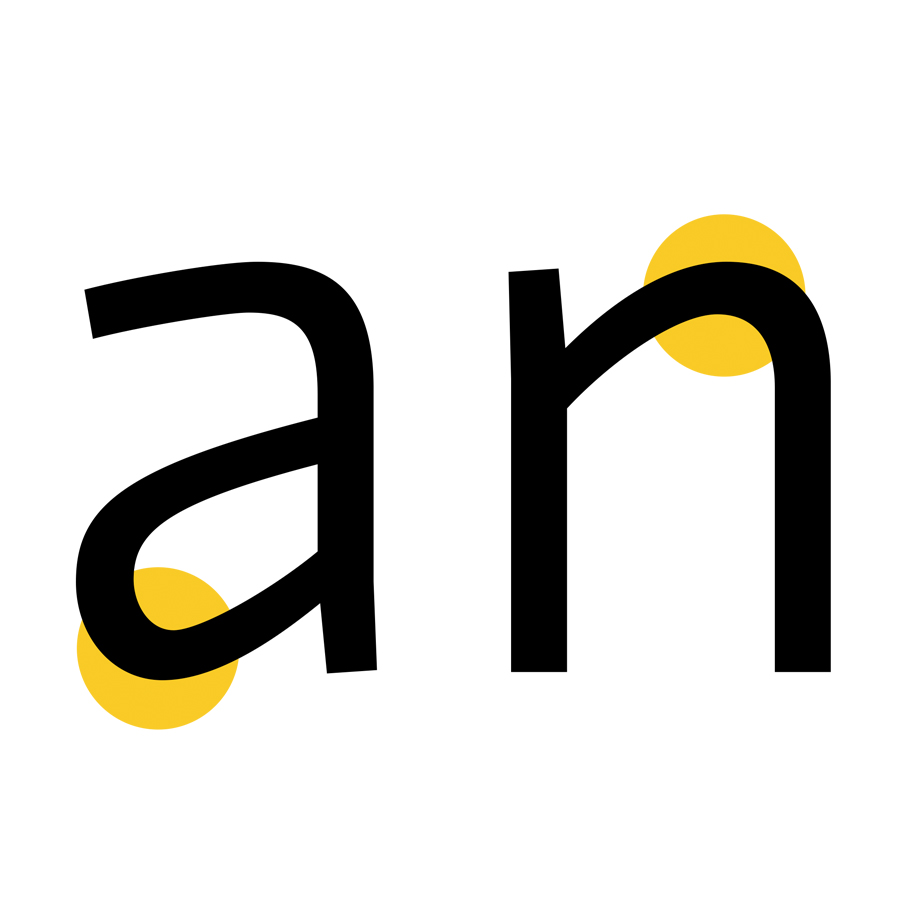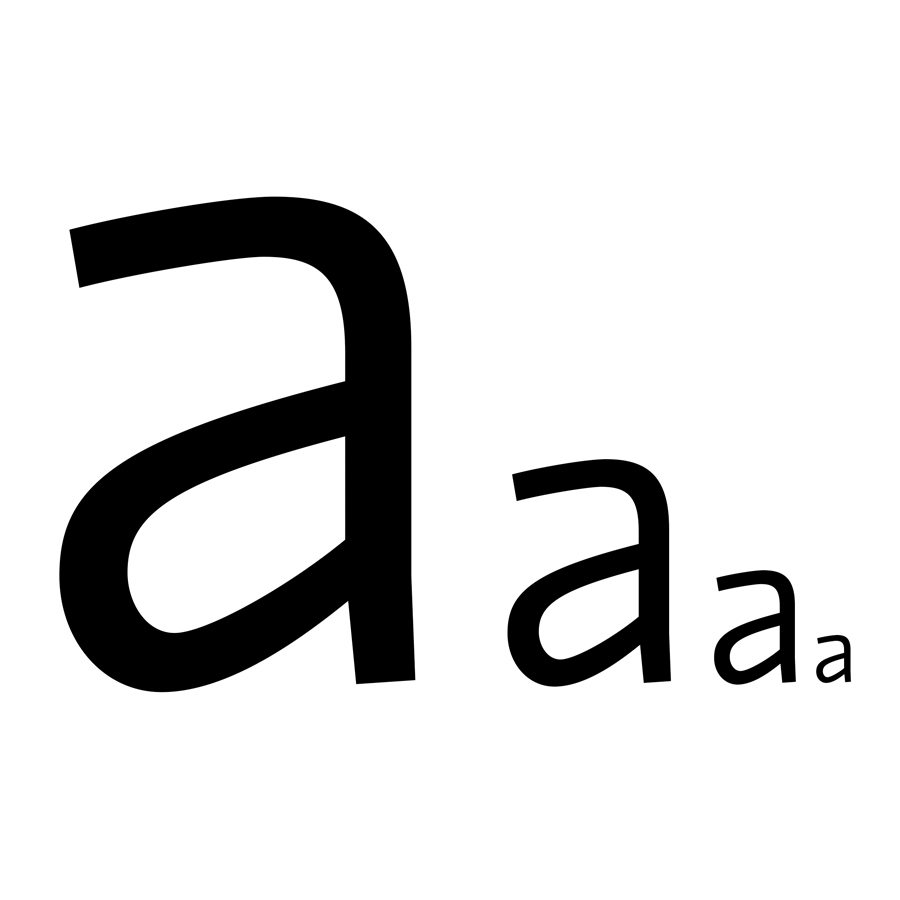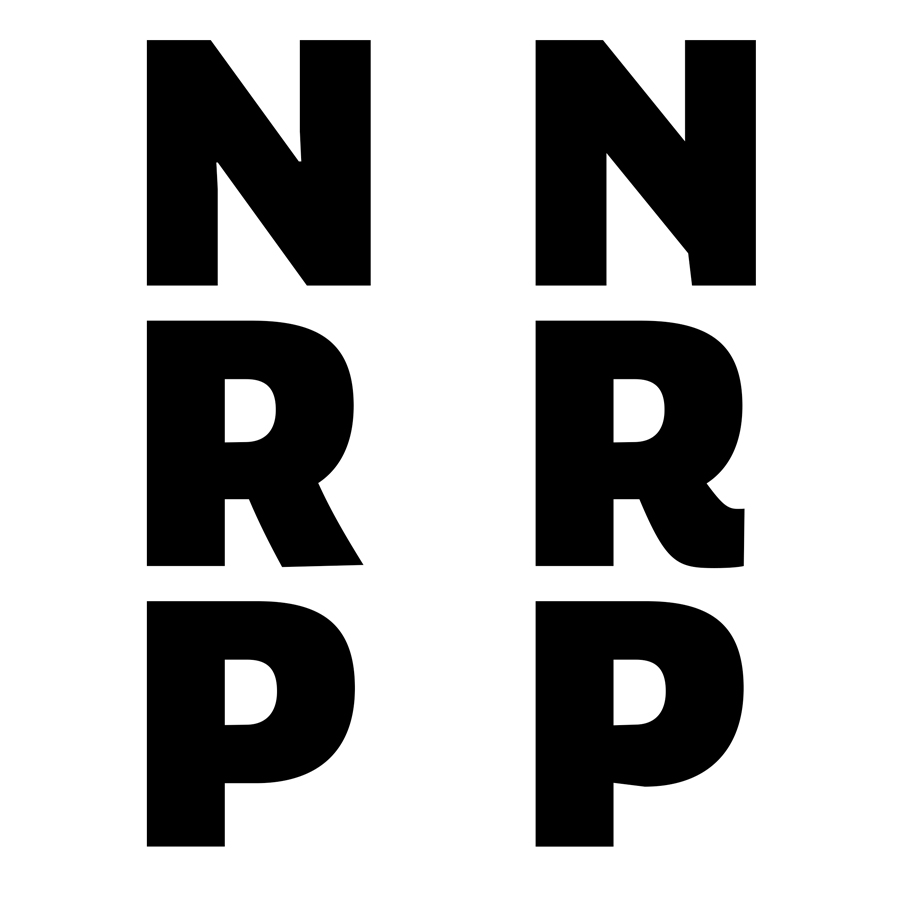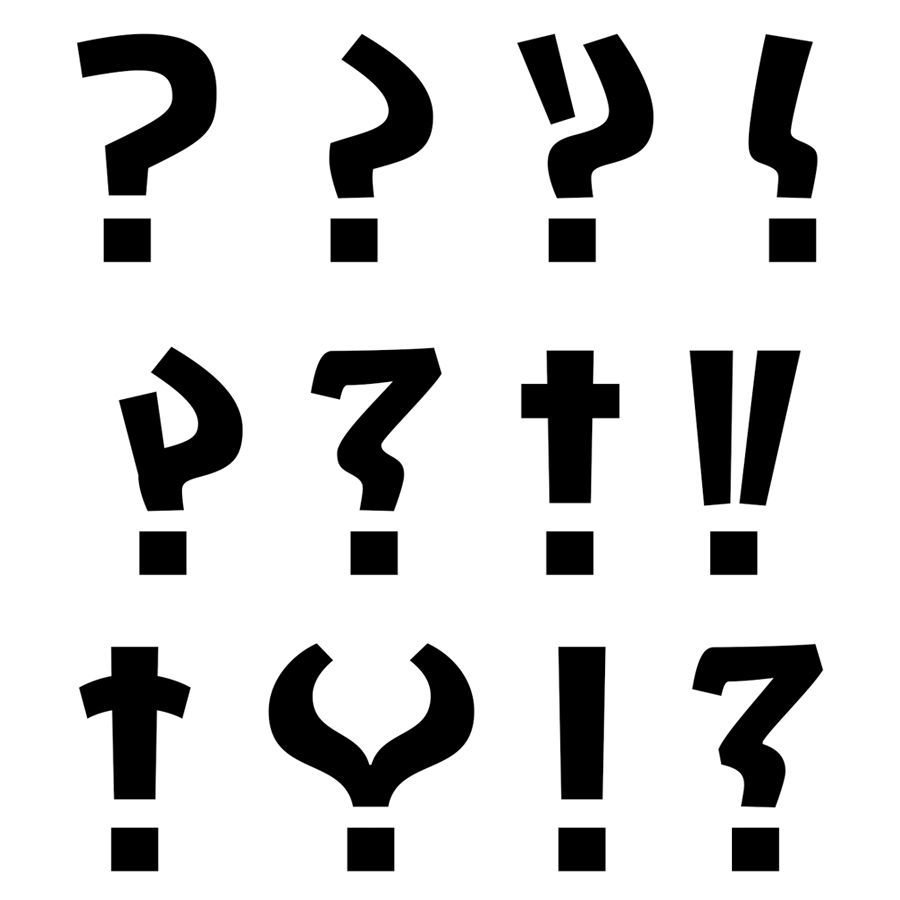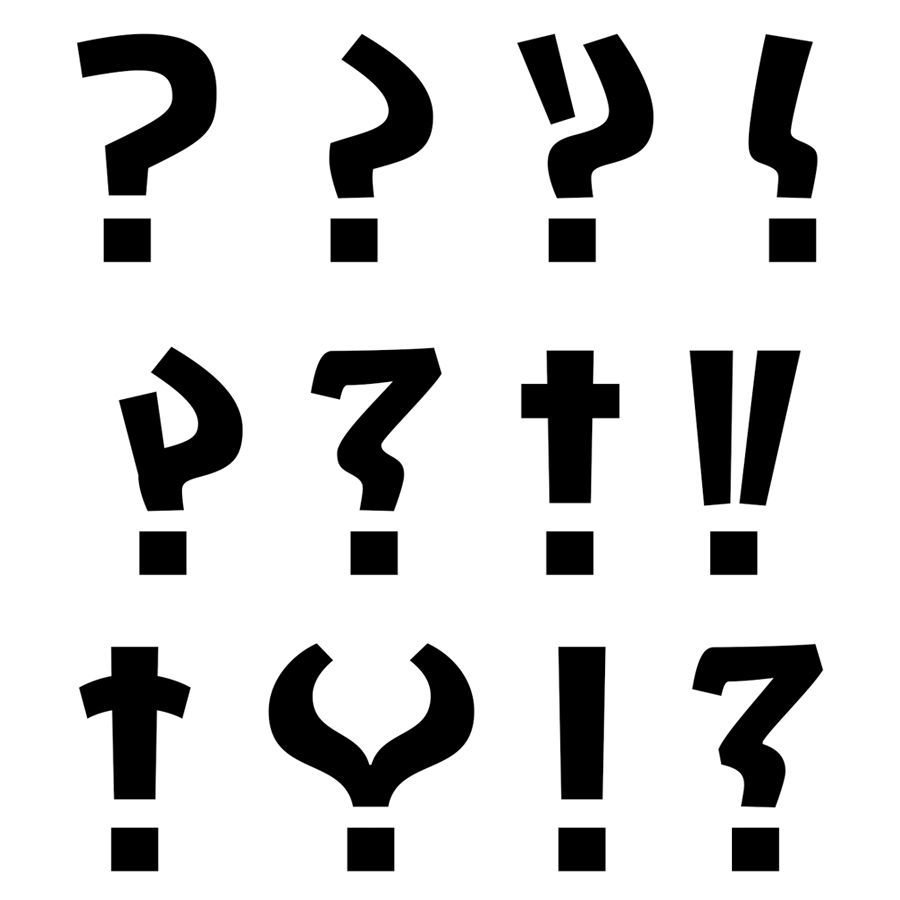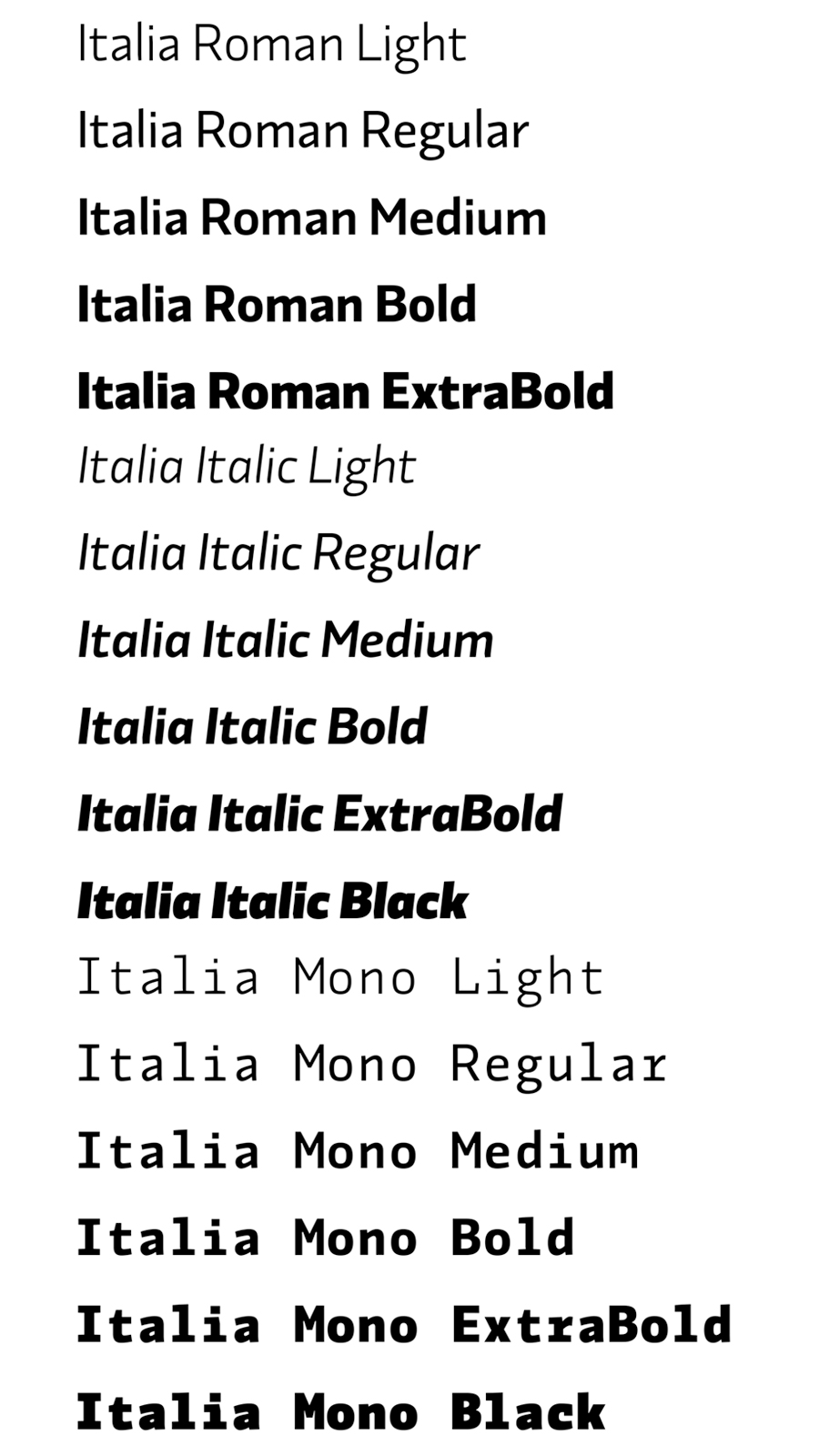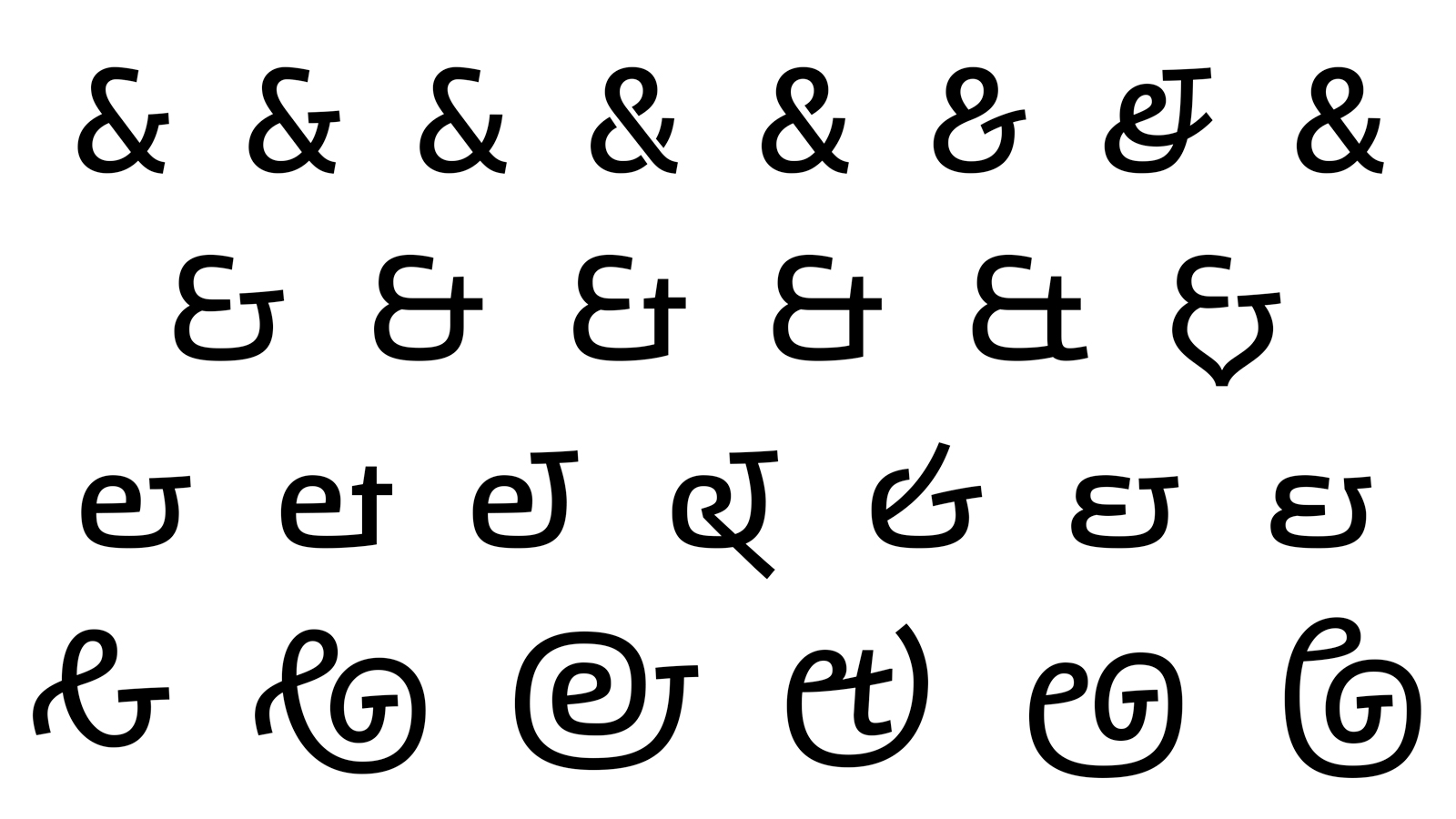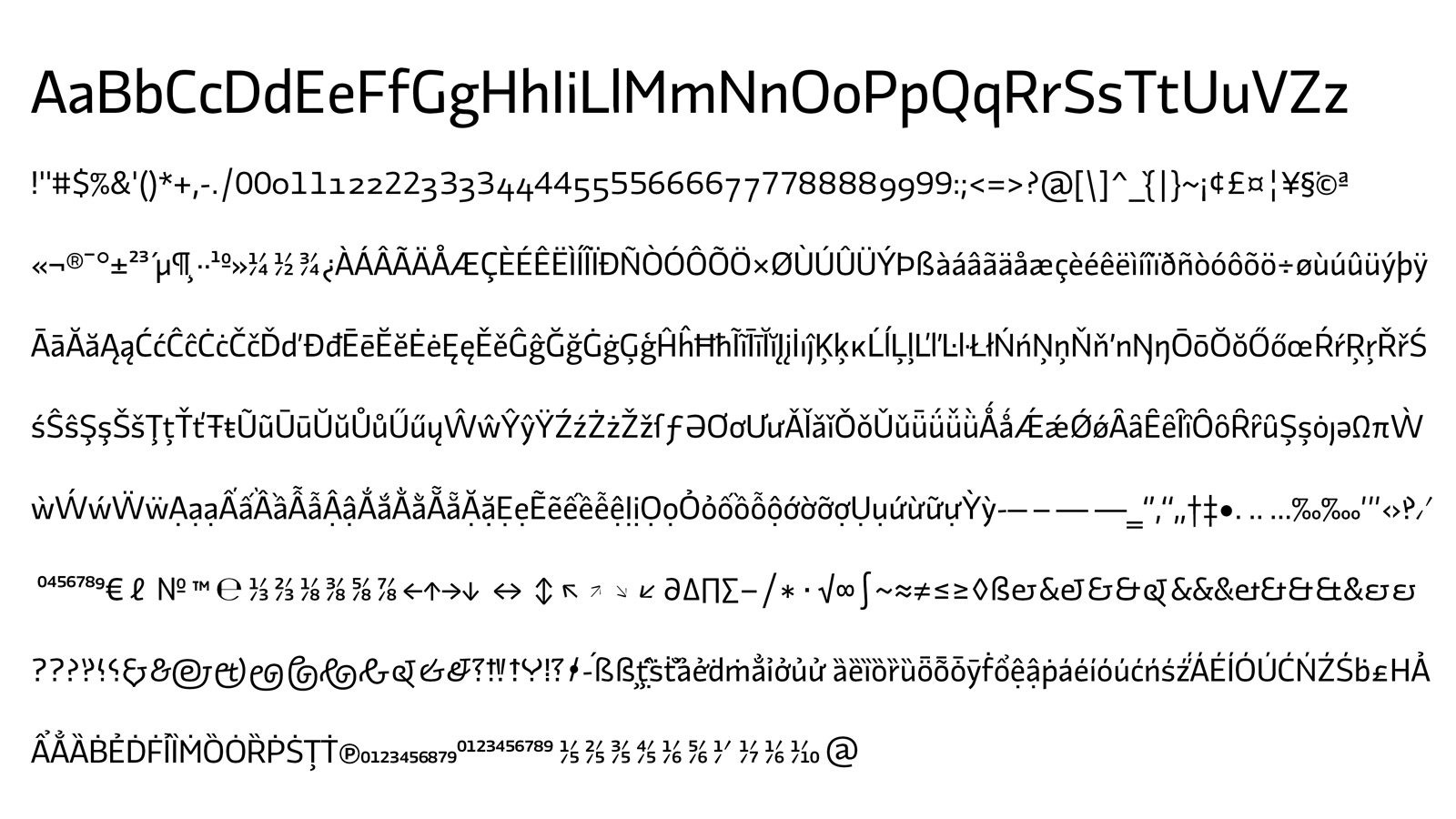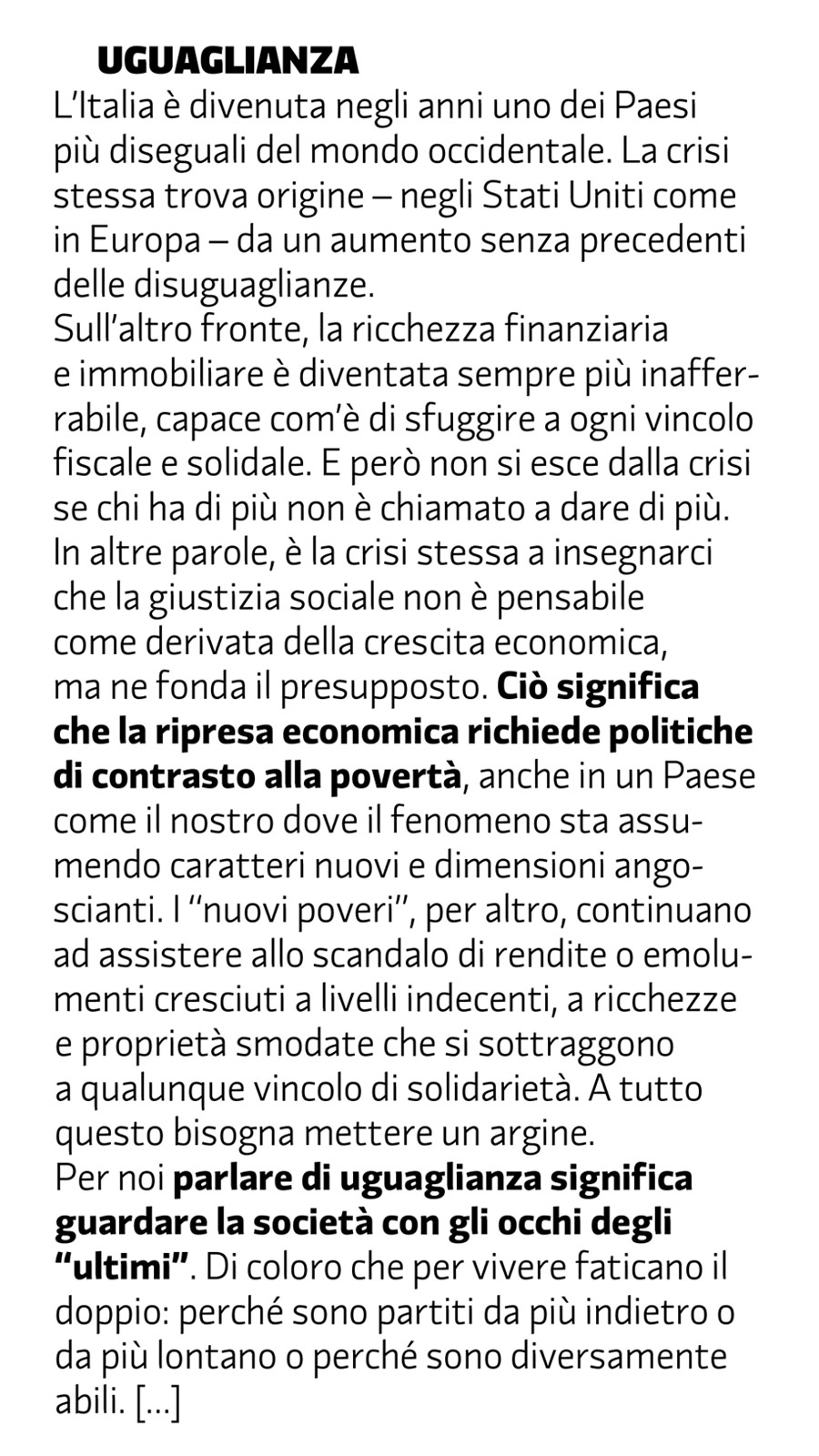 ---

Related typology projects