"Bue Marino - restaurant & wine bar", in the historic center of Bisceglie, welcomes its guests in a fantastic imaginary in which two distinct animal species, belonging to marine and terrestrial fauna, merged into unique and fascinating specimens.
If on the one hand the name "Bue Marino" identifies places, in particular caves, present on the coasts of southern Italy, the etymology of the word scientifically refers to an aquatic mammal of the order of sirens.
At the same time, if taken literally, the words "ox" and "marine" mix and contrast two different types of animals.
On this misunderstanding we have created a series of chimeras, where the main subject is the ox that combines from time to time with typical Mediterranean aquatic animals.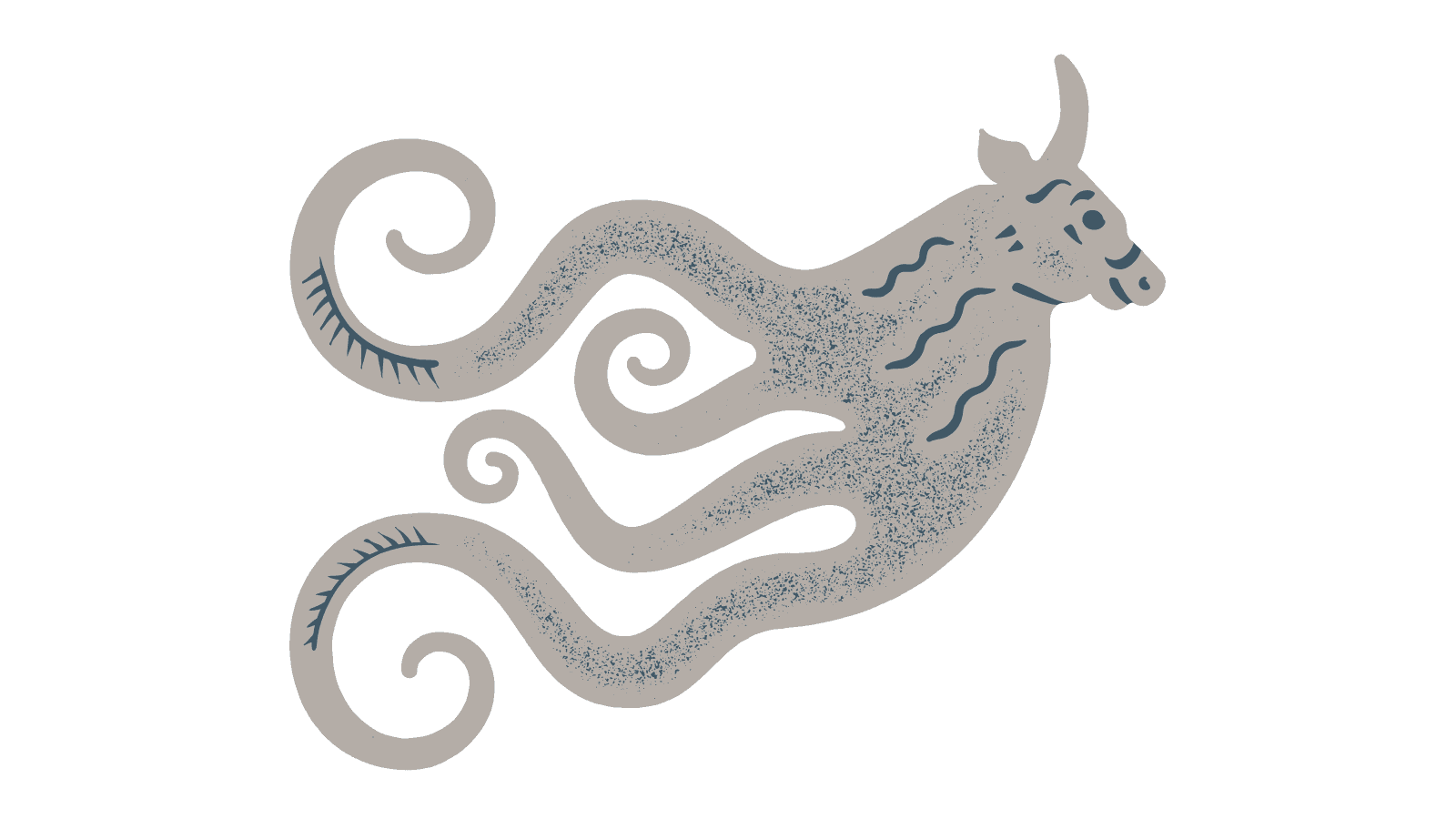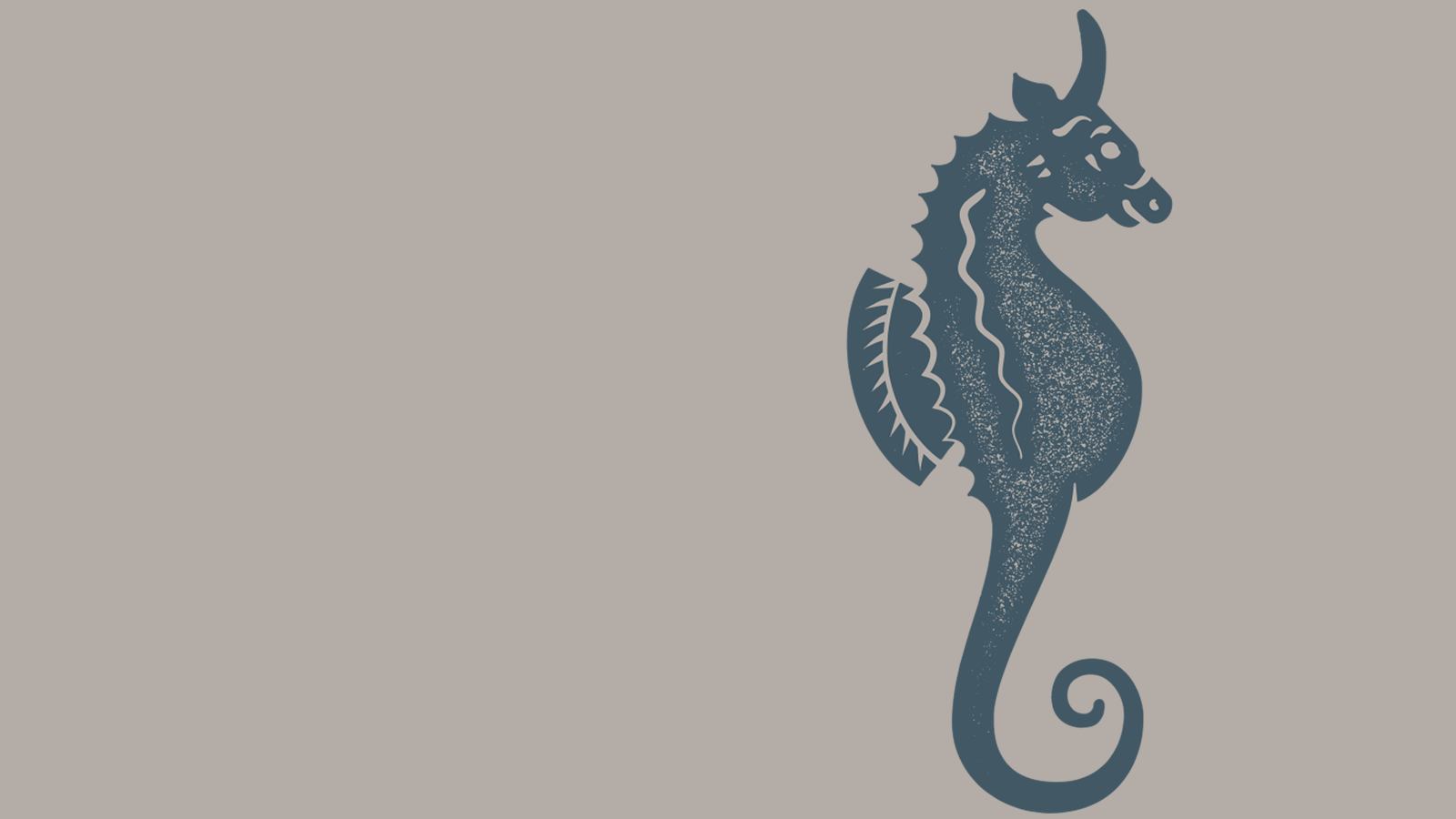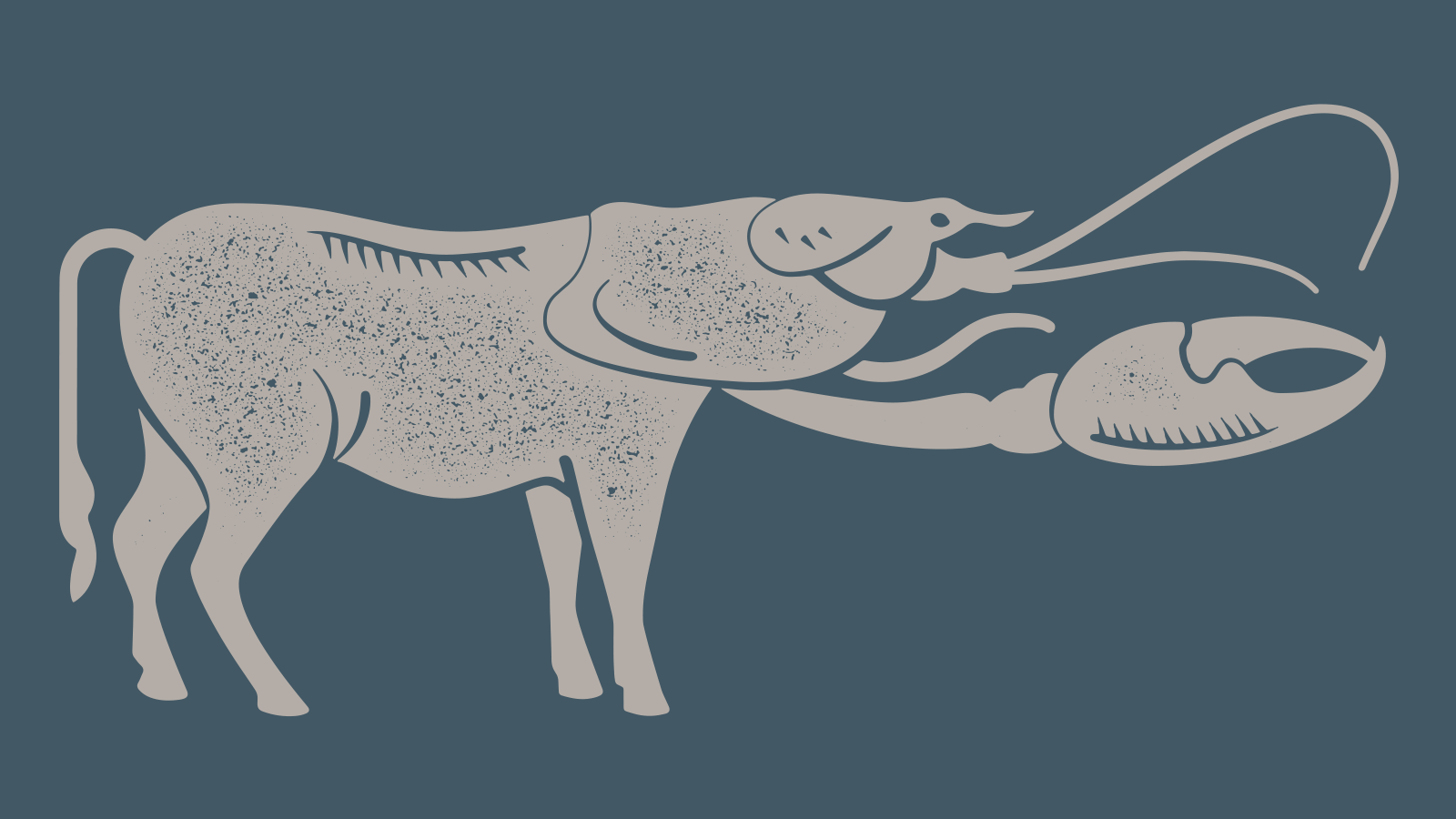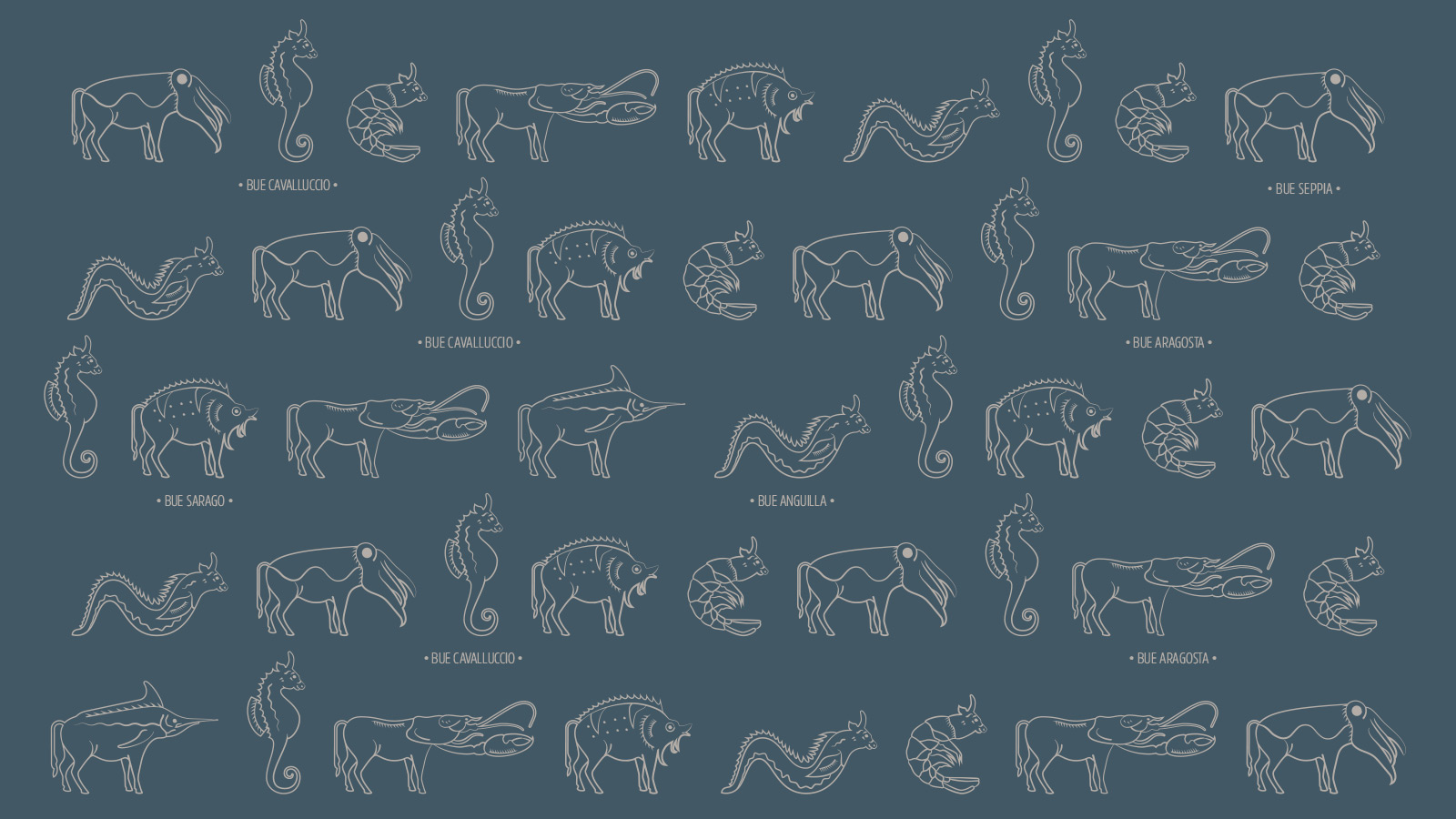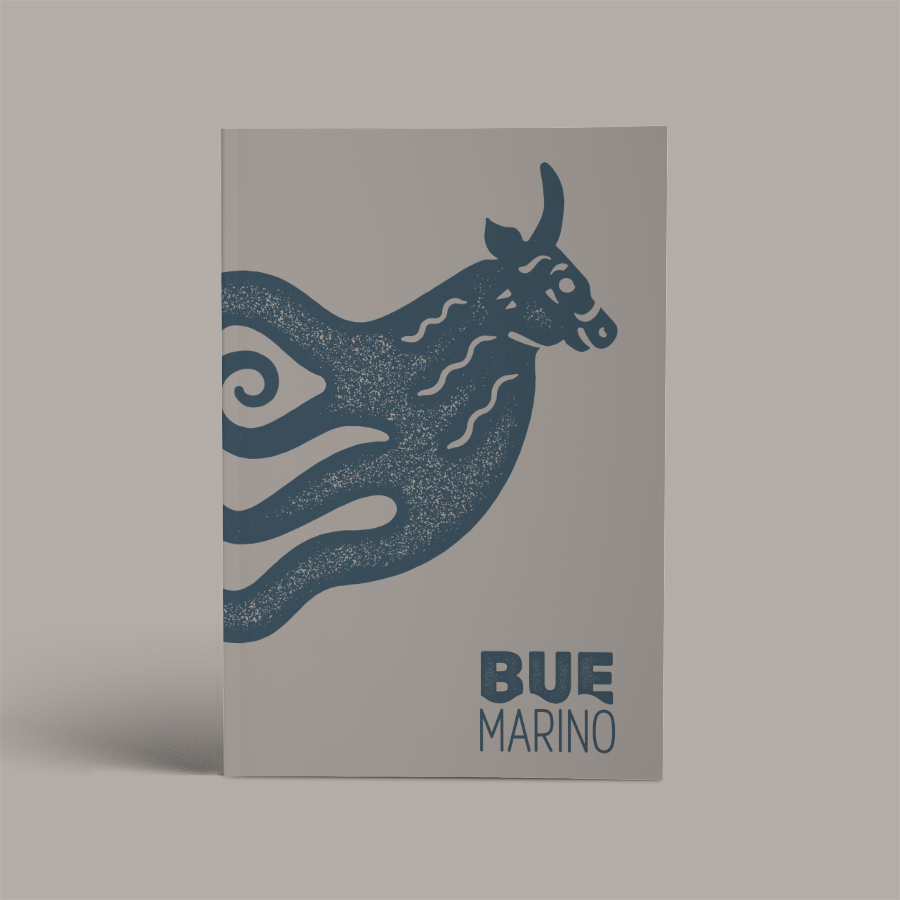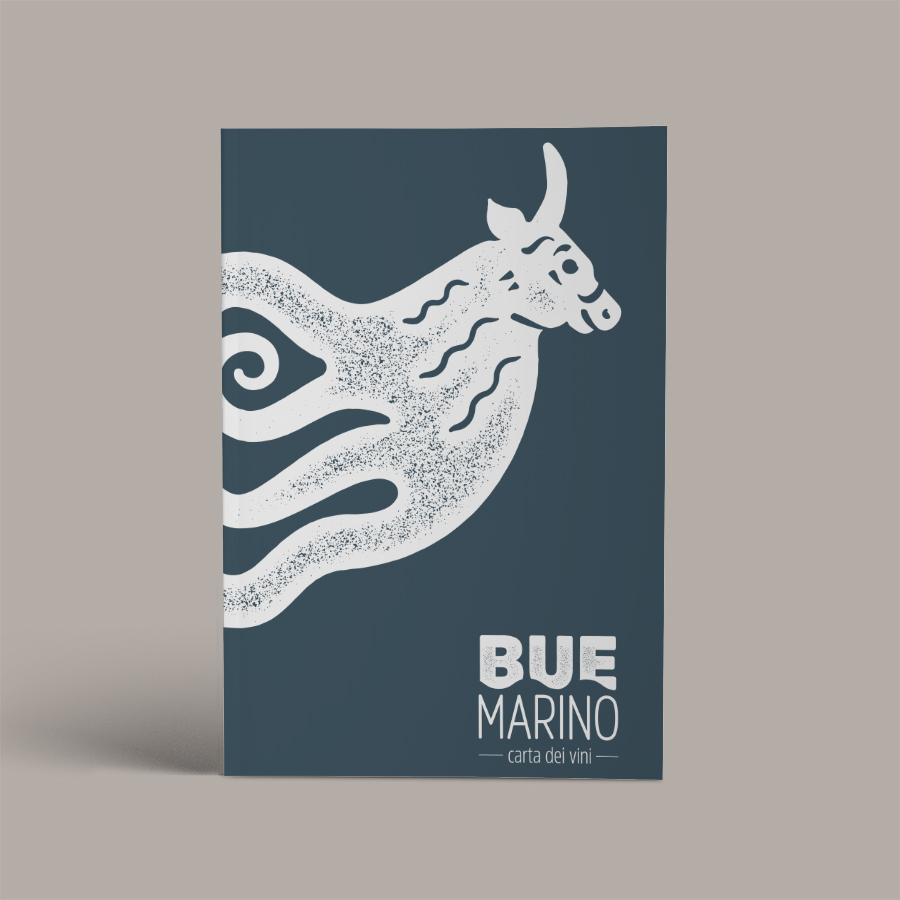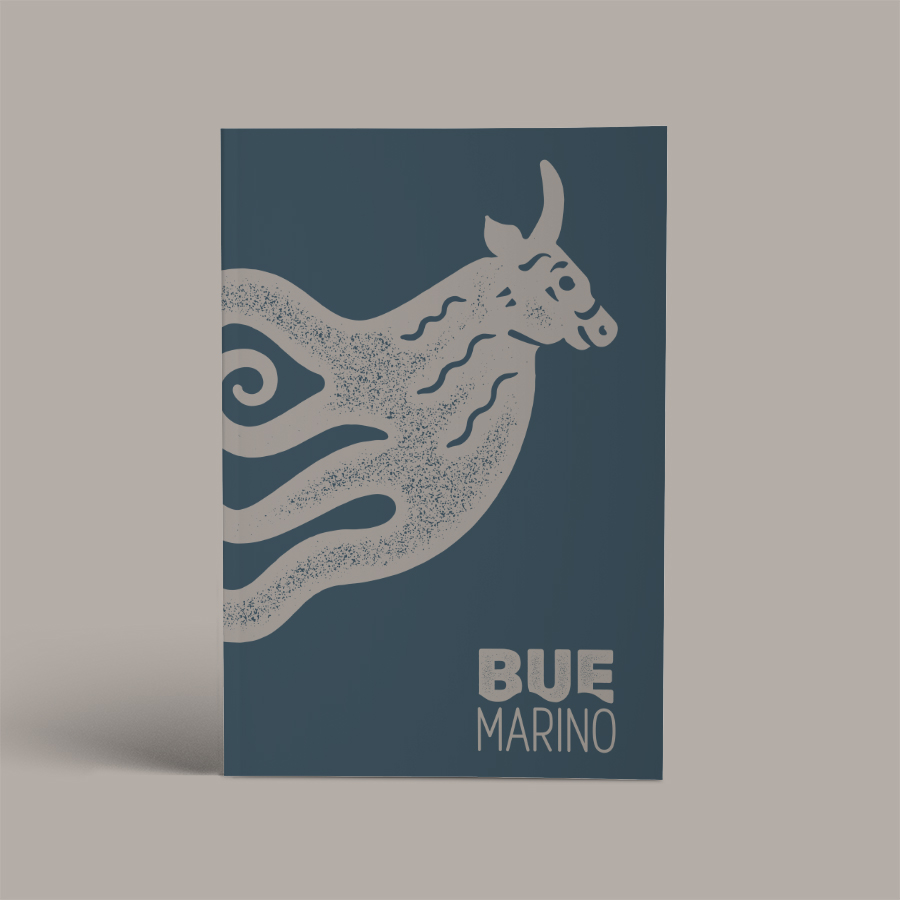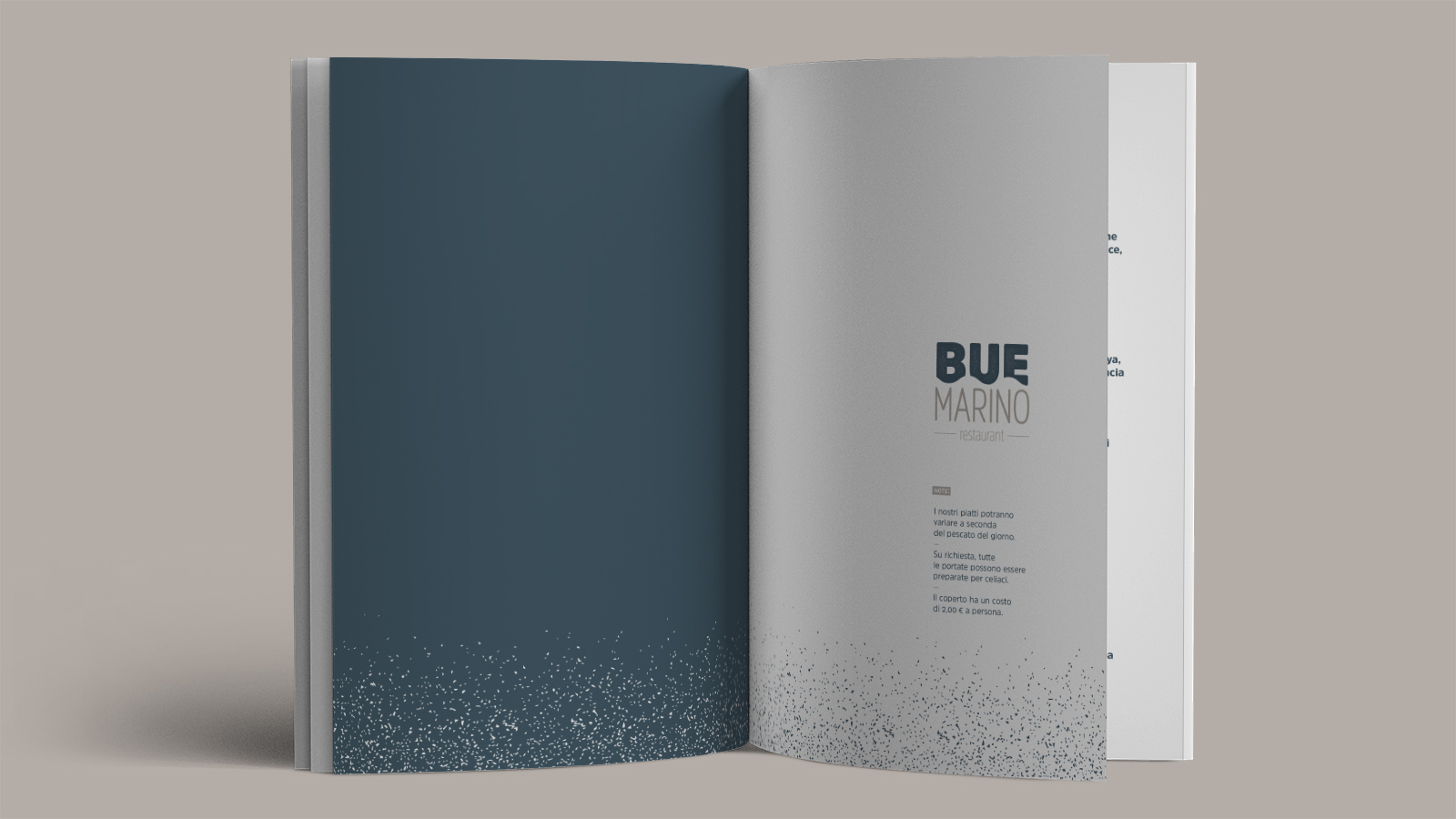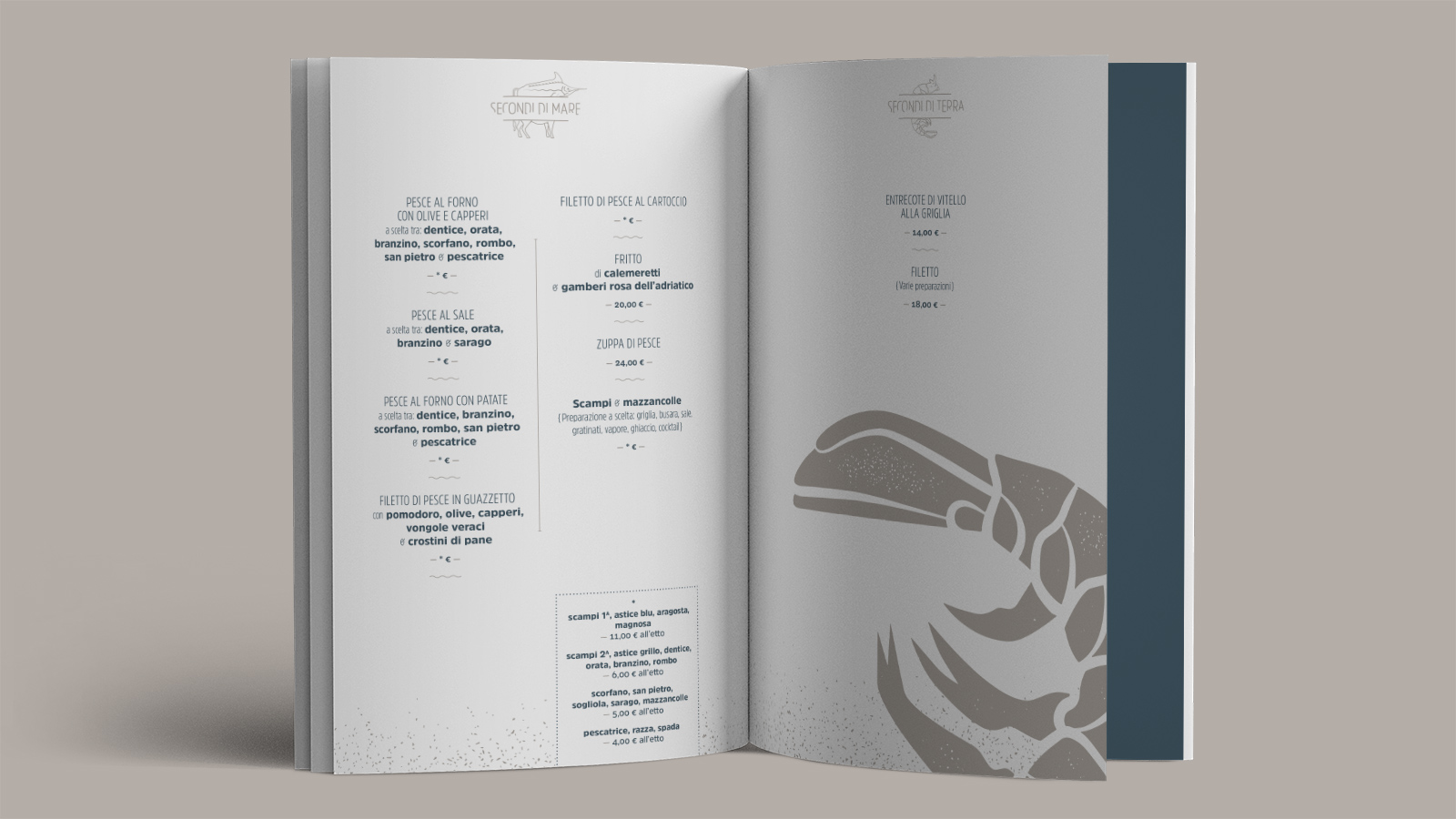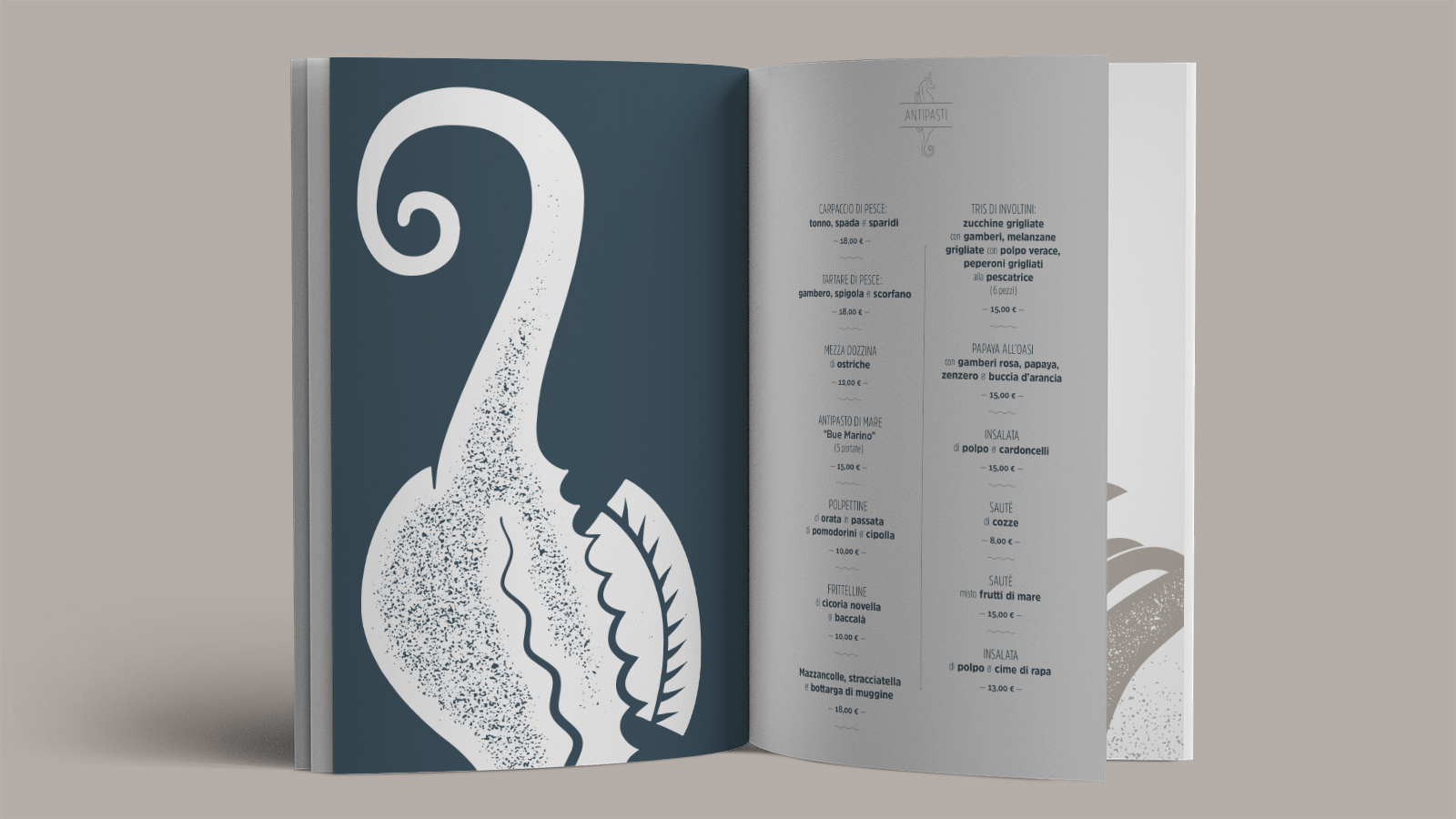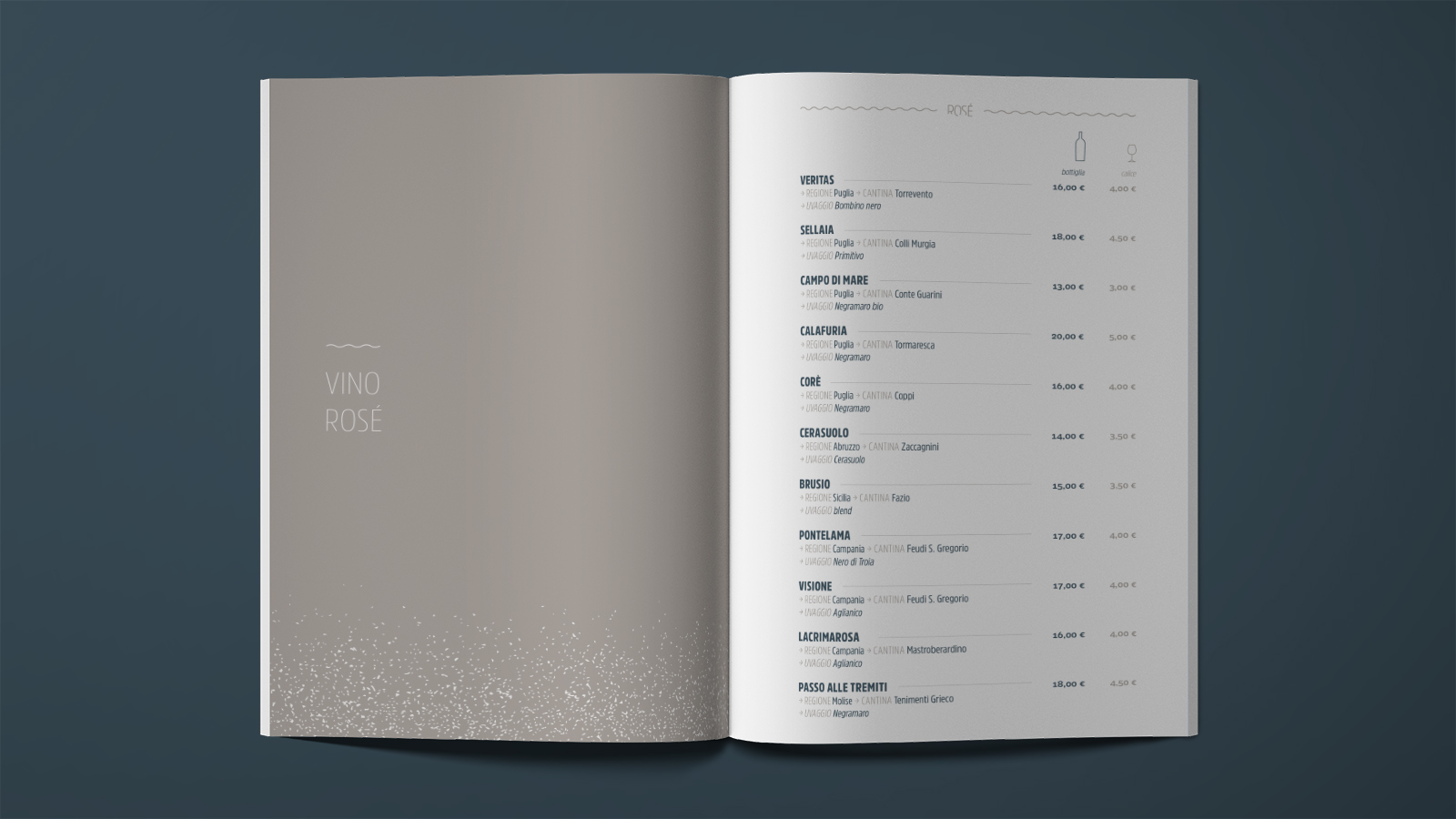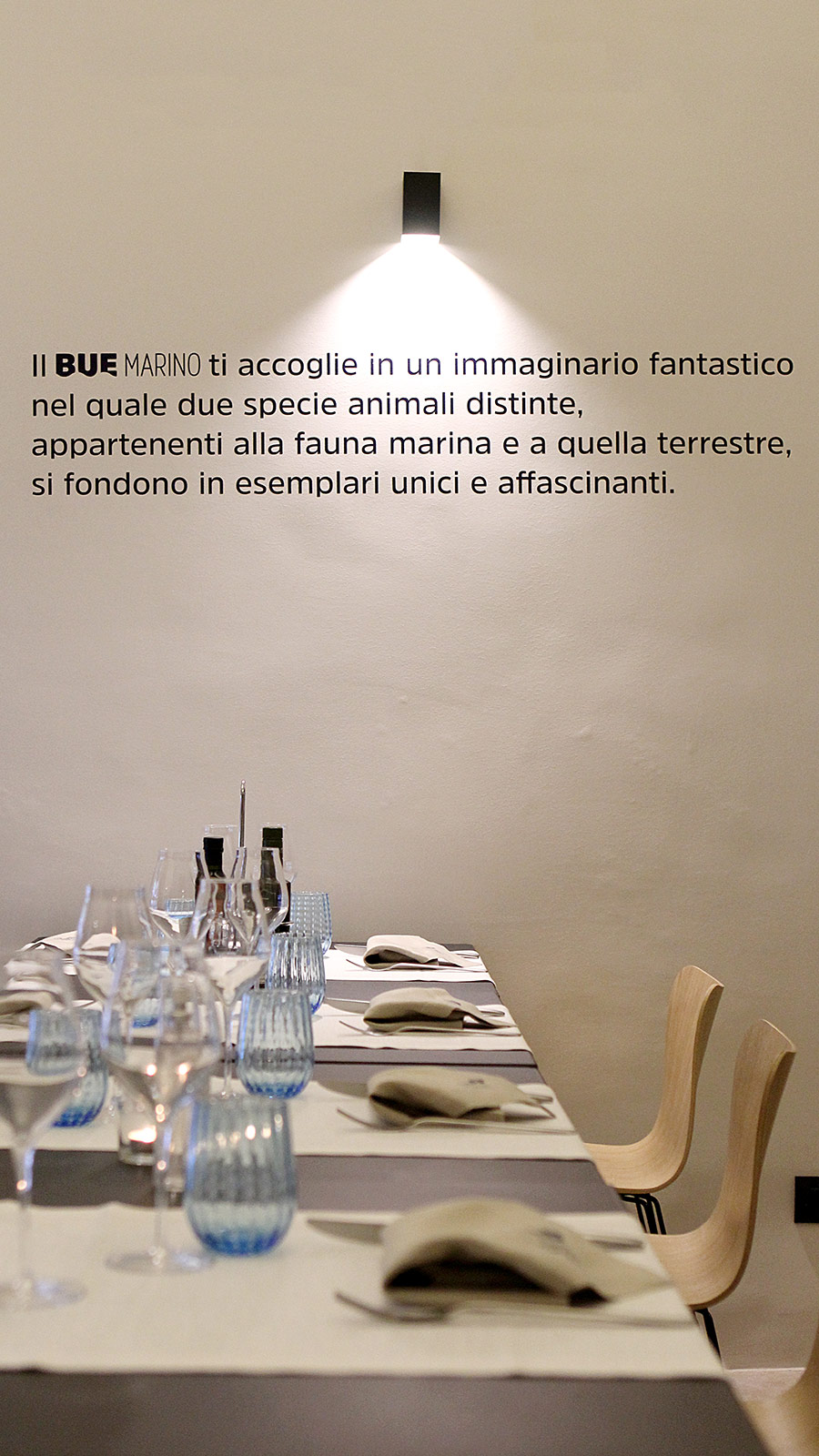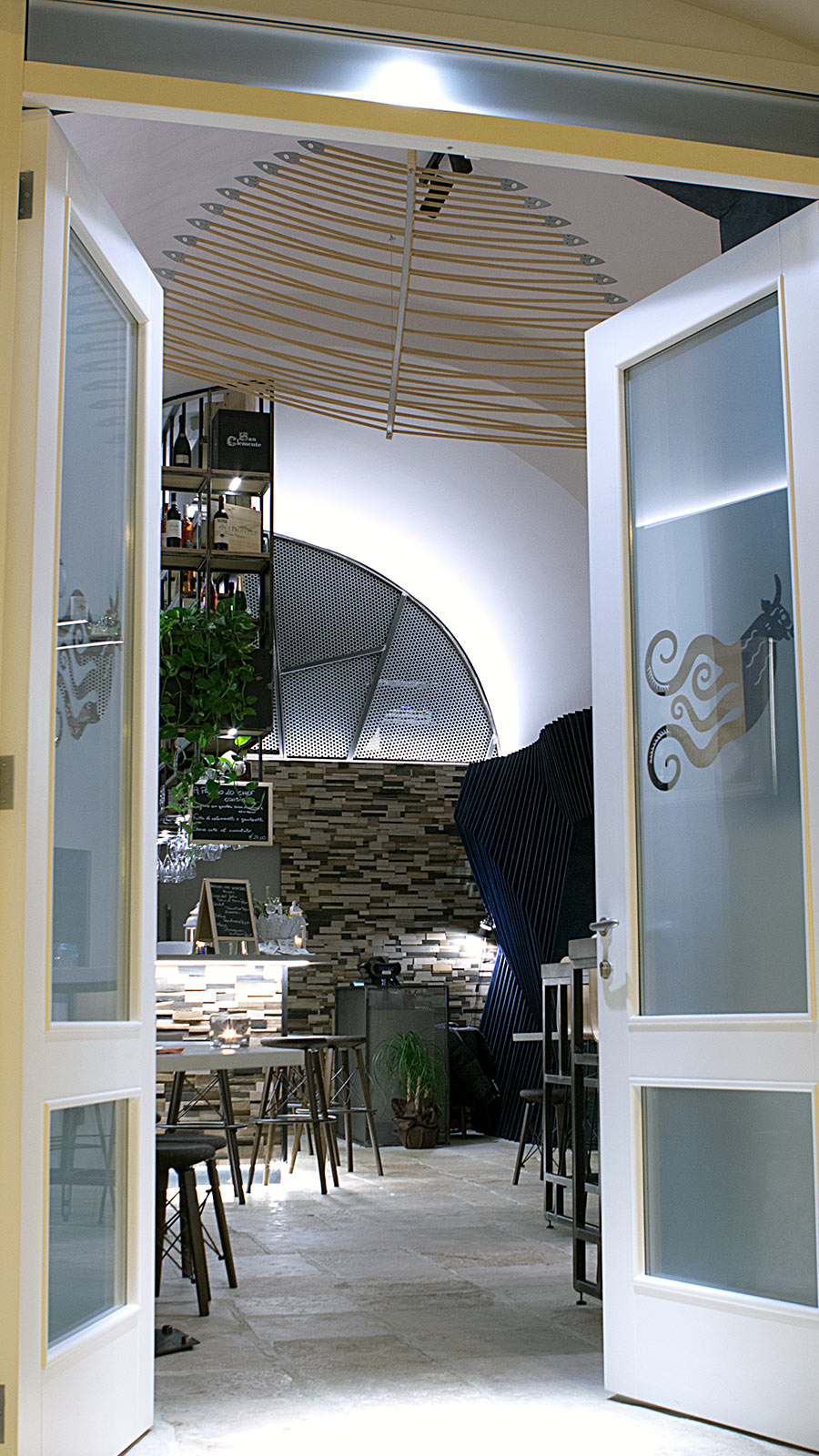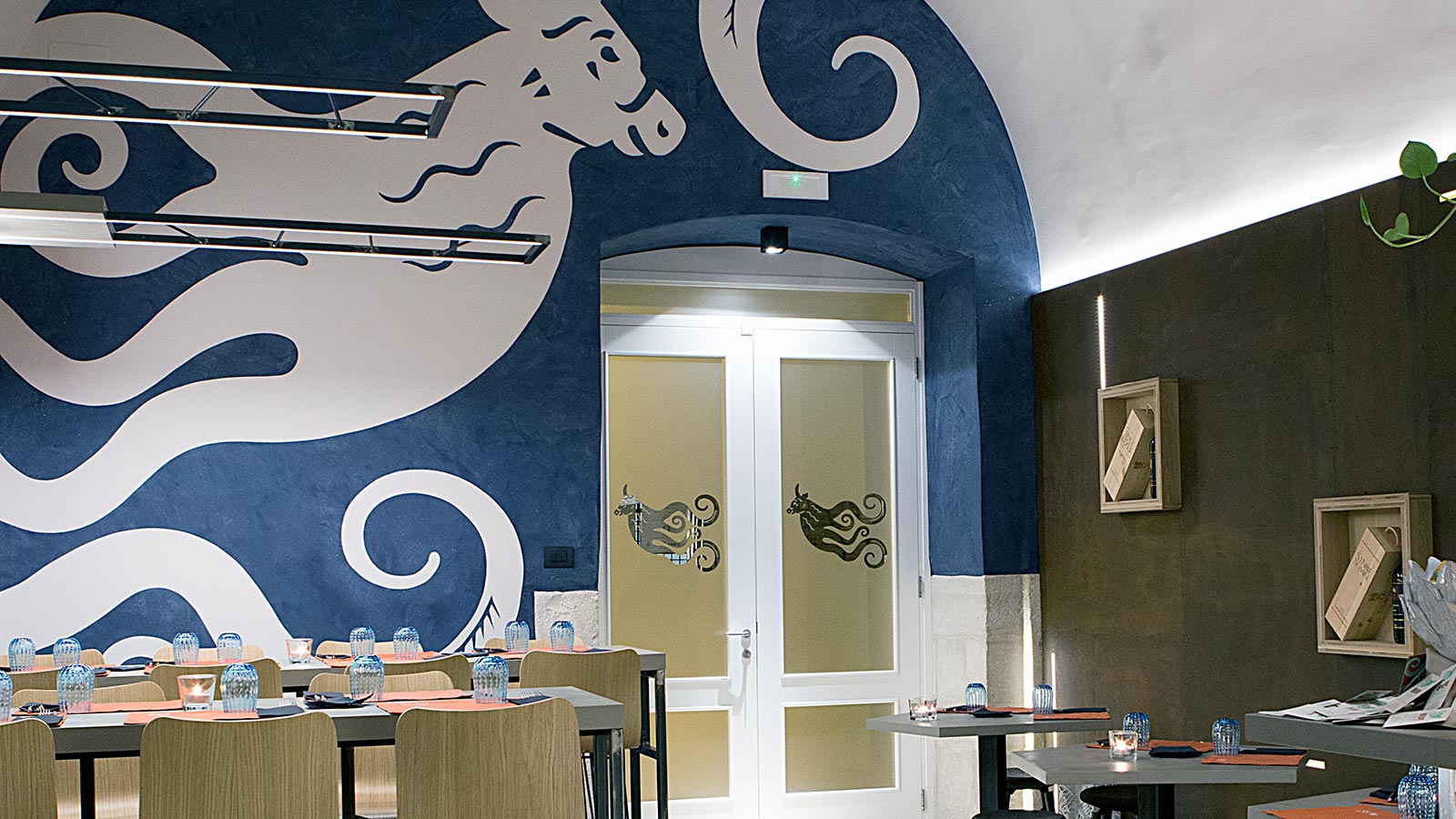 ---

Related typology projects